MH370 search: Wreckage from missing Malaysia Airlines jet 'most likely to wash up on Indonesian coast'
Officials say they continue to receive reports of debris in Australia – but that a drift west is much more likely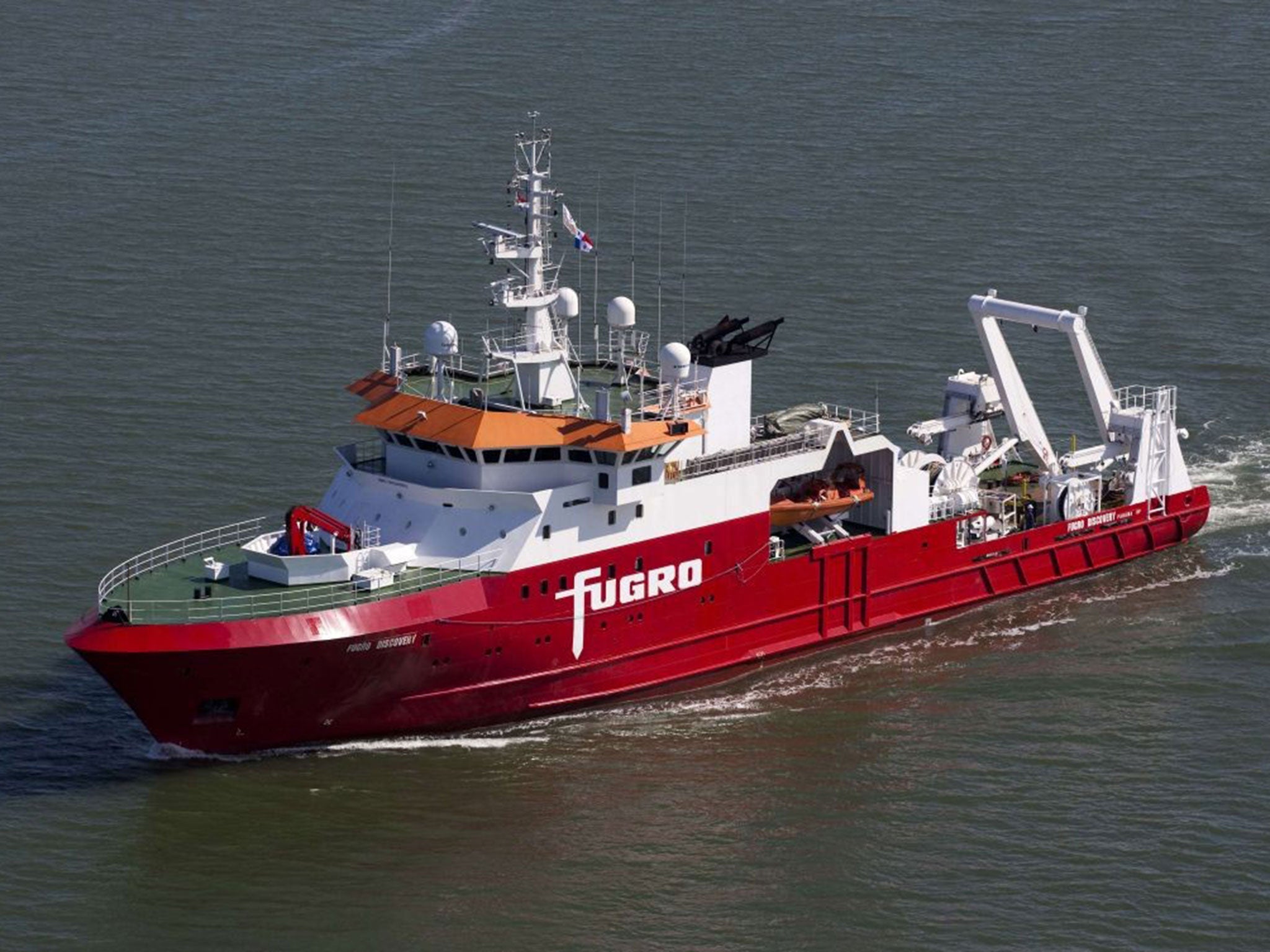 Wreckage from Malaysia Airlines flight MH370 is most likely to wash up on the coast of Indonesia, not Australia where the search for the missing jet is being coordinated, authorities have said.
Officials leading the hunt said they are still receiving regular reports from members of the public in Australia about potential wreckage, seven and a half months after the Boeing 777 went missing en route from Kuala Lumpur to Beijing with 239 people on board.
But while each of those reports is "reviewed carefully", the Australian Transport Safety Bureau (ATSB) said it is much more likely that any wreckage would have drifted the other way.
Australia has asked Indonesian officials to make public the possibility of evidence from the MH370 disaster appearing on its shoreline.
In a situation report on the search released yesterday, the ATSB said it "continues to receive messages from members of the public who have found material washed up on the Australian coastline and think it may be wreckage or debris from MH370".
"The ATSB reviews all of this correspondence carefully," it said, "but drift modelling undertaken by the Australian Maritime Safety Authority has suggested that if there were any floating debris, it is far more likely to have travelled west, away from the coastline of Australia.
"It is possible that some materials may have drifted to the coastline of Indonesia, and an alert has been issued in that country, requesting that the authorities be alerted to any possible debris from the aircraft."
In pictures: Theories that could explain what happened to MH370
Show all 14
Meanwhile, officials announced that a second ship is preparing to join the operation in the search zone identified using satellite data about 1,100 miles (1,800km) west of Australia.
The Discovery, provided by Dutch contractor Fugro, arrived in the remote area of the southern Indian Ocean yesterday, relieving the GO Phoenix, a Malaysian ship that has been combing the area since the start of this month but left to get fresh supplies.
Malaysian defence minister Hishammuddin Hussein, who was in Australia to greet the GO Phoenix during its return to port, said everything possible was being done to find the jet.
"We must continue to hope because sometimes hope is all we have," he said, adding: "We will find MH370."
The search ships are dragging sonar devices called towfish through the water about 330 feet (100 metres) above the seabed to hunt for the wreckage. But despite a massive air and sea search, not a single piece of debris from the plane has been found.
Earlier this month, ATSB chief commissioner Martin Dolan told local media that while there was no certainty, there was a "high probability" that the wreckage of the plane would be found in the new search area.
He said: "There are a range of scenarios that would fit the data, it's just that some are more likely than others and there is a high probability that the aircraft will be found close to the arc."
Join our commenting forum
Join thought-provoking conversations, follow other Independent readers and see their replies