Missing New Zealand runner 'survives by drinking her own breast milk'
Mother of two managed to dig a hole in the ground to shelter from high winds and rain before praying for survival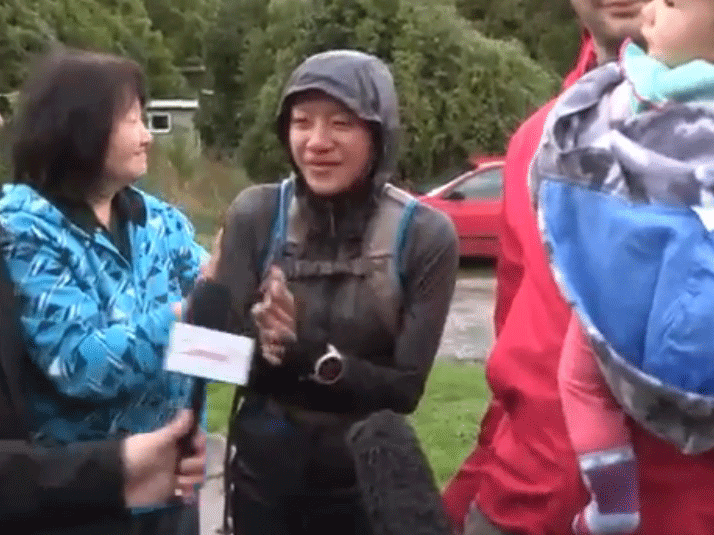 A woman with two small children says she "survived" a night in the New Zealand forest by drinking her own breast milk.
Susan O'Brien took a wrong turn during a 20 km race, sparking a mass search operation when it became apparent she hadn't finished the race.
When she was eventually airlifted out of the forest at 11.30am, the first thing she did was feed her eight-month-old daughter.
The 29-year-old said she was convinced she would die overnight, praying and thinking of her family to pass the time.
Heartwarming news stories from around the world

Show all 30
"I'm breast-feeding my baby so I had a bit of my milk, which I thought, that should help me keep going."
In addition to her breast milk, she also had two litres of water, gel packs and an energy bar, according to Radio New Zealand.
A personal fitness trainer and gym instructor, Mrs O'Brien added that she dug a hole in the forest floor and covered herself in dirt to keep warm overnight. "I just kept chucking dirt on myself and every time I heard something I kept screaming 'help'," she said.
Join our new commenting forum
Join thought-provoking conversations, follow other Independent readers and see their replies