New Zealand says it would expel Russia spies, but can't find any
'When there's a range of international interests... does it surprise me New Zealand is not top of their list? No, actually,' says prime minister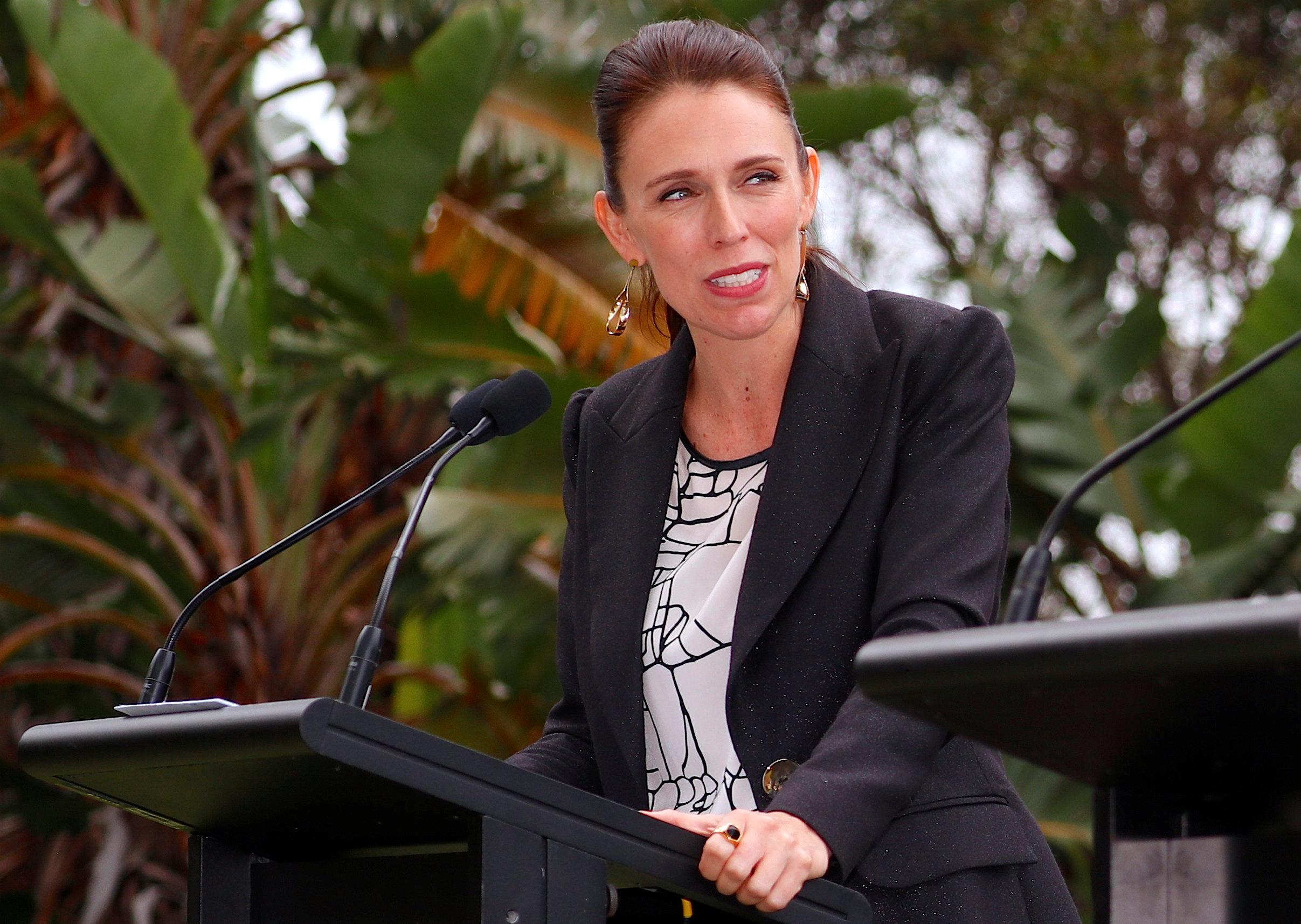 New Zealand has said it would expel Russian spies from the country - if there were any.
Prime minister Jacinda Ardern said her government supported the dozens of nations which have banished Moscow's diplomats in response to the Salisbury nerve agent attack, but had been unable to find any intelligence agents to eject.
The US, Australia, Canada and 16 EU states are among the countries which have expelled Russian envoys over the attempted murder of Sergei Skripal and his daughter Yulia earlier this month.
"We remain steadfast with our international partners in our shared concern about the Salisbury nerve agent attack," said Ms Ardern.
"While other countries have announced they are expelling undeclared Russian intelligence agents, officials have advised there are no individuals here in New Zealand who fit this profile. If there were, we would have already taken action."
Ms Adern told state-owned Radio New Zealand the government had "done a check" for Russian spies but found none.
She added: "When there's a range of international interests... does it surprise me New Zealand is not top of their list? No, actually."
New Zealand's foreign affairs minister Winston Peters said the government condemned the Salisbury attack and had summoned Russia's ambassador to Wellington "to reiterate our serious concern about the likely Russian source of the nerve agent used".
He added: "As part of our ongoing support for the United Kingdom, along with the international community, we will keep possible future actions under review and remain in close contact with our international partners."
Countries join UK expelling Russian diplomats over spy poisoning
Show all 24
More than 100 Russian diplomats, alleged to be undeclared spies, have been expelled by countries across Europe and North America in what British prime minister Theresa May said was the "largest collective expulsion of Russian intelligence officers in history".
The Trump administration was among 24 western governments to order the removal of staff on Monday, with 60 Russian diplomats asked to leave the US alongside the closure of Russia's consulate in Seattle.
Sixteen EU countries including the UK, Germany, Latvia, Lithuania and Poland have expelled envoys, along with Canada, Ukraine, Norway and Albania.
The coordinated move drew a furious response from Moscow, which accused Western allies of "blindly following the principle of the Euro-Atlantic unity to the detriment of common sense, the norms of civilised inter-state dialogue and the principles of international law".
Join our commenting forum
Join thought-provoking conversations, follow other Independent readers and see their replies