New Zealand school bans playground rules and sees less bullying and vandalism
Teachers say children at Swanson Primary School were better behaved when typical playground rules were banished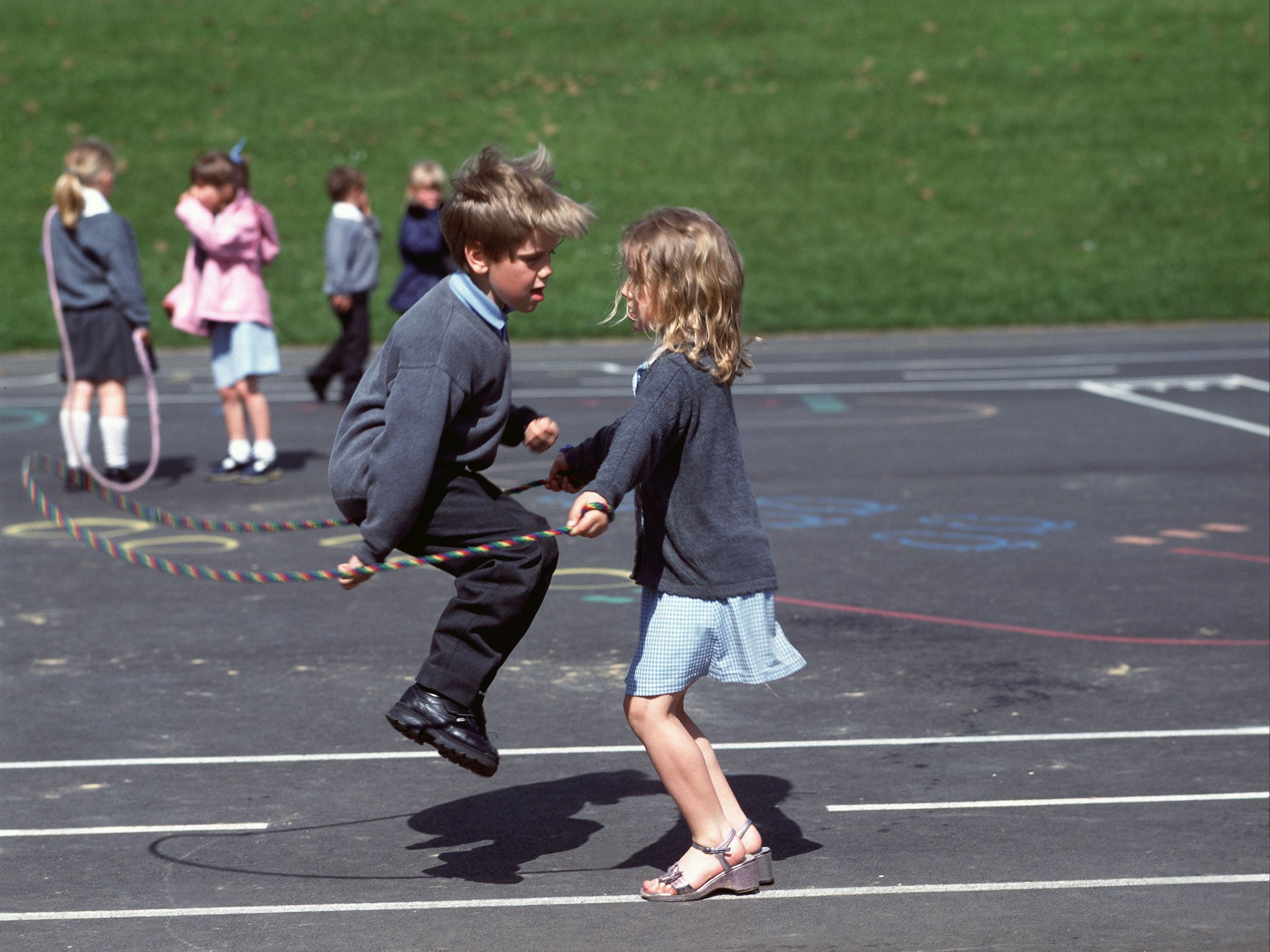 A New Zealand school principal who stopped enforcing rules on a primary school playground said he has seen an immediate decrease in bullying, vandalism and injuries.
The ban on traditional health and safety-based playground rules allows children at Swanson Primary School in Auckland to "climb trees, ride skateboards and play games such as bullrush during playtime."
Children are also allowed to play in a "loose parts pit" containing junk pieces such as wood, old tyres and an old fire hose.
Principal Bruce McLachlan did away with the standard playtime rules as part of a university study conducted by Auckland University of Technology and Otago University looking at ways to encourage active play among children.
The study, which ended last year, found pupils were so occupied with the activities that the school did not need its timeout area anymore, or as many teachers patrolling the playground, according to TVNZ.
Teachers also reported higher concentration levels from their students in the classroom.
Mr McLachlan said: "The kids were motivated, busy and engaged. In my experience, the time children get into trouble is when they are not busy, motivated and engaged. It's during that time they bully other kids, graffiti or wreck things around the school."
"When you look at our playground it looks chaotic. From an adult's perspective, it looks like kids might get hurt, but they don't."
"We want kids to be safe and to look after them, but we end up wrapping them in cotton wool when in fact they should be able to fall over."
AUT professor of public health Grant Schofield, who worked on the team leading the study, said children develop their brain's frontal lobe when they are taking risks, which allows them to calculate consequences.
"You can't teach them that", Mr Schofield said. "They have to learn risk on their own terms. It doesn't develop by watching TV, they have to get out there."
Four schools in Auckland were involved in the experiment and all reported similar findings. The results have been so successful, Swanson Primary has opted to make the changes implemented during the experiment permanent.
Join our commenting forum
Join thought-provoking conversations, follow other Independent readers and see their replies