New Zealand woman drives 200 miles through the night while texting her friends (oh...and she was asleep the whole time)
The woman, who has not been named, reportedly drove for almost 200 miles asleep while also sending text messages from her mobile
Rob Williams
Thursday 15 August 2013 11:55 Comments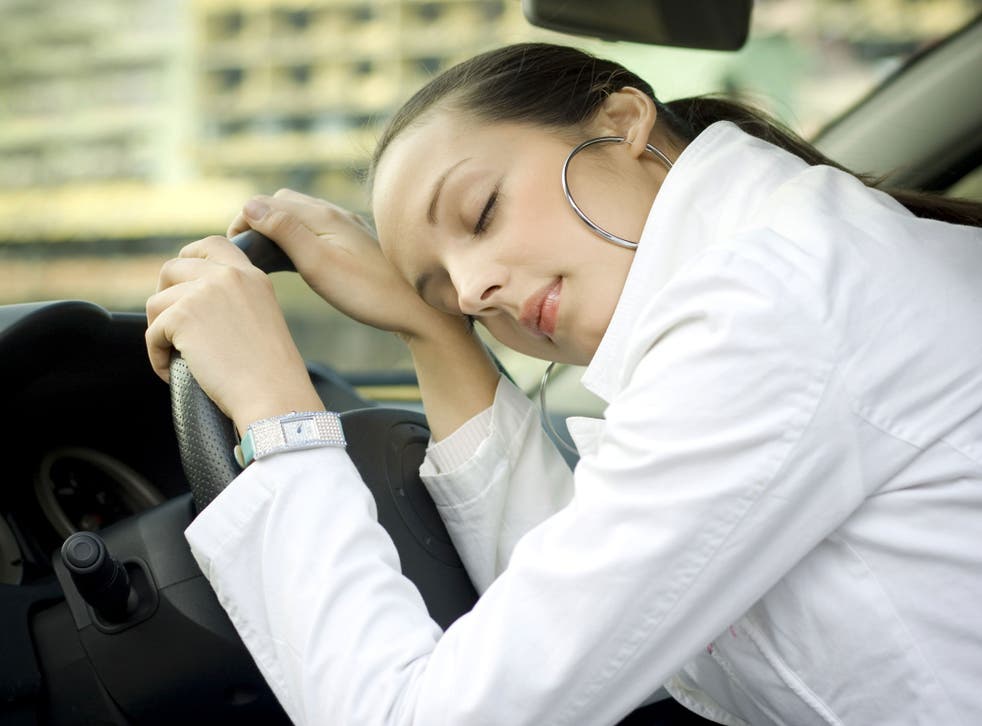 Repeatedly texting friends while driving your car is pretty bad. Doing so while snoring at the wheel after taking sleeping medication is quite a different order of bad.
A New Zealand woman reportedly drove for hundreds of kilometres while asleep at the wheel and sending sleep texts from her mobile phone police have said.
Police only became aware of the incident after they received a 999 call in the middle of the night from a friend of the snoozing lady saying she was worried that her friend had driven after taking medication.
The friend also told officers that the woman had been sleep-driving 10 months previously and had a fondness for visiting the beach. Police tracked the woman from her mobile phone and officers were told to keep a look out.
According to News 3 New Zealand, the woman involved suffers from a sleep condition which requires her to take sleeping pills.
The sleep-driver left her house in Hamilton, headed to Auckland and then to her former home in Mount Maunganui on the coast late on Tuesday night, driving for a total of five hours and about 190 miles.
Throughout the trip friends were receiving text messages from the woman but believed she was half asleep. Police attempted to find the car in Otara in South Auckland about 2am but the vehicle had gone when police arrived.
The car was finally found at the sleep-driver's former address in Mt Maunganui about 4.55am.
Hamilton Police shift manager, Senior Sergeant Dave Litton told stuff.co.nz that the woman's cousin found her on the driveway asleep and slumped over the wheel.
"When woken she had absolutely no recollection of the events overnight and we have sought an urgent order forbidding her to drive and to seek medical advice on her suitability to remain holding her drivers licence," he said.
"While her being found safe and well is a relief for everyone involved, the potential for tragedy was huge and we're urging people suffering medical conditions to be open and honest with their doctors and seek advice on if the medication they are prescribed affects their ability to drive or not."
Register for free to continue reading
Registration is a free and easy way to support our truly independent journalism
By registering, you will also enjoy limited access to Premium articles, exclusive newsletters, commenting, and virtual events with our leading journalists
Already have an account? sign in
Join our new commenting forum
Join thought-provoking conversations, follow other Independent readers and see their replies