Australian MP calls for referendum to split country in two
Bob Katter calls North Queensland the only constituency on Earth where nearly one million people are administered by a 'local' government 1,500km away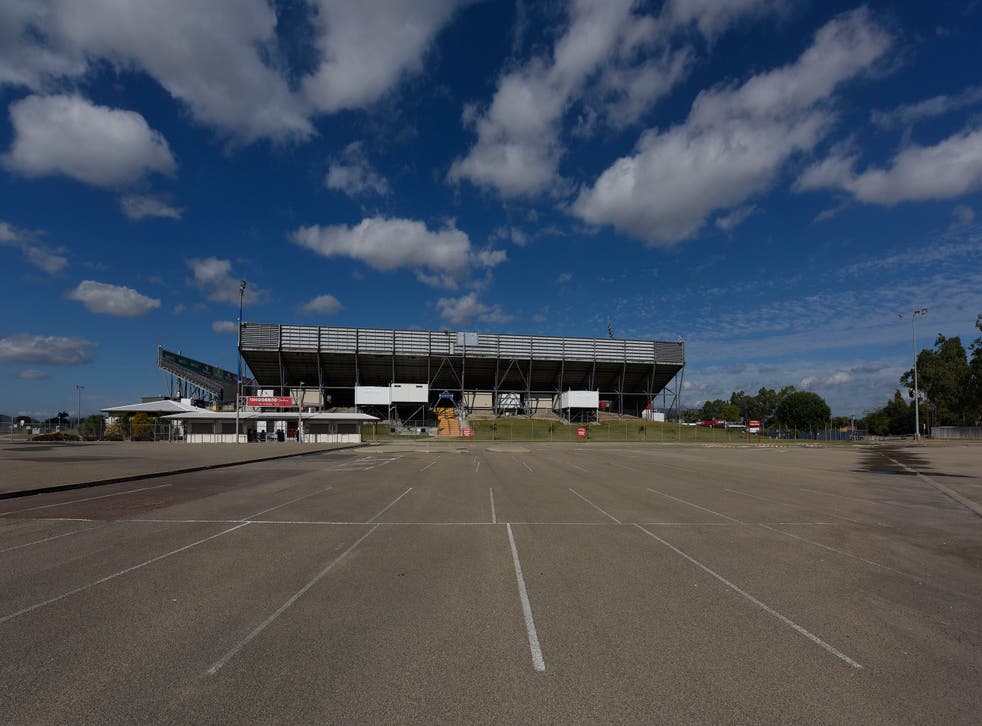 A long-serving Australian MP has called for a referendum on independence for North Queensland, saying it is time for the region to break away and ultimately become a sovereign nation.
Bob Katter argued in a statement that the region is "the only area on Earth where nearly one million people are governed by a government 1,500 kilometres away", referring to the state assembly in Queensland's capital Brisbane.
"This can't continue," he said.
The Townsville mayor Jenny Hill also put her weight behind the call, as Mr Katter demanded that a referendum should take place during the 2024 local government elections.
"The ballot paper should ask North Queensland residents whether they want to become a territory, as a first step towards statehood," he said in a press release.
"I believe this will easily get a majority of votes, and most importantly we will still be able to play (the) State of Origin (a rugby tournament) with Queensland."
He argued that "it was patently obvious to anyone with a pair of eyes that the northern region missed out when compared to Brisbane."
Highlighting the lack of development in the region, Mr Katter said: "They have a $1 billion building, the tower of power, just to house their government workers and bureaucrats.
"They are building a second motorway to the Gold Coast, whereas we have a one-lane, goat-track called the Bruce Highway, and the Flinders Highway is falling apart."
He argued that with all its natural resources, the region should have been highly prosperous. "If North Queensland was a separate country it would be the richest country on earth, with all its coal, the bulk of Australia's copper and silver-lead-zinc deposits, almost all of our bauxite, and it would be the wettest country on earth.
"And yet the governments in Canberra and Brisbane have failed to recognise this. They haven't built the Galilee rail line, Hells Gates Dam or the superhighways that we require."
The state government has not backed the idea, with the treasurer of Queensland Cameron Dick saying that working together is what had made the region successful.
"I think a large and diverse state means great outcomes for the people of Queensland, wherever they live," Mr Dick was quoted as saying by The Daily Telegraph.
Join our new commenting forum
Join thought-provoking conversations, follow other Independent readers and see their replies