Nurse arrested after baby nearly dies whilst receiving 'natural treatment'
Police say the eight-month-old infant was suffering from malnourishment and close to death when he was admitted to hospital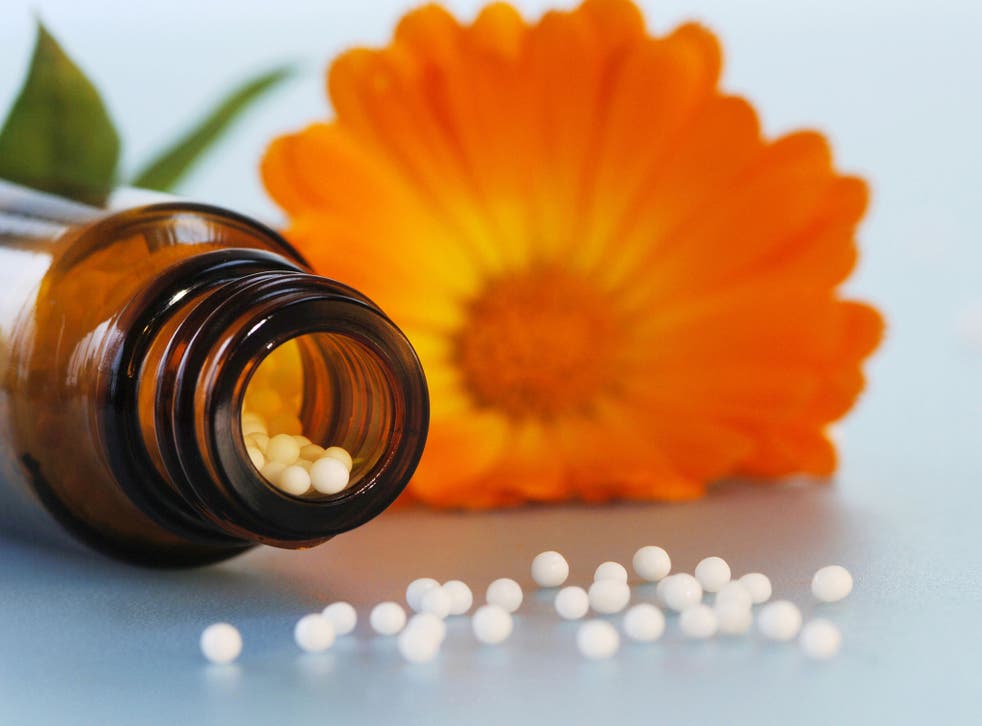 An nurse who advised a mother to stop her baby's medication as part of a "natural treatment programme" has been arrested, it has been reported.
ABC Australia reports that Marilyn Bodnar, a 59-year-old naturopath from Sydney, has been arrested after an eight-month-old baby boy was admitted to hospital.
Police say that the baby was close to death and was suffering from malnourishment and developmental health issues. They say that the child's mother had consulted Ms Bodnar, a registered midwife and nurse, who was seeking an alternative health treatment for the baby's eczema.
The child was released from hospital on Wednesday.
His mother and Ms Bodnar will both face charges of causing bodily harm, failure to provide for a child, causing danger of death.
Ms Bodnar was granted bail and is due to appear in court later this month.
Naturopathy refers to a variety of 'alternative' treatments for medical conditions, including homeopathy or acupuncture. The practice often eschews traditional or conventional medical treatments in favour of 'natural' alternatives. Such treatments can often be in conflict with evidence based medicine.
Within Australia, naturopathy is unregulated. The Australian Medical Association (AMA) said in a statement in 2012: "The AMA recognises that evidence-based aspects of complementary medicine can be part of patient care by a medical practitioner.
"However, there is limited evidence regarding most complementary medicine. Unproven complementary medicines and therapies can pose a risk to patient health either directly through misuse or indirectly if a patient defers seeking medical advice."
Ms Bodnar's online business page states: "I am a Nature Cure Naturopath and have been practising for 26 years. I specialise in parent's [sic] and children's health, infertility and many other health related issues.
"As a Nature Cure naturopath, I practice with an emphasis on treating the whole person. I know how important it is to consider all aspects of your health and ensure you feel heard, safe, are respected and understood."
Join our new commenting forum
Join thought-provoking conversations, follow other Independent readers and see their replies