Passenger plane reported as missing in Indonesia
10 people, including three children, are onboard the flight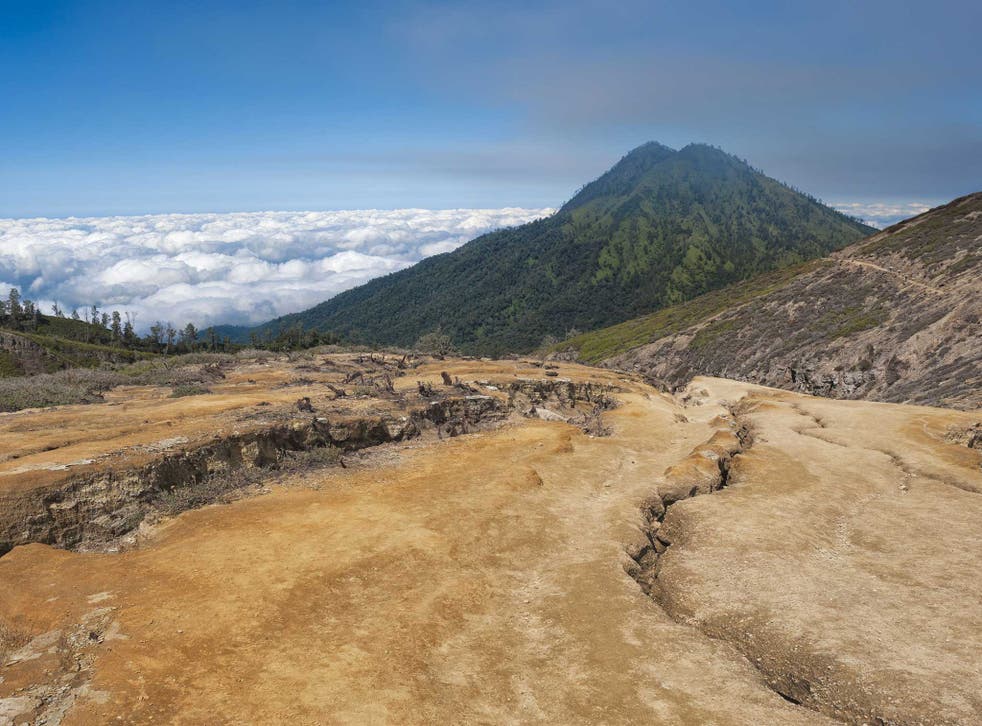 A passenger plane has been reported missing in Indonesia.
The Twin Otter aircraft is carrying 10 people, including three children, Associated Press reported.
Seven passengers and three crew members were flying through the South Sulawesi province when they lost radio contact roughly 11 minutes after taking off from Masamba. No distress signal was received.
Transportation Ministry spokesman Julius Barata confirmed a search crew had been dispatched for the passenger plane – owned by airline Aviastar Mandiri.
Ahmad Munir, head of the airport authority in Makassar, the provincial capital where the plane was heading, said satellite data showed the plane's last known position was about 20 miles from Masamba.
The airline, based in Jakarta, was established in 2000 and started life as a charter helicopter service before expanding to smaller passenger planes.
In 2009 a Aviastar BAe 146-300 PK-BRD failed a second approach to Wamena Airport and crashed into a mountain.
Indonesia has a notoriously bad air safety record, with 59 of 63 airlines banned from flying in EU airspace. Despite this, passenger numbers have risen by 81 per cent between 2006 and 2013, according to a report from the International Aviation Transport Association.
Air travel has increasingly become the preferred transport between Indonesia's 17,000 islands, making it one of the fastest-growing airline markets in Asia. However, the country is struggling to obtain qualified pilots, mechanics, air traffic controllers and modern airport technology.
Join our new commenting forum
Join thought-provoking conversations, follow other Independent readers and see their replies