Philip Morris told to pay tens of millions of dollars to Australian government after losing plain packaging case
Court ruling comes after tobacco giant loses case against plain packaging laws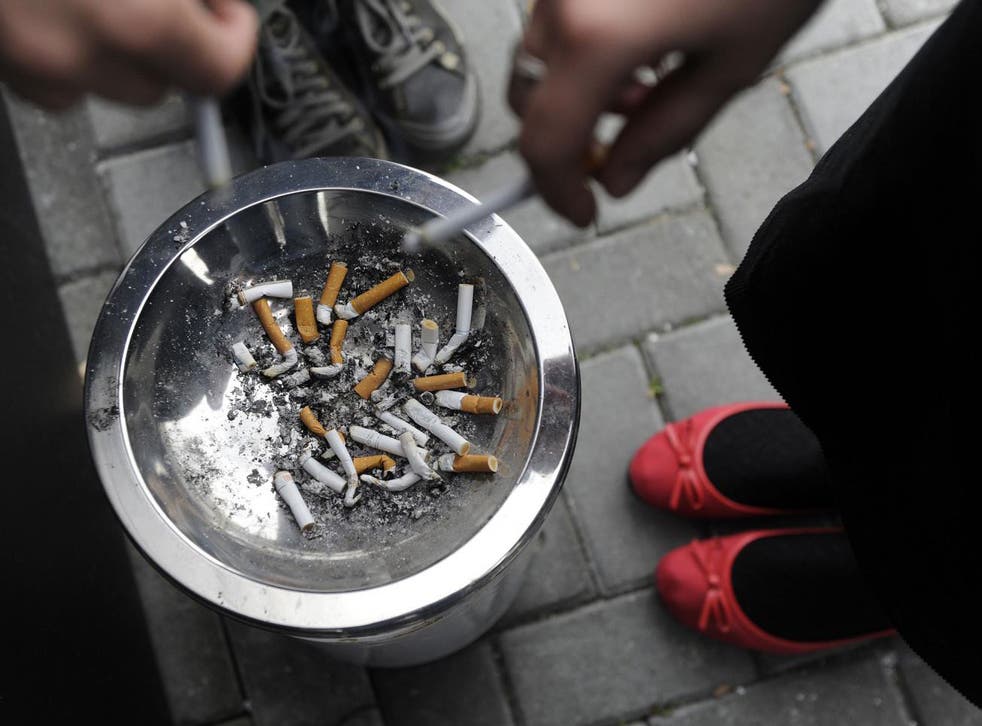 Tobacco giant Philip Morris is being forced to pay millions of dollars in legal fees to the Australian government, after its case against plain packaging laws failed.
In 2011 the country banned logos and distinctive colours from cigarette packaging - a law which Philip Morris looked to overturn through a constitution challenge.
After a six-year legal battle, the country's Permanent Court of Arbitration published its ruling against the company and told it that it must cover the costs of the the government's court fees and expenses.
Although the exact cost is being kept secret and was redacted from the 's ruling, it is believed the bill could be as high as $50 million (£29.5 million), The Sydney Morning Herald reported.
Philip Morris Asia began its legal battle in 2012, which the court criticised for being "an abuse of rights".
The Australian government said its claim was modest and only a small proportion of what the corporate giant had sought in damages, The Guardian reported.
World news in pictures

Show all 50
Philip Morris claimed the government's costs were unreasonable for a "legal team that consisted primarily of public servants".
But the court ruling said: "The Tribunal does not consider that any of these costs claimed by the respondent were unreasonable and should not have been incurred.
"In making this assessment, the tribunal also takes into consideration the significant stakes involved in this dispute in respect of Australia's economic, legal and political framework, and in particular the relevance of the outcome in respect of Australia's policies in matters of public health."
Join our new commenting forum
Join thought-provoking conversations, follow other Independent readers and see their replies