Priest jailed for child sex abuse maintains boys were 'out to get him'
Investigation launched into a potential cover-up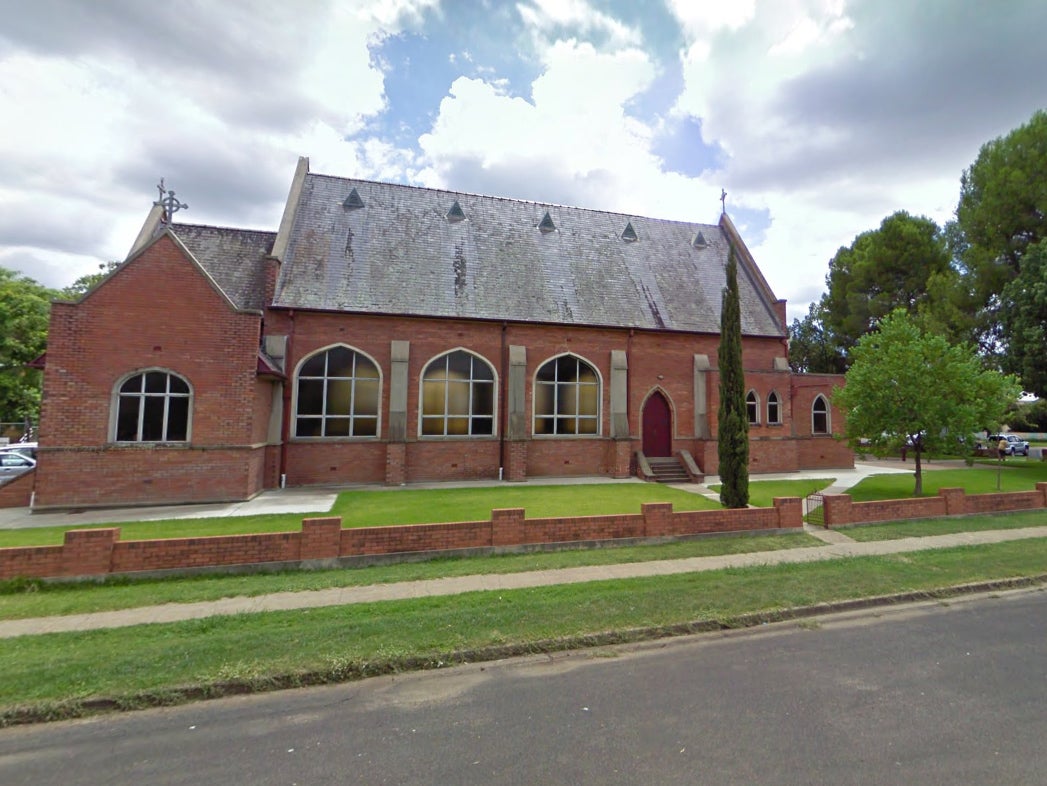 A former priest who was jailed for child sex abuse has said the boys in his old parish were "out to get him".
John Farrell, a defrocked priest from Moree, New South Wales, was imprisoned in May for a minimum of 18 years after committing 62 child sex offences in the 1980s.
His comments were revealed during a royal commission into how church authorities responded to allegations against him in 1984.
In pictures: White Flowers Campaign to support child abuse victims
Show all 10
During an interview with the commission, Father Brian Lucas, national director of Catholic Mission, recalled how Farrell made "reference to the boys in Moree that he said were all making up lies and telling lies about him, were out to get him and things like that."
According to John Usher, the former Vicar General of Sydney, the comments were made during a 1992 meeting with himself, Mr Lucas and Father Wayne Peters.
By this point, Farrell had been defrocked.
Pakistan child abuse activists push for government action
"I was never sure... whether it was fantasy or truth. He was just very defensive and evasive was my impression of his demeanour," Mr Lucas told The Royal Commission into Institutional Responses to Child Sexual Abuse.
Although Mr Lucas intuited Farrell had done something wrong, he maintained there was never an explicit admission of guilt.
Mr Lucas' statement directly contradicted a letter to the bishop of Armidale that stated Mr Farrell had confessed to abusing the boys. Mr Lucas maintained if the letter was true, "we would have got him out of the church and that would be the end of it", according to the Sydney Morning Herald.
During Farrell's trial, one of his victims alleged the priest operated "with the protection of… the Australian Catholic Church".
The commission is set to further investigate the matter.
Join our commenting forum
Join thought-provoking conversations, follow other Independent readers and see their replies