Siri saves baby's life by calling ambulance after she stopped breathing
Mother sends personal letter of thanks to Apple for helping rescue one-year-old daughter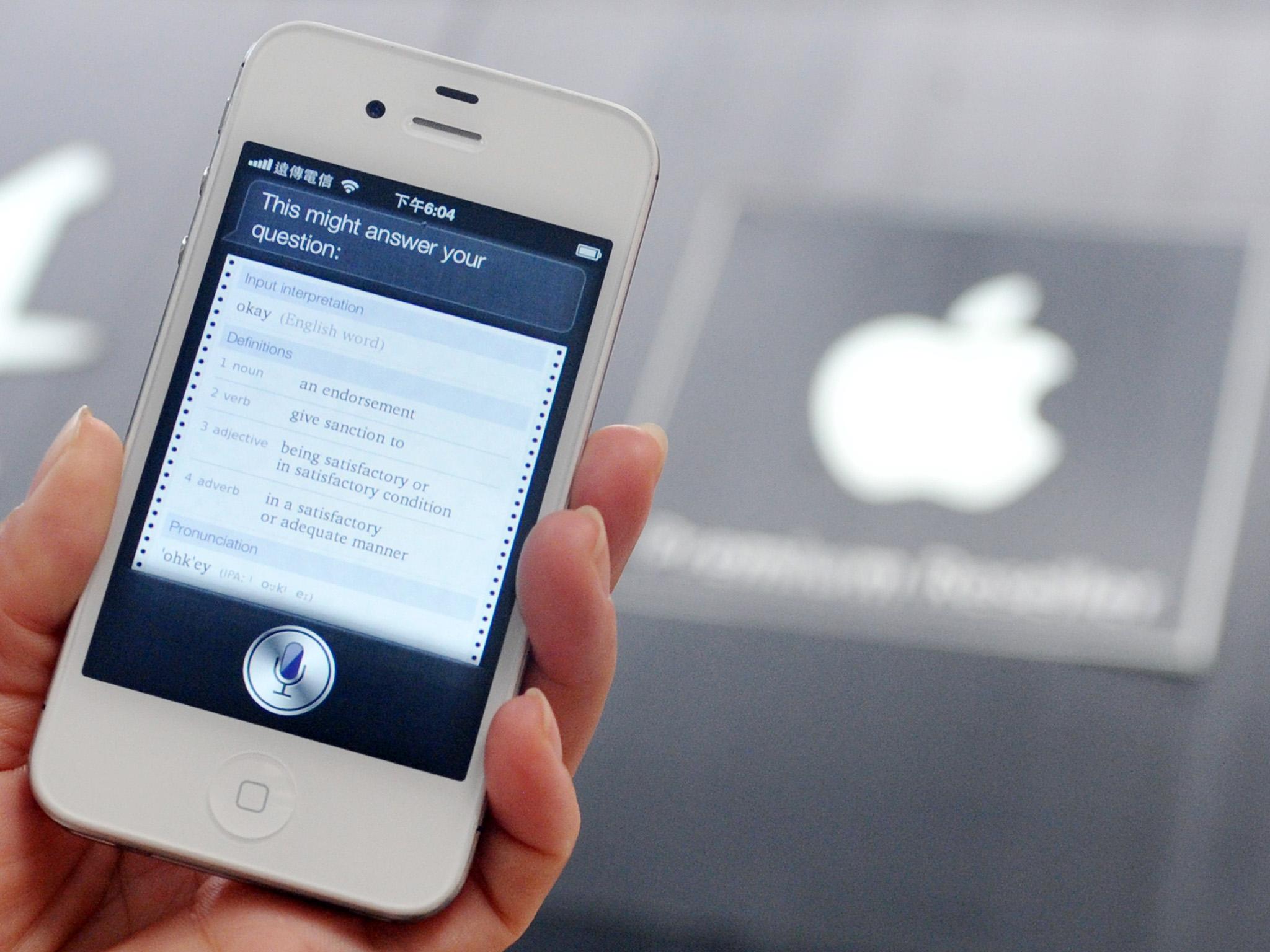 A mother has personally thanked Apple after voice-activated assistant app Siri helped save the life of her baby girl.
Stacey Gleeson, from Cairns in Australia, saw her one-year-old daughter, Giana, turn blue on a baby monitor and rushed to try and clear her airways.
She dropped her iPhone while hurrying to perform CPR on the child, but remembered the device's voice response capabilities.
Stacey shouted "Hey Siri, call an ambulance" across Giana's bedroom and the app complied by alerting the emergency services, allowing the mother to focus on reviving her child.
She was then able to successfully communicate the family's address on speakerphone before paramedics arrived.
Giana had been suffering from severe bronchiolitis and a chest infection before she stopped breathing.
The incident occurred in early March but has only now come to public attention, after Ms Gleeson sent a letter of thanks to Apple.
She told BBC News: "As cheesy as it sounds I wanted to say thank you. I've only had the phone since the start of the year.
"I had played around with Siri, I thought it was a fun feature. Now I have that feature turned on all the time and it will never be turned off again.
"Saving me the trouble of having to physically dial emergency services was a godsend."
World news in pictures
Show all 50
Siri, which works as an intelligent response navigator, has been included on all iPhone models since it was introduced in October 2011.
With the new iPhone 6s, the device no longer needs to be plugged in to access Siri and activates whenever 'Hey Siri' is heard.
In August last year, a teenager from Tennessee claimed he was saved by the app after getting pinned underneath his truck while he was fixing it.
Sam Ray said he was unable to reach his iPhone at the time and used Siri to call the emergency services from a short distance.
Join our commenting forum
Join thought-provoking conversations, follow other Independent readers and see their replies