South Australian state urgently investigates outlawing 'gay panic defence'
Defence mean a non-violent homosexual advance can be used to establish provocation, and can reduce a murder charge to that of manslaughter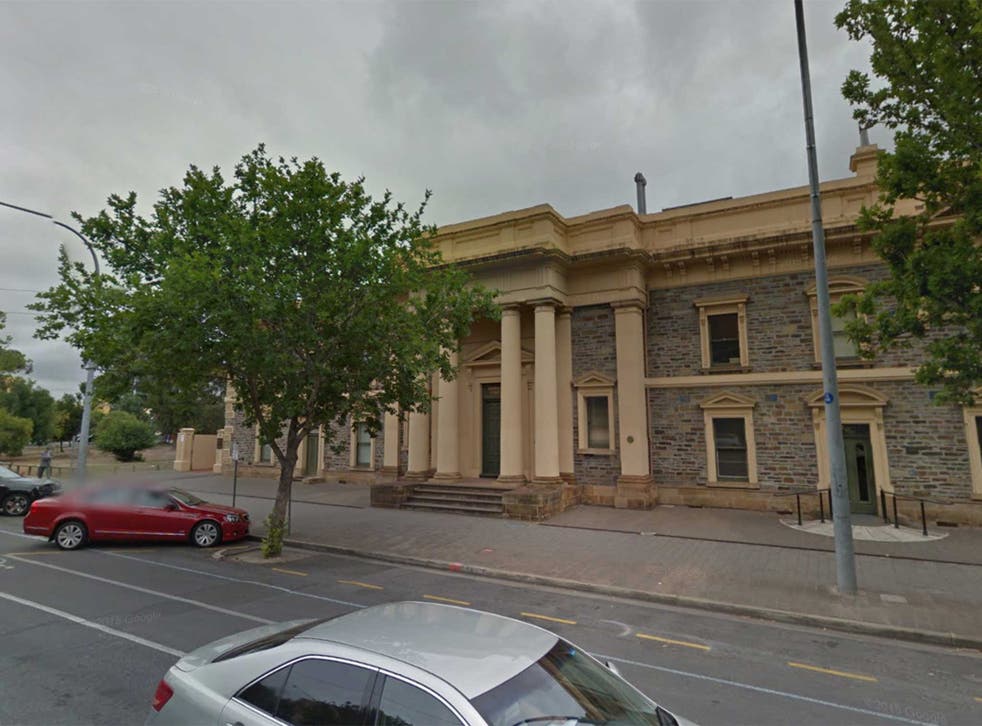 A southern Australian state's government is urgently considering whether it needs to outlaw the "gay panic defence" for murder – after the High Court ruled it could still be used.
The "gay panic defence" means a non-violent homosexual advance can be used to establish provocation. It acts as a partial defence, in some cases reducing a murder charge to one of manslaughter.
It has been labelled homophobic by campaigners, who are urgently campaigning to have the defence outlawed following the High Court's decision in the wake of an appeal.
Michael Joseph Lindsey was convicted over the death of Andrew Negre, 37, in April 2011, but was recently granted a retrial by the High Court.
Lindsay, who was sentenced to a 23-year minimum in jail, had appealed over the accuracy and sufficiency of direction given to the jury over provocation.
The High Court decision to allow the appeal to go ahead has overturned a previous Australian Supreme Court ruling and reignited the debate.
"It basically means that in the SA legal system a man making a pass at another man is so horrific they may panic and kill them," Tammy Franks, Green member of the South Australian Legislative Council, said.
Ms Franks intends to reintroduce her Bill outlawing the defence to the Australian parliament next week.
"We need to get rid of this homophobia in our legal system. It can only be used when a man makes a pass at anotheditorialer man. It doesn't count for woman to woman or man to woman," she told Australian newspaper The Herald Sun.
The state's Attorney-General John Rau has also asked a State Parliament committee to determine if the defence needs to be outlawed "as a matter of urgency".
Join our new commenting forum
Join thought-provoking conversations, follow other Independent readers and see their replies