Sydney siege: Muslim funeral directors tell authorities to dump Man Haron Monis' body 'in the s***house'
Funeral homes have are refusing to take the extremist gunman's body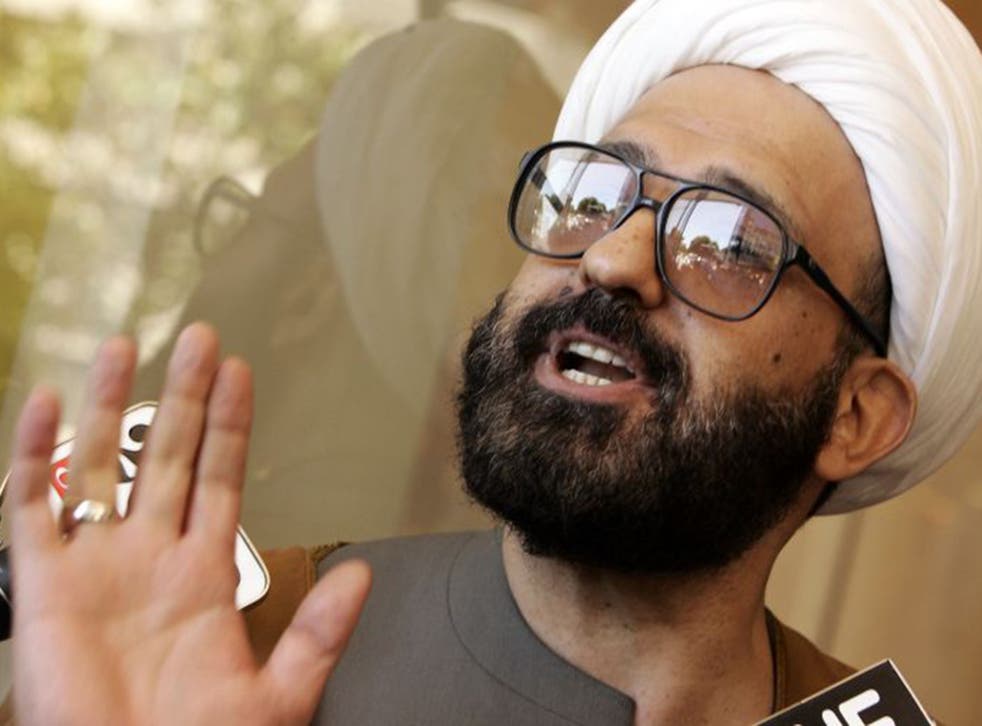 Australian Muslim funeral directors have vowed not to accept the body of Sydney gunman Man Haron Monis, saying authorities should dump his corpse at sea or "chuck him in the bloody s***house".
The 50-year-old was killed by police after two hostages died during a 16-hour-siege at a café earlier this week.
His body will be released before Christmas as soon as autopsies are completed but no one has claimed it, the Australian Daily Telegraph reported.
Amin Sayed, a funeral director with the Lebanese Muslim Association, told the newspaper neither he nor any other establishments would perform the rites.
"We don't care about him, we don't know him, chuck him in the bloody s***house," he said. "Nobody's going to do his funeral, no Muslim funeral home will accept him. They can throw him in the bloody sea."
Monis could be buried secretly in an unmarked grave but if his body is not taken away by relatives, the Department of Health will give him the same funeral afforded to all unclaimed corpses.
The self-styled sheikh received political asylum from Iran in 2001 and was well known to Australian authorities, having been charged as an accessory to murder and with dozens of counts of sexual and indecent assault, but was freed on bail.
Mr Sayed said Monis was "not human" and would not do his funeral even for $3 million (£2 million).
In pictures: Sydney siege

Show all 32
His wife, Amirah Droudis, is believed to be responsible for what happens to his body as his next of kin.
The 35-year-old was a hairdresser before converting to Islam and meeting Monis. The couple had both been charged in connection with the murder of his former wife and mother of his two children, Noleen Hayson Pal, who was stabbed and set on fire last year.
Droudis was also convicted of helping her husband send offensive letters to the families of Australian soldiers killed serving in Afghanistan.
Register for free to continue reading
Registration is a free and easy way to support our truly independent journalism
By registering, you will also enjoy limited access to Premium articles, exclusive newsletters, commenting, and virtual events with our leading journalists
Already have an account? sign in
Register for free to continue reading
Registration is a free and easy way to support our truly independent journalism
By registering, you will also enjoy limited access to Premium articles, exclusive newsletters, commenting, and virtual events with our leading journalists
Already have an account? sign in
Join our new commenting forum
Join thought-provoking conversations, follow other Independent readers and see their replies