The 10 best economy-class airlines in the world, ranked
Thai national carrier tops survey taken by more than 20 million respondents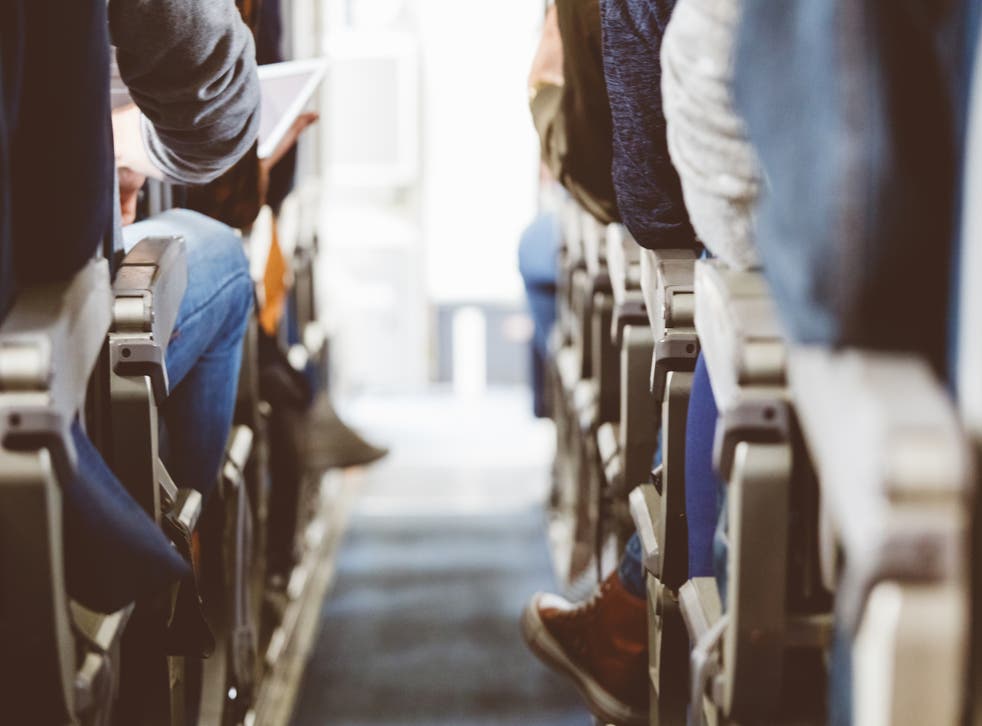 For most people, an economy class seat is part and parcel of air travel – after all, it allows millions of passengers a year to fly all over the globe.
But as many experienced air travellers learn, not all economy classes are the same.
Some have smaller seats with a tighter width, others have minimal leg room, and others don't even have a TV screen installed inside the back of seats.
Skytrax, the UK-based consumer aviation agency, has released its annual "Best Airlines in the World" ranking for 2018.
The survey, which began in 1999, is an annual customer relations satisfaction survey that is among the industry's most professional and prestigious.
This year, it was taken by more than 20 million respondents – the results of which can be found below.
10. Japan Airlines
9. Lufthansa
8. EVA Air
7. Garuda Indonesia
6. Cathay Pacific Airways
5. ANA All Nippon Airways
4. Emirates
3. Qatar Airways
2. Singapore Airlines
1. Thai Airways
Business Insider
Register for free to continue reading
Registration is a free and easy way to support our truly independent journalism
By registering, you will also enjoy limited access to Premium articles, exclusive newsletters, commenting, and virtual events with our leading journalists
Already have an account? sign in
Register for free to continue reading
Registration is a free and easy way to support our truly independent journalism
By registering, you will also enjoy limited access to Premium articles, exclusive newsletters, commenting, and virtual events with our leading journalists
Already have an account? sign in
Join our new commenting forum
Join thought-provoking conversations, follow other Independent readers and see their replies