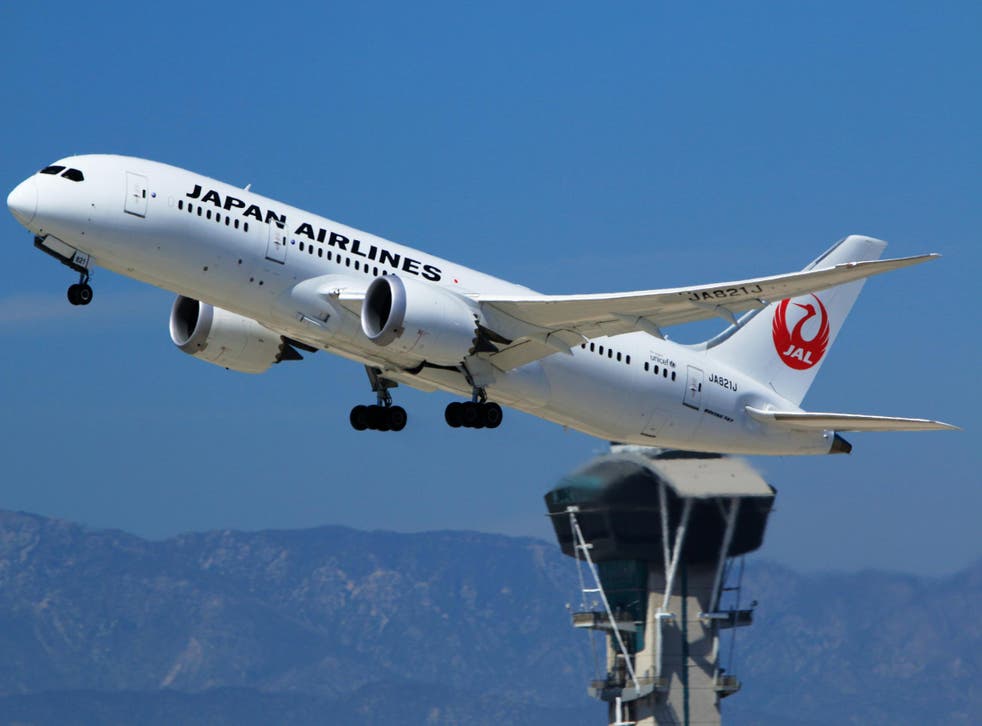 Why this unlikely airline has the world's best economy seat
Size matters
Joanna Whitehead
Thursday 19 July 2018 08:38 Comments
Japan Airlines has won the prize for the Best Economy Seat at this year's Skytrax World Airline Awards, the aviation industry's equivalent of the Oscars, which took place on 17 July.
This is the second time this humble seat has won the coveted award, after securing first place back in 2015.
What makes this seat so special?
As in so many areas of life, size matters, and the JAL Sky Wider Seat that scooped first prize is no exception to this rule.
Passengers flying economy on Japan Airlines can enjoy greater leg room thanks to an increased seat pitch. Seat pitch is an industry term for the distance between the back of your seat and the back of the seat in front. As well as the available space for your legs, the measurement includes the seatback structure and cushions, plus the tray table. On Japan Airlines, the JAL Sky Wider Seat pitch is 84cm.
As a point of comparison, easyJet carriers have a seat pitch of 74cm, while Ryanair's seats are 76cm. Those additional centimetres can make the difference between comfort and cramped conditions while airborne.
The space between armrests is up to 48cm, depending on the aircraft. Seat width on easyJet seats is 44cm, while Ryanair's clock in at 43cm.
In addition to offering passengers more space, Japanese Airlines gives economy fliers free, unobstructed spaces underneath seats, a plastic bottle holder and accessory pouch to secure gadgets or books, a plug socket and 27cm touch-panel monitor on which to enjoy movies, games and audio programmes.
Rather than arranging blocks of seats in groups of three, as is common on many Boeing 777 aircrafts, Japan Airlines arranges its economy seating in blocks of three-four-two, which not only provides more options for different passenger group sizes, but provides ease of aisle access for passengers and cabin crew.
What makes Japan Airlines' success even greater is that less than 10 years ago, the company filed for bankruptcy after amassing debts of 2 trillion yen (£13.6bn). The failing company benefited from a taxpayer-funded bailout and was only freed from government imposed restrictions on route expansion in April 2017, according to Reuters.
The other 2018 airline seat winners are:
Premium Economy: Air New Zealand
Business Class: Qatar Airways
First Class: Singapore Airlines
Register for free to continue reading
Registration is a free and easy way to support our truly independent journalism
By registering, you will also enjoy limited access to Premium articles, exclusive newsletters, commenting, and virtual events with our leading journalists
Already have an account? sign in
Join our new commenting forum
Join thought-provoking conversations, follow other Independent readers and see their replies