'A lost season': Hard road ahead as the tourism industry struggles to bounce back from coronavirus crisis
Restaurants and hotels are slowly starting to reopen – but fear a second wave could devastate business, Borzou Daragahi finds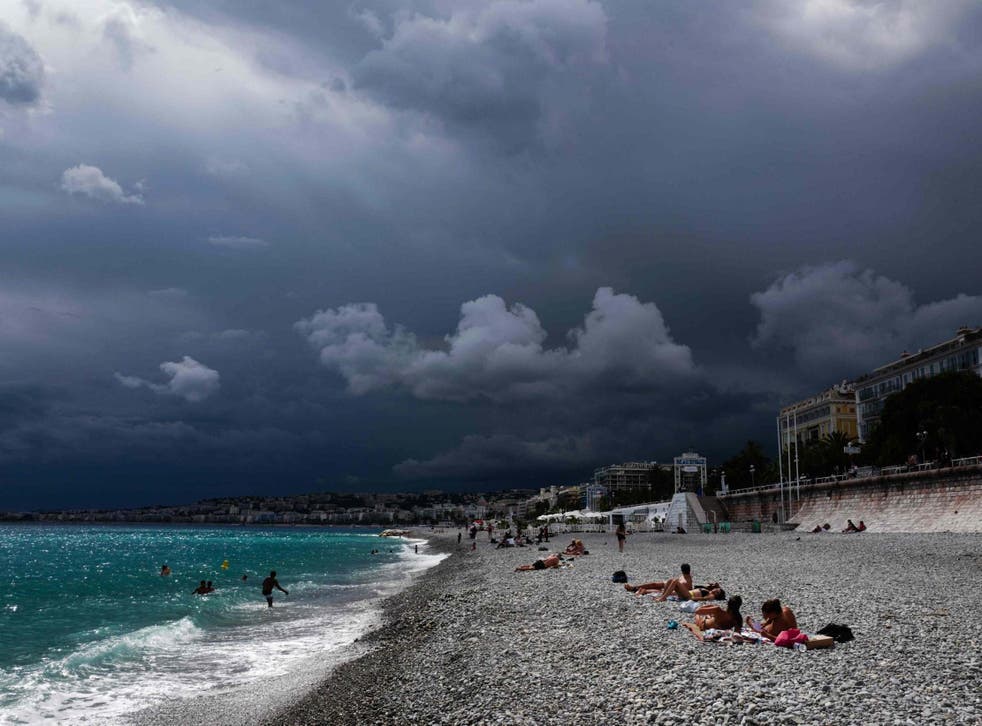 For the global tourism and entertainment industry, surviving the coronavirus is like the plot of a horror or zombie film: you win if you make it to the closing credits alive.
When Umut Ozkanca, CEO of the Turkish-based global restaurant and entertainment group d.ream, received government orders to shut down branches in Hong Kong and Bangkok earlier this year, he went into action. Frozen foods were put deep into the freezers. Produce with a shorter shelf life was handed out to staff as they headed home for lockdown. "We closed down 80 restaurants within two hours," he says.
As the firm's restaurants began to slowly reopen, the company quickly came up with manuals for staff, organised training courses for employees and designated coronavirus ambassadors to serve as health czars for each restaurant – men and women who know what to do when a sick customer walks in, or when a staff member tests positive for coronavirus. The firm began scrutinising suppliers, tracing each tomato as it made its way from farm to truck to distributor to the cutting board of a restaurant's kitchen.
Join our new commenting forum
Join thought-provoking conversations, follow other Independent readers and see their replies