Denmark named the world's best country for women to live in
The Scandinavian nation is also said to be home to the happiest retired women in the world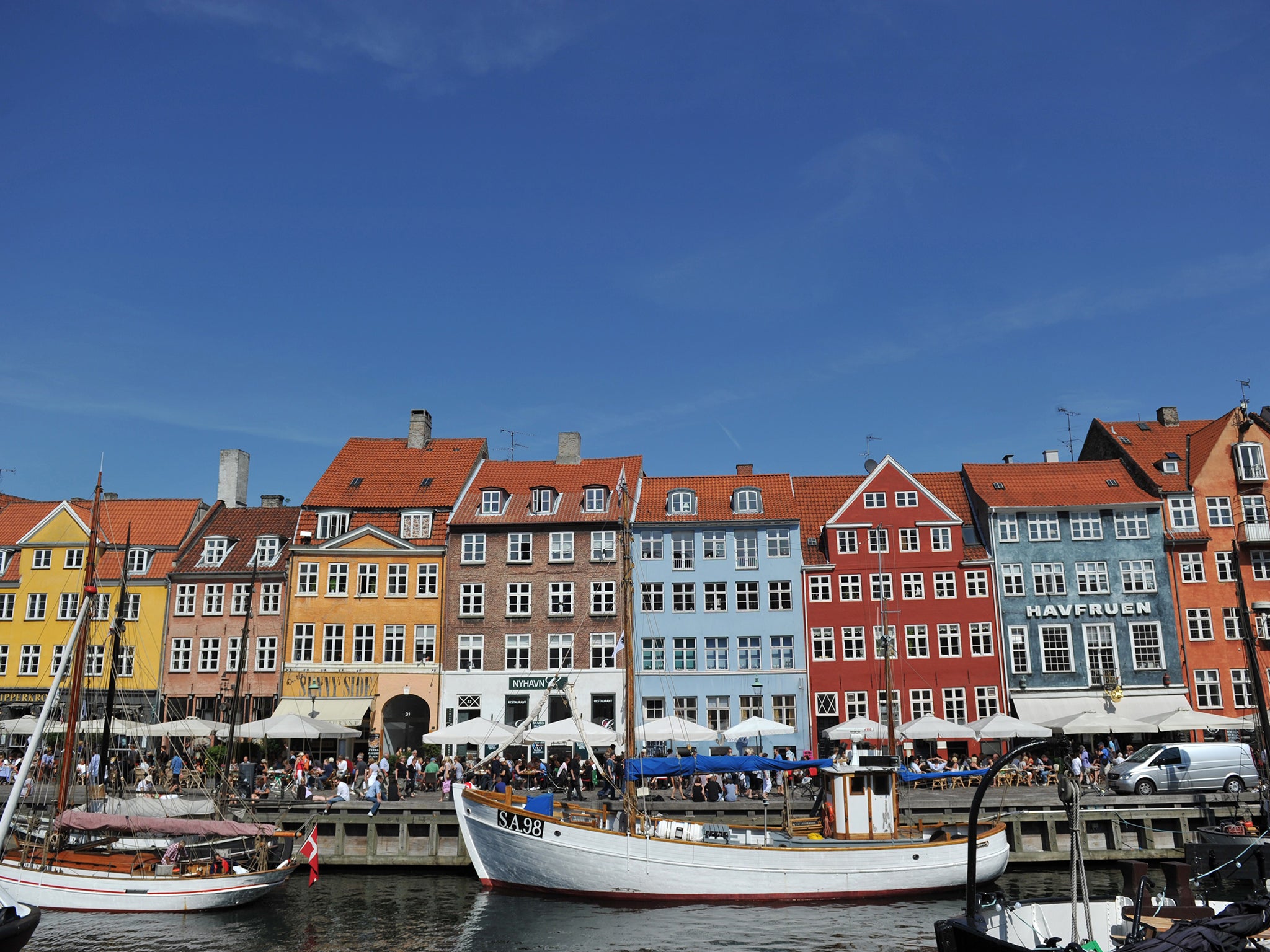 Denmark is the best country in the world for women to live in, according to a new report.
The US News and World Report survey contains the views of 7,000 women, who were asked to score countries on five attributes - including gender equality, income equality, safety and its progressiveness.
The aim of the list revised by brand strategy firm BAV Consulting and the Wharton School of the University of Pennsylvania, was to "gauge global perceptions of the world's biggest economies in terms of specific attributes associated with countries".
The report stated Denmark may be "among the world's highest taxed, endure long winters and watch the sunset before 4pm, but Danish women still remain the envy of the world".
Researchers of the report suggest the consistently high ranking for Denmark, which came 10th in the overall list of the world's best countries, is down to its "generous welfare state".
The 20 best countries in the world
Show all 20
Along with its "virtually free" healthcare and education systems, the country also promotes gender quality and offers an earnings-related childcare system and a "parental leave policy that is among the most flexible in the European Union".
Denmark was also ranked by US News and World Report as being the second best country to raise children, and fourth on Save the Children's 16th annual Mother's Index, which assesses the well-being of mothers and children in 179 countries.
The report also notes that retired Danish women are also ranked as the most content in the whole of Europe, according to a study carried out by Eurostat.
Second on US News' list of the best countries for women is Sweden, which is reported to have the most "progressive attitudes towards gender equality", according to a YouGov poll.
Canada, which came second on the World's Top Countries list, is the named as the third best country for women to live in. The report says Canada's government has made protecting women's rights part of the domestic and foreign policy.
The Netherlands came in fourth place, followed by New Zealand, Germany, United Kingdom, Luxembourg and Austria.
Near the bottom list were Algeria and Pakistan, two countries criticised heavily for their approaches to human rights and their treatment of women.
The world's best 60 countries were based on their key business, economy and quality of life, where Germany came top, followed by Canada and then the UK in third place and the US in fourth.
Join our commenting forum
Join thought-provoking conversations, follow other Independent readers and see their replies