2,000 Nato troops send message to Russia as tensions mount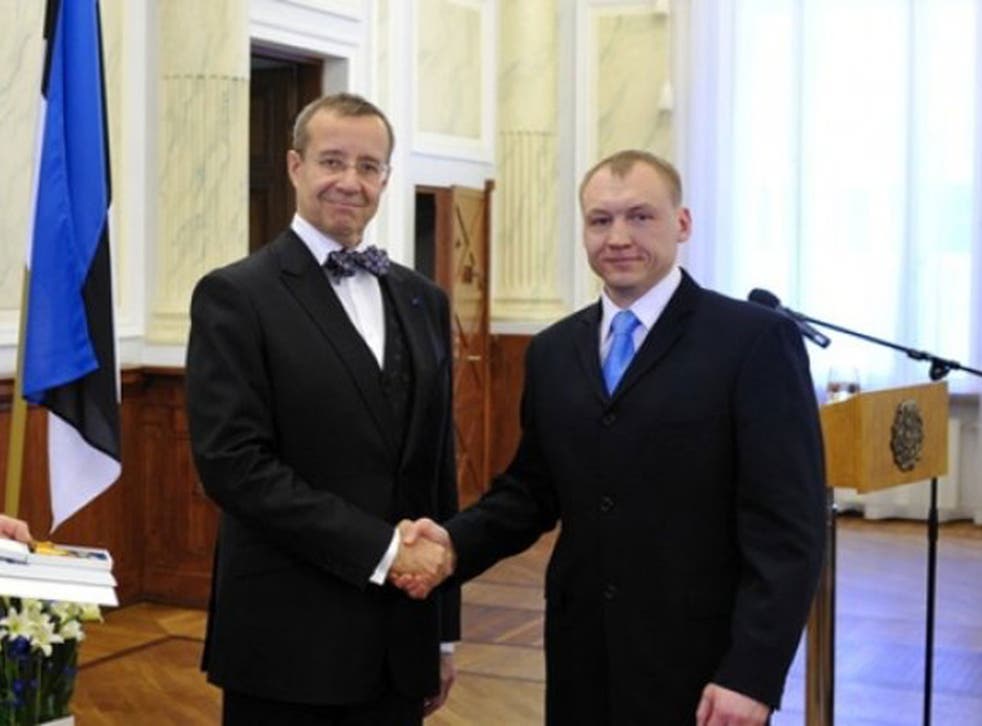 Thousands of Nato troops wrapped up a week of military exercises in eastern Europe today, with the European Union also expected to send a strong signal to Russia and adopt a new sanctions package despite a tentative ceasefire in Ukraine.
The Nato drills are part of a beefed-up military presence in eastern Europe, where nations are concerned about the security of their own borders after Russia annexed Crimea in March and sent troops and weapons to separatists fighting in eastern Ukraine.
The 2,000 Nato troops from nations including the US, Canada, Britain and Italy staged parachute drops on airfields in Latvia and Lithuania, with other exercises taking place in Estonia and Poland.
"It demonstrates that we can plan and conduct complex operations spanning different countries, it demonstrates our ability to project power," Major Mike Weisman, a spokesman for the US 173rd Airborne Brigade, told The Independent. "It sends a strong message to our Nato allies."
Ukraine crisis: A timeline of the conflict

Show all 23
Tensions are particularly high in Estonia after authorities there accused Russia of staging a cross-border raid on Friday and abducting an Estonian security official.
Russia claimed it had detained the official on its territory, and accused him of spying. A Nato official said they were following the situation "with concern" given heightened tensions in the region.
Join our new commenting forum
Join thought-provoking conversations, follow other Independent readers and see their replies