Amedy Coulibaly: Female gendarme arrested in Paris swoop
Woman and her boyfriend might have had links to Islamists who attacked Charlie Hebdo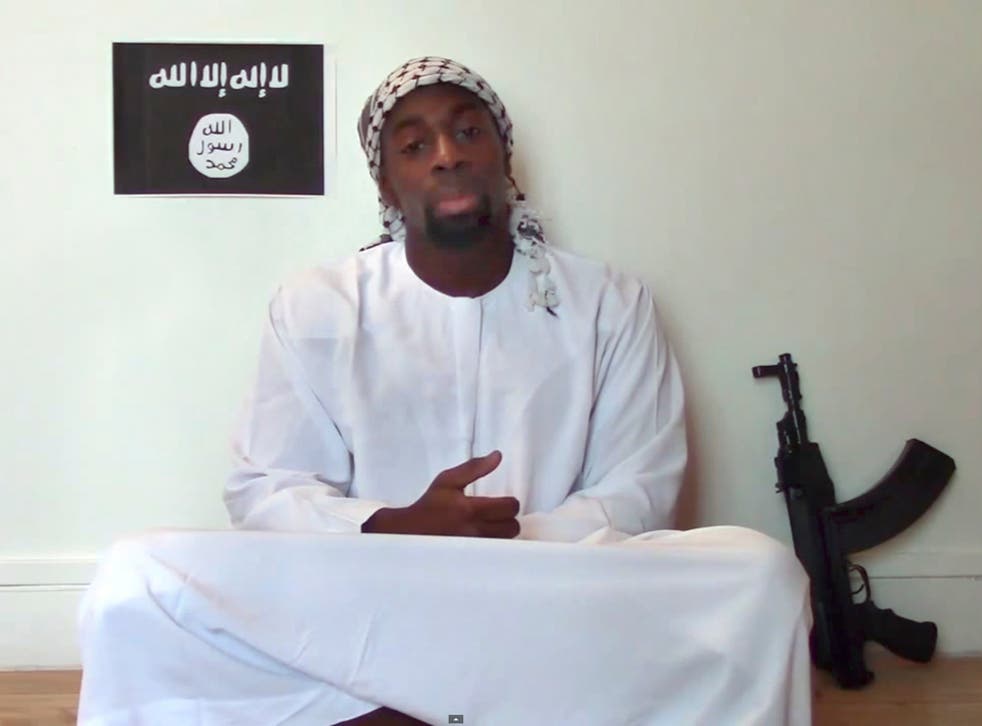 A female gendarmerie officer and her boyfriend were among four people under questioning today about their possible links with the Jewish supermarket killer, Amedy Coulibaly.
Amar is already in custody on drugs charges. Investigators are said to be unsure whether he was part of the radical Islamist Kouachi-Coulibaly network or just a criminal used by Coulibaly to acquire weapons.
The role of the gendarmerie officer Emmanuelle is a source of great embarrassment to French authorities. She converted to Islam two years ago but hid the fact from her superiors.
In pictures: Charlie Hebdo suspects siege

Show all 25
Sources close to the investigation told the French media that there was no evidence that she was an Islamist extremist or involved in the jihadist attacks in January. She is suspected, however, or entering gendarmerie intelligence files in Rosny-sous-Bois in the days after the attacks to try to discover how much authorities knew about her boyfriend.
Join our new commenting forum
Join thought-provoking conversations, follow other Independent readers and see their replies