Germanwings co-pilot Andreas Lubitz 'should have been on sick leave' on day of Flight 9525 crash and hid illness from employers
German prosecutors have been searching his family home
Heather Saul
Friday 27 March 2015 12:57 Comments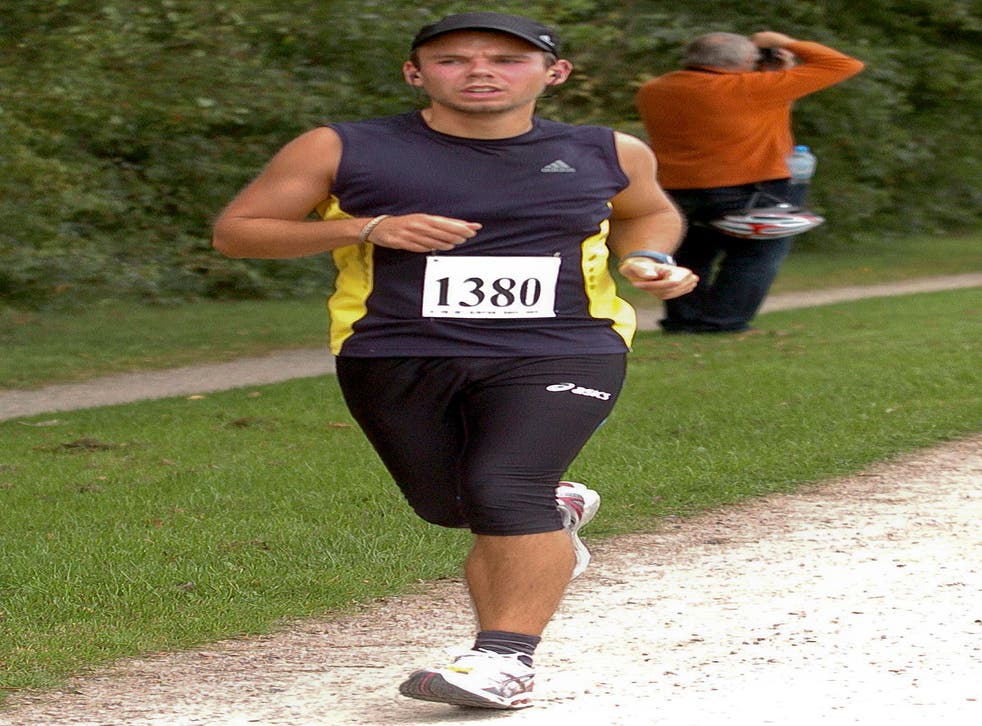 German prosecutors say there are indications the Germanwings co-pilot Andreas Lubitz concealed an illness from his employers and should have been on sick leave on the day of the crash.
The public prosecutor in Dusseldorf said police searches at Mr Lubitz's home found that he hid a recent illness from the airline, after discovering ripped-up medical letters in his home.
The medical letters indicated an existing illness that required medical treatment and leave from work and the prosecutors say he had also hidden this illness from his colleagues. The nature of the illness was not specified.
The prosecutor's office said in a statement: "Documents with medical contents were confiscated that point towards an existing illness and corresponding treatment by doctors.
In pictures: Germanwings Airbus A320 plane crash

Show all 66
"The fact there are sick notes saying he was unable to work, among other things, that were found torn up, which were recent and even from the day of the crime, support the assumption based on the preliminary examination that the deceased hid his illness from his employer and his professional colleagues."
An unidentified German aviation official said Lubitz's file at the country's Federal Aviation Office contained an "SIC" note, a code The Guardian says was also on his pilot's licence.
The code meant he needed "specific regular medical examination" and could refer to either a physical or mental condition.
Lufthansa said Lubitz took a break during his training but passed a range of tests upon his return, raising questions over what psychological evaluations involve. He was also issued with a third-class medical certificate from the US Federal Aviation Administration. The certificate is only issued to pilots who have been cleared of psychological problems including psychosis, bipolar disorder and personality disorder that "makes the person unable to safely perform the duties or exercise the privileges" of a pilot's licence.
Earlier, sources claimed he had suffered a "serious depressive episode" six years ago and was receiving on-going medical treatment.
The German newspaper Bild reported that he may also have been facing relationship problems with his long-term girlfriend.
Investigators have been searching a property in Lubitz's hometown of Montabaur and in Dusseldorf.
Additional reporting by agencies
Register for free to continue reading
Registration is a free and easy way to support our truly independent journalism
By registering, you will also enjoy limited access to Premium articles, exclusive newsletters, commenting, and virtual events with our leading journalists
Already have an account? sign in
Join our new commenting forum
Join thought-provoking conversations, follow other Independent readers and see their replies