Angela Merkel rules out Greece debt cuts as Syriza refuses to cooperate with troika
Syriza has pledged to have half of bailout debt cut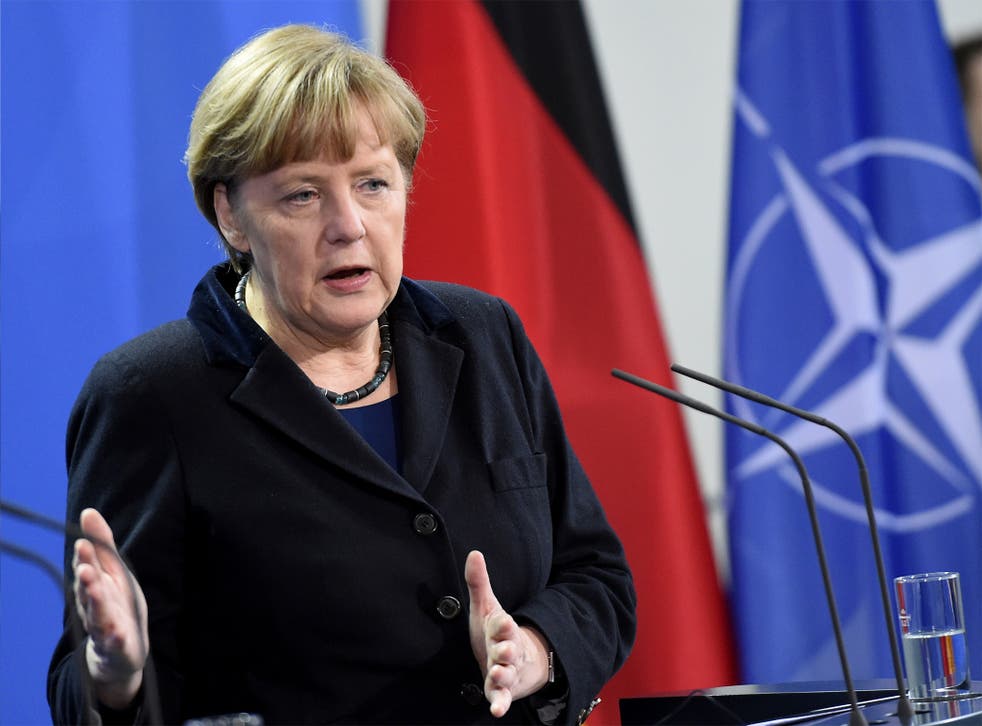 The German chancellor Angela Merkel has ruled out debt cuts for Greece, saying Athens had already been forgiven billions of euros by private creditors and banks.
The left-wing party Syriza emerged victorious from last week's elections after vowing to halve Greece's debt. Greece's new government insists it will honour pre-election promises to cut the country's rescue loans and scrap painful budget measures that were demanded by the troika - the European Commission, European Central Bank and International Monetary Fund - in exchange for the bailout.
Merkel said in an interview with the Berliner Morgenpost, published on Saturday, that Europe will continue showing solidarity with Greece and other strugglers "if these countries undertake their own reform and saving efforts."
Asked whether there will be a debt cut for Greece, Merkel replied: "I don't see a further debt haircut."
Greece elections 2015: In pictures

Show all 25
However, she stressed that Germany still wants Greece to stay in the eurozone.
Greece's new finance minister Yanis Varoufakis has already refused to work with the troika of international lending partners.
In a statement on Friday, he said his country would not ask for an extension of the bailout program, "which is rejected by the people".
He gave no indication of what Greece would do if it cannot reach an agreement by the 28 February deadline. The centre-right New Democracy party, which lost power in Sunday's election, said the new government "does not understand what it is about to do."
The Prime Minister Alexis Tsipras' government also sacked the heads of the state privatisation agency after halting a series of state asset sales.
Additional reporting by AP
Join our new commenting forum
Join thought-provoking conversations, follow other Independent readers and see their replies