Anna Politkovskaya murder trial is rerun six years after fatal shooting of anti-corruption journalist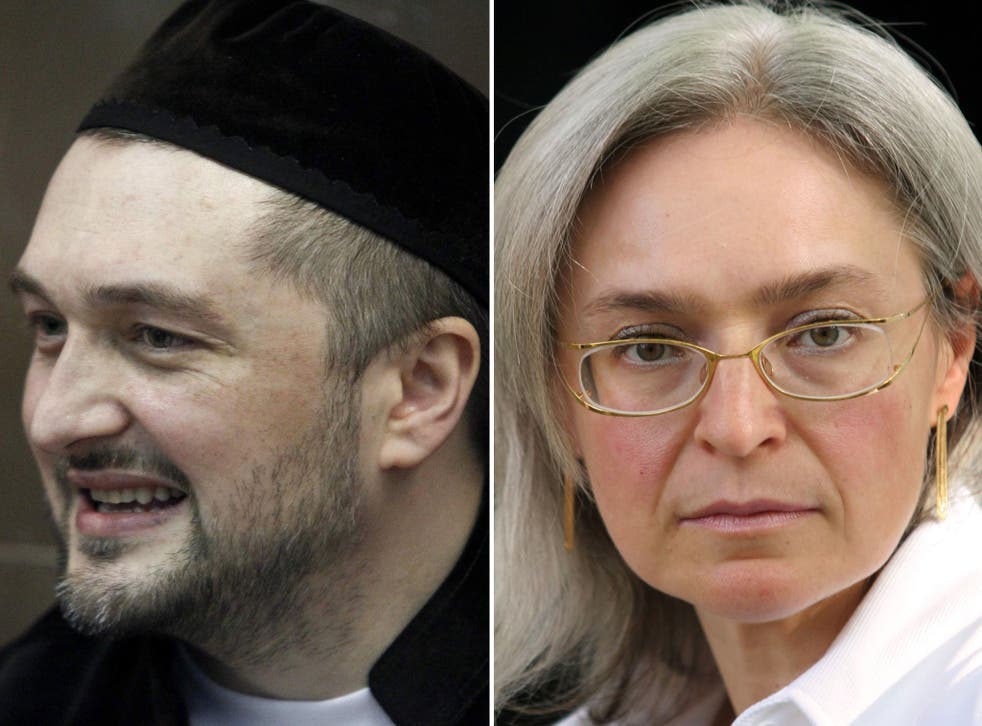 Russia began a second bid to convict the suspected killers of prominent Kremlin critic Anna Politkovskaya at a pre-trial hearing on Monday, but her family said the question of who ordered the murder was unlikely to emerge from the case.
More than six years after Politkovskaya was shot at her Moscow apartment building, Rustam Makhmudov, the suspected killer, two of his brothers and two other defendants, including his uncle, face murder charges for the second time.
A Moscow jury embarrassed prosecutors in 2009 by acquitting three of the five defendants, but the Supreme Court threw out the decision and sent the case back to the prosecution.
In the courtroom, Makhmudov, dressed in black, talked to his uncle and the fifth suspect, an ex-policeman, inside a glass cage. The Chechen was arrested in May 2011 after years on the run.
The case, which caused an international outcry and alarmed human rights groups in Russia, has come to symbolise attempts to stifle dissent under Vladimir Putin since he became president in 2000.
Journalist Politkovskaya made enemies by reporting on corruption across Russia and on rights abuses in Chechnya. Putin said her murder caused greater damage to Russia than her reporting.
Anna Stavitskaya, a lawyer representing Politkovskaya's family, expressed doubt that the key issue of who ordered the murder would be resolved. "The case will be solved in full when the person who ordered it is found, when his name is established, when he is charged and his guilt is established by court," she said. "There is no chance the name ... be voiced in this trial." REUTERS
Join our new commenting forum
Join thought-provoking conversations, follow other Independent readers and see their replies