Former Auschwitz guard charged with accessory to mass murder and genocide
94-year-old charged as juvenile because he was 19 at time of alleged offences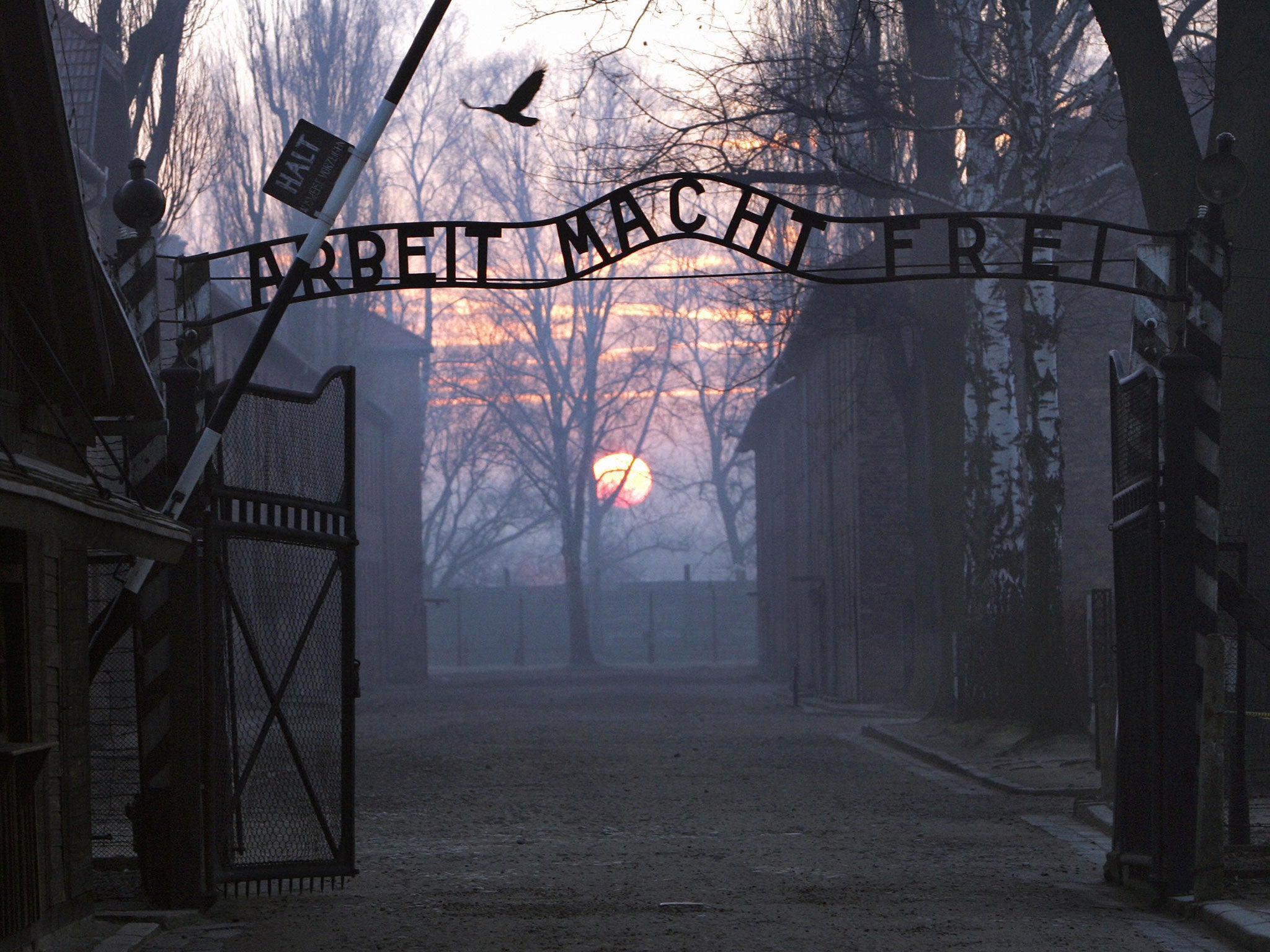 German prosecutors have charged a 94-year-old former SS guard at the Auschwitz death camp as an accessory to murder.
Prosecutors in Stuttgart said the unidentified suspect, a German national born in Serbia, was charged as a juvenile because he was 19 at the time of the alleged offences.
They say he served as a guard at Auschwitz in late 1942 and early 1943, and estimate 13,335 people were sent to the gas chambers during that time.
Remembering the Holocaust
Show all 16
According to prosecutors, the suspect has said via his lawyer he wasn't aware of the background and aims of what was happening, or of details of the killings.
The suspect has been charged on the premise that, as a guard, he helped the camp function.
Earlier this year, another former Auschwitz guard died before he could serve four years in prison for his role as an accessory to the murder of 300,000 of the death camp's roughly one million victims.
Oskar Groening, known as the "bookkeeper of Auschwitz," died aged 96. While the former SS guard did not kill anyone, he did count cash and valuables from victims upon their arrival at the camp.
He never began his prison sentence due to a series of appeals.
Groening came to attention in 2005, after giving interviews about his work in the camp as an attempt to persuade Holocaust deniers that the genocide of around 6 million Jewish people had taken place.
It comes after a study released on Holocaust Memorial Day found two-thirds of American millennials could not identify what Auschwitz is.
Twenty-two per cent said they had not heard of the Holocaust or were not sure whether they had heard of it.
Join our commenting forum
Join thought-provoking conversations, follow other Independent readers and see their replies