Austrian face veil ban comes into force under new 'integration' policy
Anyone wearing clothes that obscure their face in public will now be liable to a fine of €150 (£132) and must remove garment 'on the spot' if ordered by police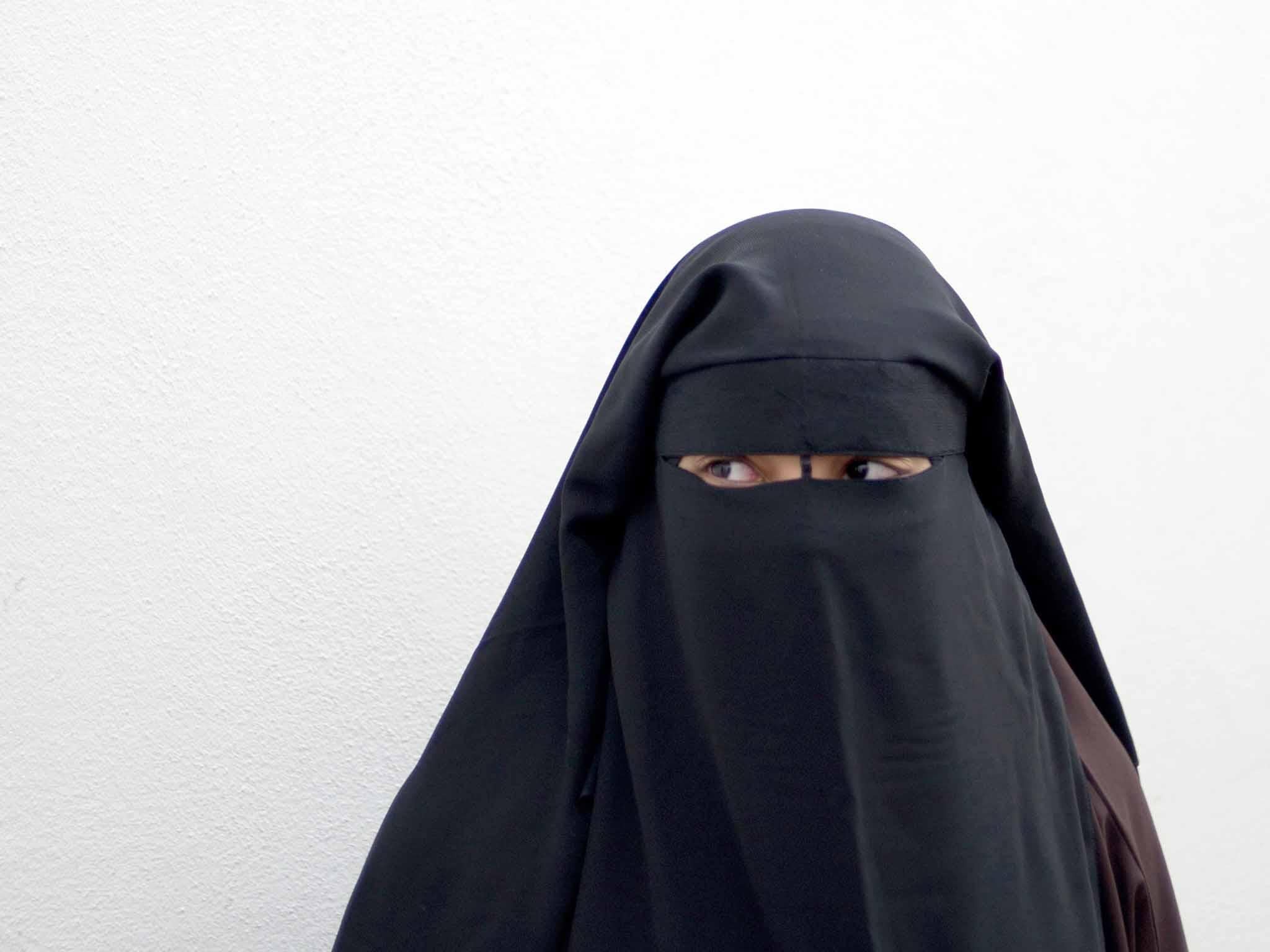 A law banning the face veil has come into force in Austria under a new "integration" policy.
The law, which will make it illegal to wear clothes that obscure one's face in public, has been introduced to protect Austrian values, according to the country's government.
Anyone wearing clothes that obscure their face in public will now be liable to a fine of €150 (£132) and must remove the offending garment "on the spot" if ordered by police.
As well as banning Muslim veils such as the burka or niqab, the law will place restrictions on the use of medical face masks and clown makeup.
Muslim groups have condemned the law, saying just a tiny minority of Austrian Muslims – around 150 – wear full-face veils.
It comes ahead of a general election later this month which could see gains by the far-right Freedom Party and other parties campaigning on an anti-immigration message.
Polling this week showed the hardline People's Party on 34 per cent and Freedom Party on 25 per cent, with the centrist Social Democrats, who are the majority party in the current coalition government, struggling on 27 per cent.
Austria's parliament approved the ban in May despite protests from Muslim groups and opposition from lawyers and the country's own President.
Last week, the Austrian government issued posters and leaflets threatening Muslim women with fines for wearing face veils ahead of the introduction of the controversial ban.
The ban comes after France and Belgium introduced a similar bans in 2011. The Dutch parliament is also debating a similar law.
Join our commenting forum
Join thought-provoking conversations, follow other Independent readers and see their replies