Ban 'vegetarian' sausages because they are confusing consumers, says German government minister
German agriculture minister demands EU steps in to ban 'unsettling' product names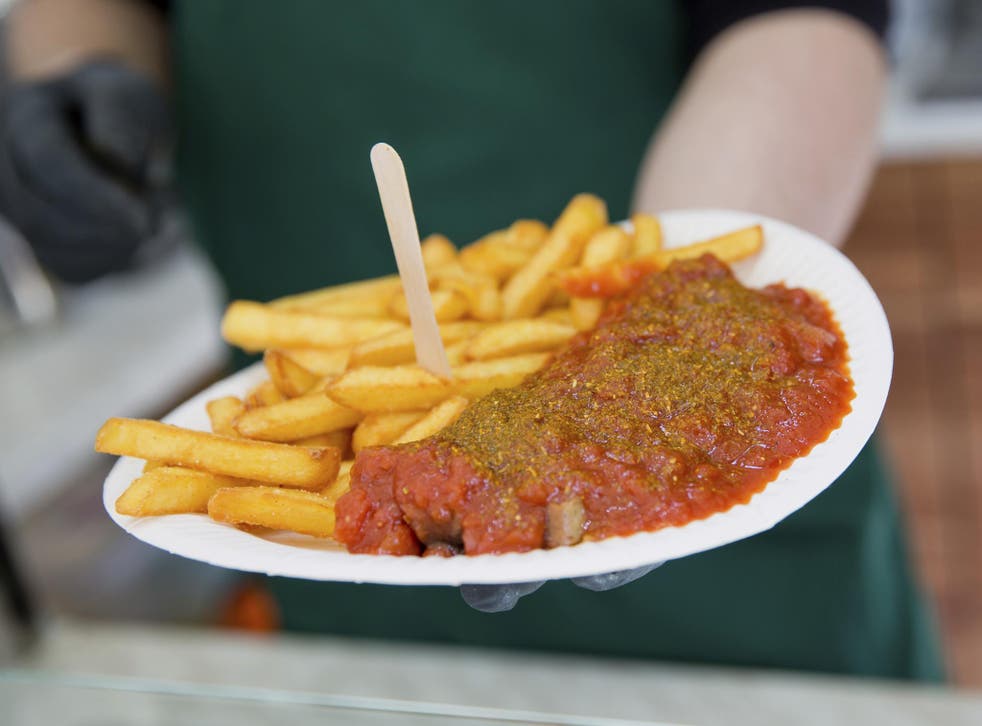 Vegetarian sausages should be called something else because the term is misleading as they do not contain meat, Germany's agriculture minister has said.
Christian Schmidt called for a ban on names such as "vegetarian schnitzel", "vegetarian sausage" and "vegetarian meatballs", which contain meat-substitute products, because they are confusing for customers.
He told German newspaper Bild: "These terms are completely misleading and unsettle consumers.
"I favour them being banned in the interest of clear consumer labelling."
Manufacturers should not "pretend to have meat in these pseudo-meat dishes", he added.
Mr Schmidt was unhappy about the sale of "vegan curywurst" - a meat-free take on a spicy pork dish that is popular in Germany.
He said he has written to the European Commission demanding that rules governing the use of the terms "milk" and "cheese" are applied to meat as well.
The minister's spokesman, Jens Urban, told reporters: "He considers names such as vegan currywurst and so forth to be misleading to consumers.
"Clarity and truth, transparency for consumers - those are the measures that should apply for the labelling of all products, always and forever."
Food trends in 2016

Show all 11
Asked whether the measures could also affect beefsteak tomatoes, Urban said that the ministry was not aware of any "consumer confusion" about such products.
In the interview with Bild, Schmidt — a member of the conservative, Bavaria-based Christian Social Union — also reiterated a call for schools to serve pork.
Asked whether it was right for them to leave pork off the menu out of consideration for Muslims, he said: "We should not restrict the choice for the majority of society for reasons of ease or cost."
He suggested increased cultural diversity should lead to more choice, not less.
Additional reporting by AP.
Join our new commenting forum
Join thought-provoking conversations, follow other Independent readers and see their replies