Fifteen people a day attacked by fish in Benidorm as people with moles warned
Obladas fish are reportedly attacking holidaymakers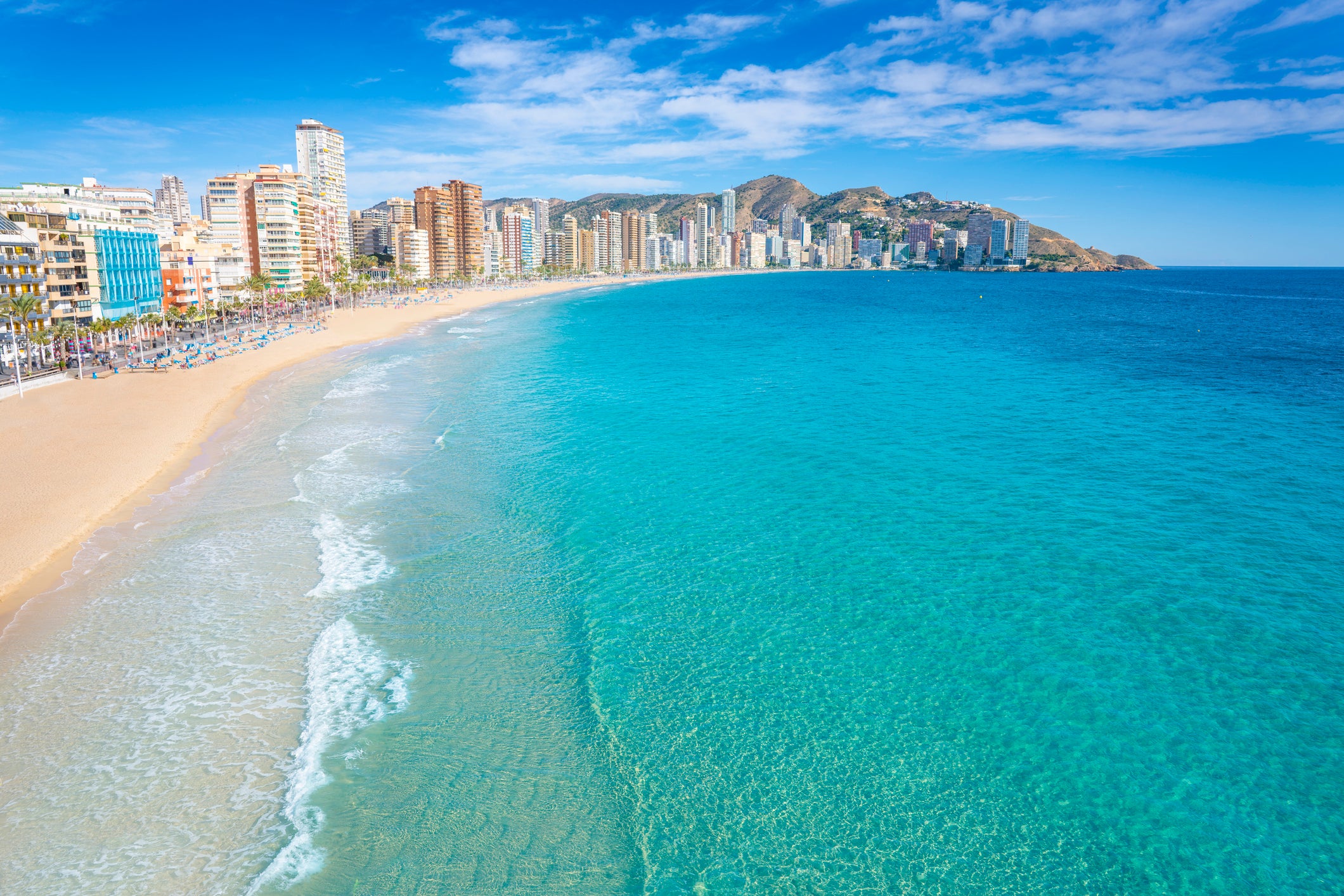 Holidaymakers in Benidorm have been warned of fish attacks as more than 15 people a day are seeking first aid after being attacked by "piranha-style" fish.
Obladas fish are reportedly attacking holidaymakers, Spanish newspaper Informacion.es reported.
The fish are said to be attracted by moles, warts or small wounds on the skin - especially on older people, and can draw blood and leave teeth wounds on their victims' arms, legs and backs.
In recent days there have been several cases on Poniente beach in Benidorm, according to Informacion.es.
Very warm weather has raised the temperature of the sea and has increased the metabolism of the fish, increasing their appetite, according to experts.
The sea temperature is currently between 29 and 30 degrees, according to the Climatology Laboratory of the University of Alicante.
The phenomenon was first reported to the Alicante rescue and first aid service in mid-August 2017.
A spokesman from Spain's Department of Marine Species said: "This is a fish used to being fed. There may be a high population density and they do not run away from people, hence they peck at wounds."
Swimmers are also being advised not to go in the sea with jewellery that shines because this can lead to attacks from species such as pomfrets, golfer fish or bluefish.
Obladas are a small grey fish with a black spot on their tail fin and can reach about 30cm in length.
Join our commenting forum
Join thought-provoking conversations, follow other Independent readers and see their replies