British man drowns in sea on holiday in Greece
Victim, aged in his 20s, reportedly got into difficulty while swimming in sea in Corfu
Chris Baynes
Wednesday 02 September 2020 12:06 Comments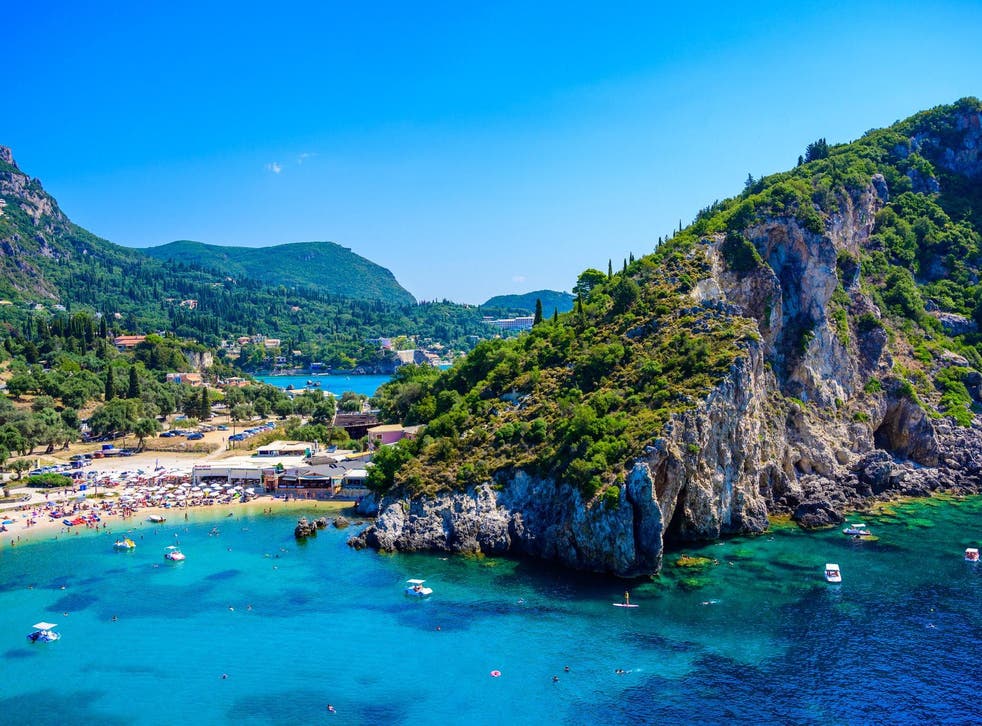 A British man has reportedly drowned while swimming in the sea in Greece.
The victim, aged in his 20s, got into difficulty several hundred metres from the shore of Kerasia beach in northeastern Corfu, according to local media.
He is the second British national to have died off the coast of the island this week, after a 60-year-old woman was struck and killed by a speedboat on Monday.
The man was pulled from the sea by locals after being seen struggling in the water at about 5.30pm on Tuesday, reported the Corfu Press, which said the victim was 27.
The coastguard was called and tried to save the man's life using a defibrillator but he died before he could be taken to hospital, the website added.
The Briton was on holiday with his girlfriend and family members, according to Corfu newspaper Enimerosi, which gave his age as 24.
His death comes as the Corfu Port Authority continues to investigate the speedboat collision which killed 60-year-old Claire Glatman on Monday.
The mother-of-four, from Bedale in North Yorkshire, was swimming off Avlaki beach when she was struck by the boat.
The Greek coastguard said her body "bore obvious signs of being hit by a boat propeller".
The boat was later found abandoned at a marina on the other side of the island.
Three Britons are being questioned by police over the death, according to local media, which reported the boat was pulling water skiers when the fatal collision occurred.
Register for free to continue reading
Registration is a free and easy way to support our truly independent journalism
By registering, you will also enjoy limited access to Premium articles, exclusive newsletters, commenting, and virtual events with our leading journalists
Already have an account? sign in
Join our new commenting forum
Join thought-provoking conversations, follow other Independent readers and see their replies