Austrian far-right presidential hopeful Norbert Hofer calls for burqa ban
Norbert Hofer says ban 'makes sense'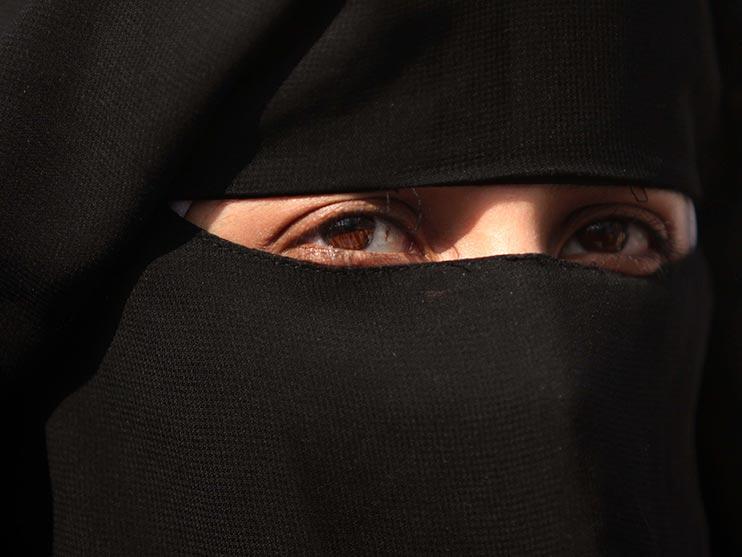 A far-right politician who is favourite to become the next president of Austria has proposed banning the burqa.
Norbert Hofer lost the last presidential election to his Green-backed opponent, Alexander Van der Bellen, by a small margin in May, but the vote will be repeated in October because of counting irregularities.
Mr Hofer was asked about religious clothing such as the burqa, worn by some Muslim women to cover their faces, during an interview with Austrian tabloid Öesterreich.
He responded: "I think [a ban] makes sense,"
He also promised to take Austria out of the European Union if Turkey is allowed to join.
Mr Hofer called for an inquiry into how a demonstration of 5,000 Turkish residents in Vienna was able to take place after the failed coup in Turkey.
The anti-Muslim and Eurosceptic Freedom party (FPO) candidate is ahead in the latest poll by the Öesterreich newspaper – with 52 per cent of the vote compared to Mr Van der Bellen's 48 per cent share.
The poll showed 57 per cent of the 600 respondents cited Hofer's personality as the most important factor in their decision, followed closely by "protection from terror" at 56 per cent and having a "more stringent asylum policy" at 55 per cent.
Mr Hofer's tough stance on immigration and fondness for carrying a 9mm Glock pistol, which he has brandished at rallies, have lead him to be dubbed "Austria's Donald Trump".
Although Austria's presidency is a ceremonial post, Mr Hofer said he will try to extend Presidential powers if he wins.
World news in pictures
Show all 50
Earlier in August a German interior minister proposed a ban on burqas in response to growing concerns about safety after a string of violent incidents in the country.
In France, the burqa has been banned in France since 2010. The Mayor of Cannes also banned burkinis, full body swimsuits worn my Muslim women, from Riviera beaches.
Join our commenting forum
Join thought-provoking conversations, follow other Independent readers and see their replies