'A seismic result': European Commission set to ban all cages for farmed animals
UK government urged to match 'historic' change and not 'trail behind'
Jane Dalton
Thursday 01 July 2021 03:27 Comments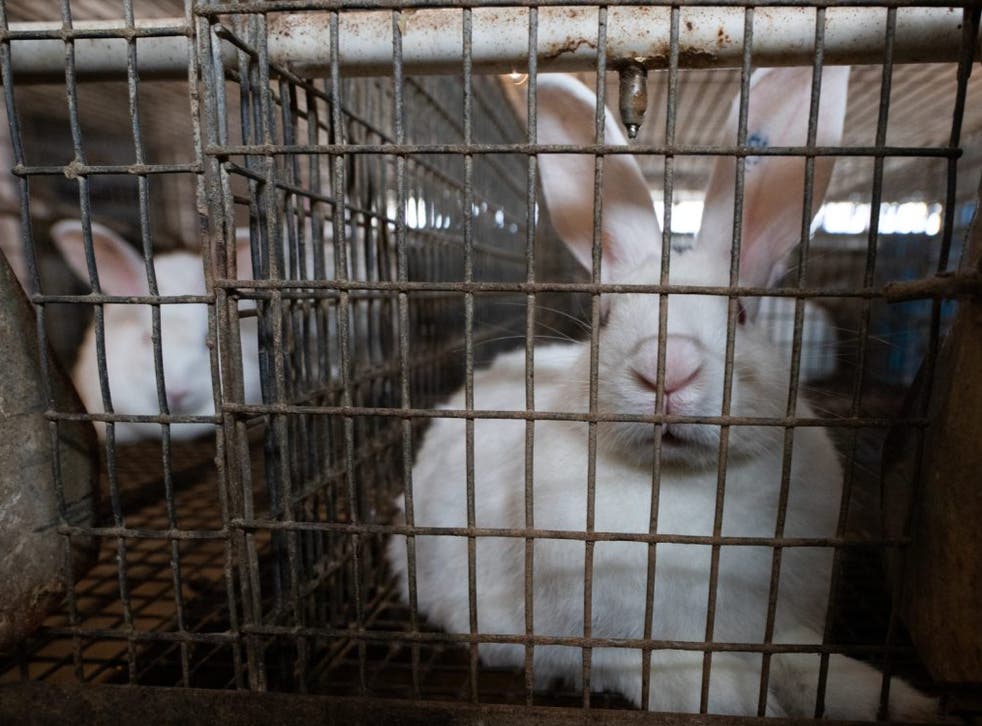 The European Commission has unveiled plans to ban all cages for farmed animals within six years, in decision hailed as historic.
The UK government, which claims Britain's animal welfare standards are the highest in the world, is now being urged to follow suit.
The EU ban, which follows many years of campaigning by activists, will benefit more than 300 million hens, mother pigs, calves, rabbits, ducks, geese and other farmed animals every year.
Register for free to continue reading
Registration is a free and easy way to support our truly independent journalism
By registering, you will also enjoy limited access to Premium articles, exclusive newsletters, commenting, and virtual events with our leading journalists
Already have an account? sign in
Join our new commenting forum
Join thought-provoking conversations, follow other Independent readers and see their replies