Charlie Hebdo attack: World leaders unite in condemning 'barbaric' Paris killings
David Cameron: "This House and this country stand united with the French people"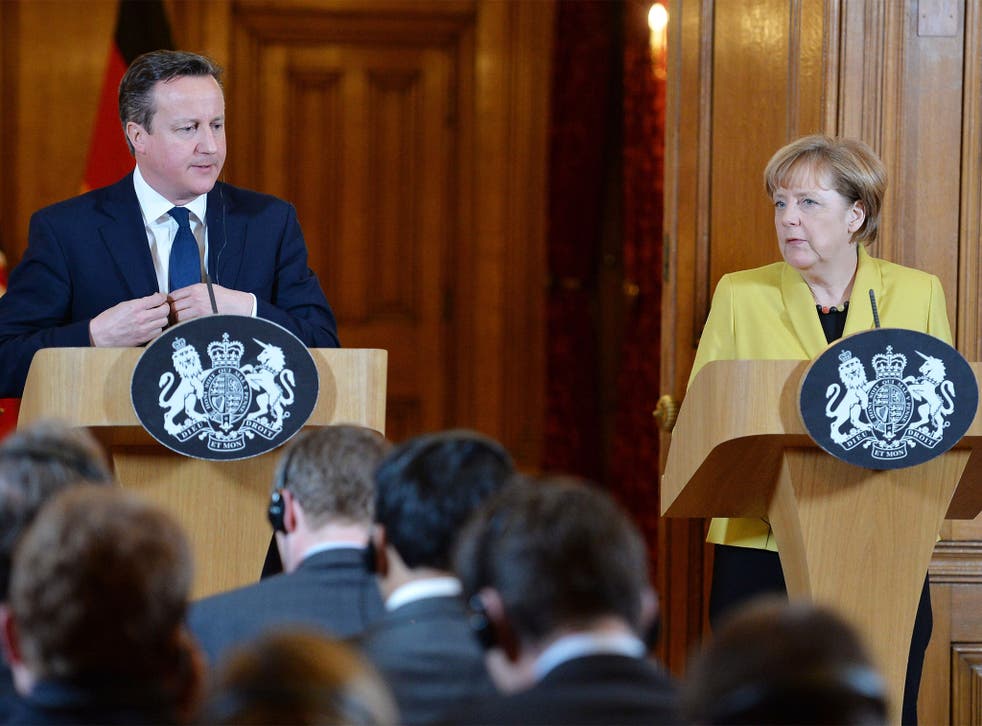 David Cameron condemned the "barbaric" killings in Paris as world leaders spoke of their horror and anger over the murders and vowed to stand up for freedom of expression.
The Prime Minister received a full intelligence briefing about the attack and any possible implications for Britain.
One issue being considered is whether to raise the current security threat level from severe, meaning an attack is considered highly likely, to critical, meaning an attack is expected imminently.
Mr Cameron told MPs: "This House and this country stand united with the French people in our opposition to all forms of terrorism, and we stand squarely for free speech and democracy. These people will never be able to take us off those values."
Ed Miliband, the Labour leader, expressed his "horror and outrage" over the killings. He added: "We stand in solidarity with the people of France against this evil terrorist attack by people intent on attacking our democratic way of life and freedom of speech."
In pictures: Reaction to Charlie Hebdo attack

Show all 39
The Deputy Prime Minister, Nick Clegg, said: "Acts of terror like this will never ever shake our commitment to freedom of speech and civil liberties. It will never stop us from being a tolerant and liberal society. We will stick together and defy any attempts by radical extremists to gag or intimidate us."
Later the Prime Minister and the German Chancellor Angela Merkel, who was visiting Downing Street for a meeting, spoke to François Hollande.
During Mrs Merkel's visit, she and Mr Cameron received a joint briefing in Downing Street from the heads of MI5 and MI6 who had just spoken to their French counterparts.
Mr Cameron said: "We told him our thoughts are with the French people and offered any help that is needed."
Mrs Merkel said: "In this very desperate hour, we stand by the French people. We stand up for the freedom of the press in such a resolute way as for the other basic freedoms that we hold dear in all of our countries."
President Barack Obama promised the United States would provide any help necessary to track down the killers.
"Time and again, the French people have stood up for the universal values that generations of our people have defended," the President said.
"France, and the great city of Paris where this outrageous attack took place, offer the world a timeless example that will endure well beyond the hateful vision of these killers."
Jean-Claude Juncker, the European Commission President, said he was "profoundly shocked by the brutal and inhumane attack". He said: "It is an intolerable act, a barbaric act that concerns us all, as humans, and as Europeans."
Donald Tusk, the president of the European Council, said: "The European Union stands side by side with France after this terrible act. It is a brutal attack against our fundamental values, against freedom of expression which is a pillar of our democracy. The fight against terrorism in all its forms must continue unabated."
The Irish Taoiseach Enda Kenny said: "The murder of journalists and writers at their place of work is a direct attack on the basic values of freedom of speech and of tolerance. That this should have happened in a city and a country which for centuries have been leaders in the international struggle for human rights is a particular outrage."