More than 100 gay men 'sent to prison camps' in Chechnya
Abuses allegedly included men being taken outside and beaten several times a day, having their hands electrocuted and being forced to sit on bottles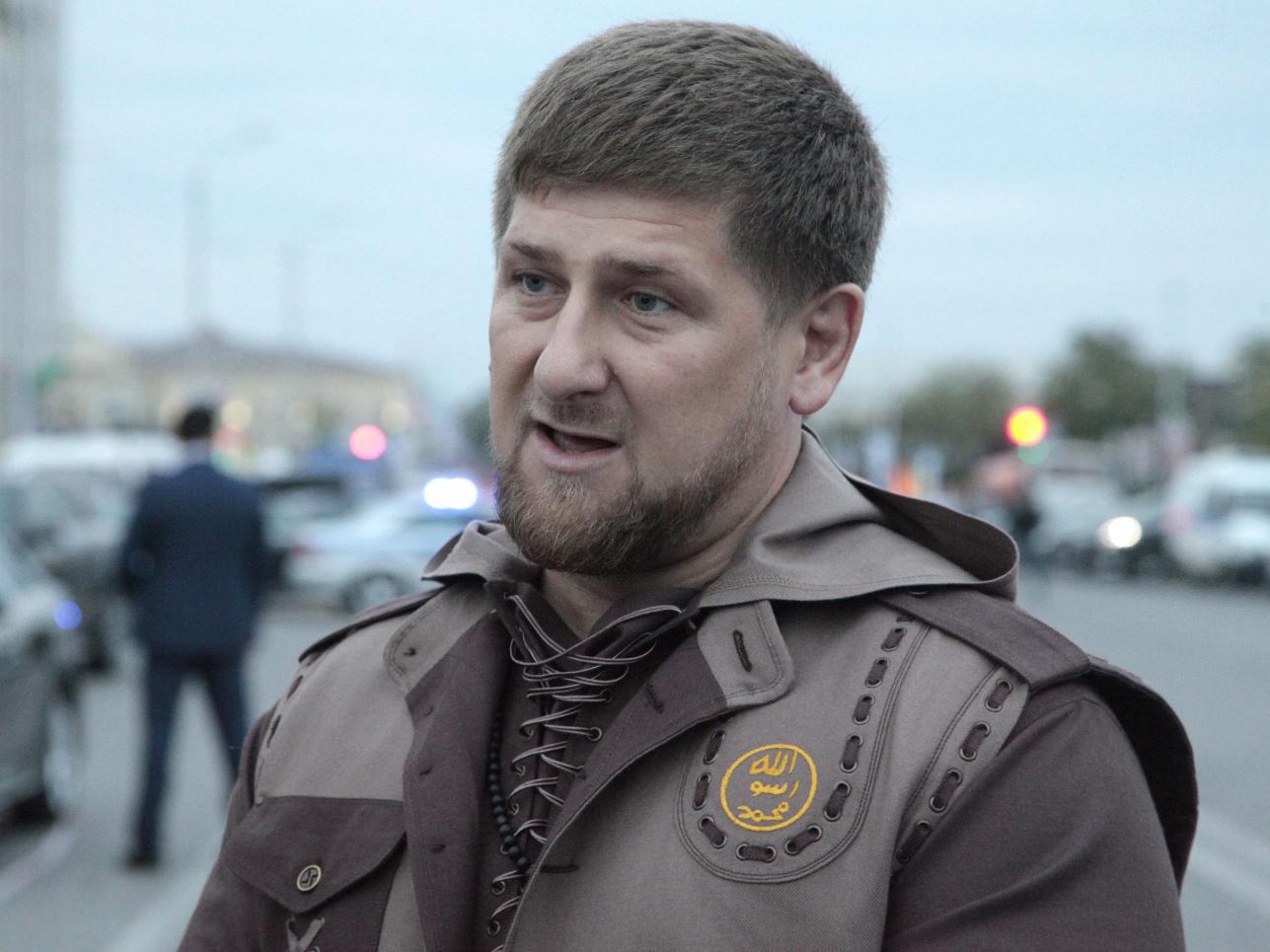 Gay men are being held in "camps" in the Chechen Republic where they are subjected to torture and beatings, human rights campaigners have claimed.
The claims follow reports last week that 100 gay men had been rounded up and imprisoned in Chechnya, with at least three people allegedly murdered. The allegations were made by a Russian newspaper and human rights campaigners. "In Chechnya, the command was given for a 'prophylactic sweep' and it went as far as real murders," independent newspaper Novaya Gazeta claimed.
At the time, Chechen leader Ramzan Kadyrov's spokesperson denied the claims on the grounds that no one in Chechnya is homosexual. "You cannot arrest or repress people who just don't exist in the republic," spokesman Alvi Karimov told Interfax.
Reaction to gay couple in Russia: a social experiment
"If such people existed in Chechnya, law enforcement would not have to worry about them since their own relatives would have sent them to where they could never return."
It is thought that the men are allegedly being held in "camps" in the town of Argun, according to reports.
Speaking to the MailOnline, Svetlana Zakharova from the Russian LGBT network, said: "Gay people have been detained and rounded up and we are working to evacuate people from the camps and some have now left the region.
"Those who have escaped said they are detained in the same room and people are kept altogether, around 30 or 40. They are tortured with electric currents and heavily beaten, sometimes to death."
The Russian LGBT network has said it had set up a hotline for people seeking help. The network claims to have received reports of the abuses and torture inside the prison through the hotline.
Abuses allegedly included men being taken outside and beaten several times a day, having their hands electrocuted and being forced to sit on bottles, Novaya Gazeta reported.
Join our commenting forum
Join thought-provoking conversations, follow other Independent readers and see their replies