Chechen leader Ramzan Kadyrov denies massacre of gay citizens saying 'such people do not exist'
International community condemns rumoured roundup and murder of homosexuals as brutal provincial ruler continues to act with impunity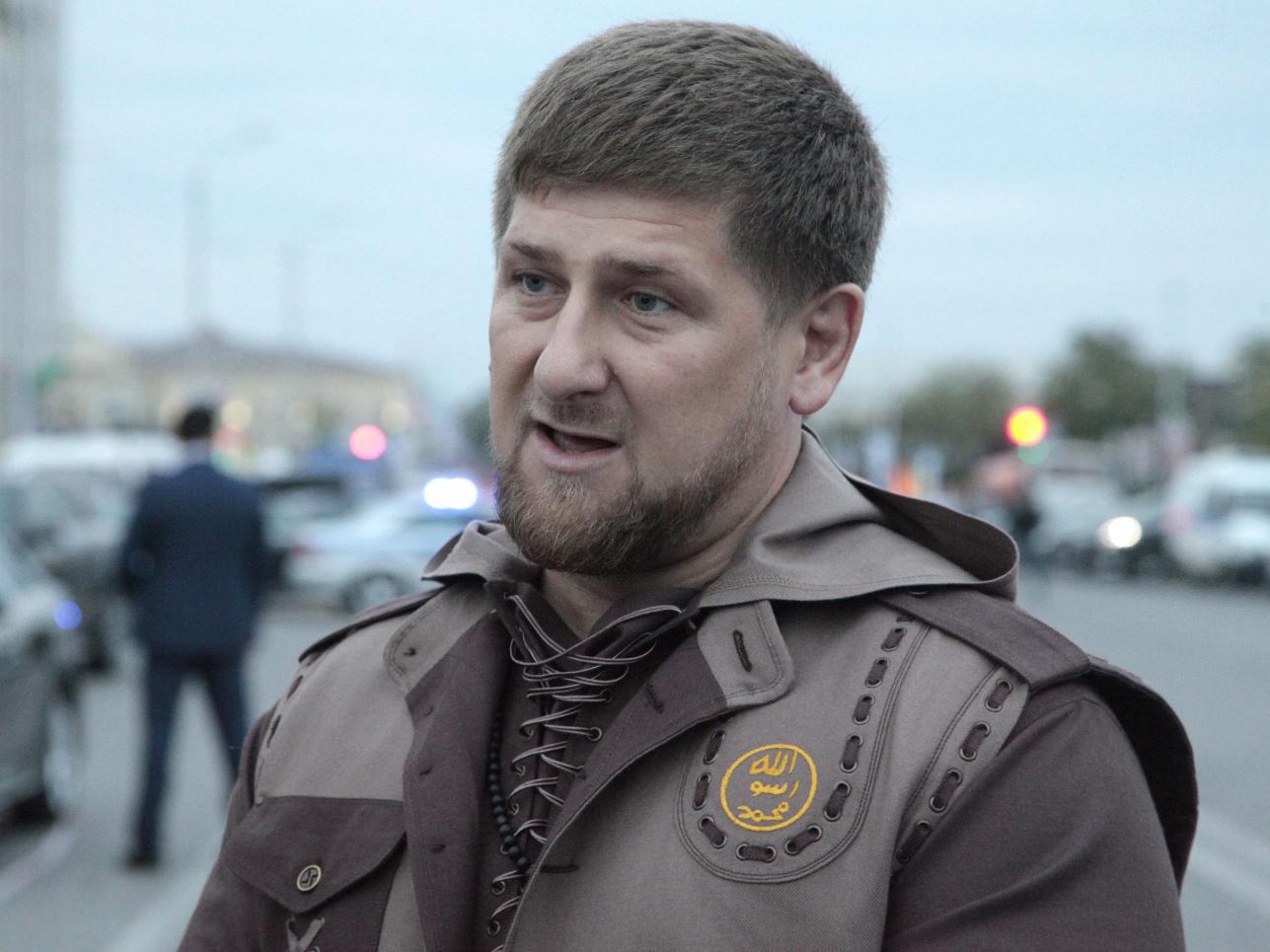 Ramzan Kadyrov is unlike any other provincial leader in Russia. He rules the republic of Chechnya with brute force and enjoys the indulgence of President Vladimir Putin in the Kremlin. Kadyrov keeps order in Chechnya, and Putin keeps out of his way. Now this deal has apparently led to barbaric treatment of gay men in the traditionally conservative Muslim society.
The crusading newspaper Novaya Gazeta published a startling article April 1 that reported Kadyrov's armed thugs were detaining and executing gay men, with more than 100 men already seized, three of them known to be dead and many others possibly murdered in extrajudicial "honour" killings.
A respected human rights expert, Ekaterina Sokiryanskaya, Russia project coordinator for the International Crisis Group, told the New York Times and the Guardian that she had been receiving similar reports.
According to the Novaya Gazeta report, the sweep began when a Moscow gay rights group began filing requests for demonstrations in Russia's provincial cities. Although the group had not focused on the predominantly Muslim North Caucasus region, including Chechnya, the petitions galvanised a local drive to round up gay men.
"In Chechnya, the command was given for a 'prophylactic sweep' and it went as far as real murders," Novaya Gazeta reported, saying the authorities searched for closeted gay men partly by posing as men seeking dates on social media websites.
The newspaper also noted that none of the men detained had been open about their homosexuality in a society where it is still strictly taboo.
Kadyrov's spokesman brushed off the report, saying no one in the republic is homosexual. "You cannot arrest or repress people who just don't exist in the republic," Alvi Karimov said to Interfax. "If such people existed in Chechnya, law enforcement would not have to worry about them since their own relatives would have sent them to where they could never return."
The roundup is another example of Kadyrov's depravity, as if any more were needed from an autonomous warlord whose followers are believed to have murdered Russian opposition leader Boris Nemtsov just outside the Kremlin walls in 2015. Nine years earlier, the Novaya Gazeta journalist Anna Politkovskaya told Radio Free Europe/Radio Liberty that Kadyrov was a "coward armed to the teeth and surrounded by security guards" whom she hoped to see brought to trial. Two days later, she was shot dead in the entrance to her Moscow apartment building.
Putin either is fearful of Kadyrov or appreciates his approach, but either way, the result is to allow this violent ruffian to act with impunity. His latest victims surely now fear for their lives, those who are still alive.
The top 15 worst countries to be gay in Europe
Show all 15
Putin, who so often insists that Russia be treated respectfully in the world, should display some backbone in response to the latest reported atrocity, facing down Kadyrov, releasing the terrified gay detainees and investigating how such frightful intimidation was allowed to happen.
The Washington Post
Join our commenting forum
Join thought-provoking conversations, follow other Independent readers and see their replies