Cheque mate? Italian mayor accused of taking bribe now faces chess disgrace
Politician kicked out of game after odd winning streak is linked to scam involving dark glasses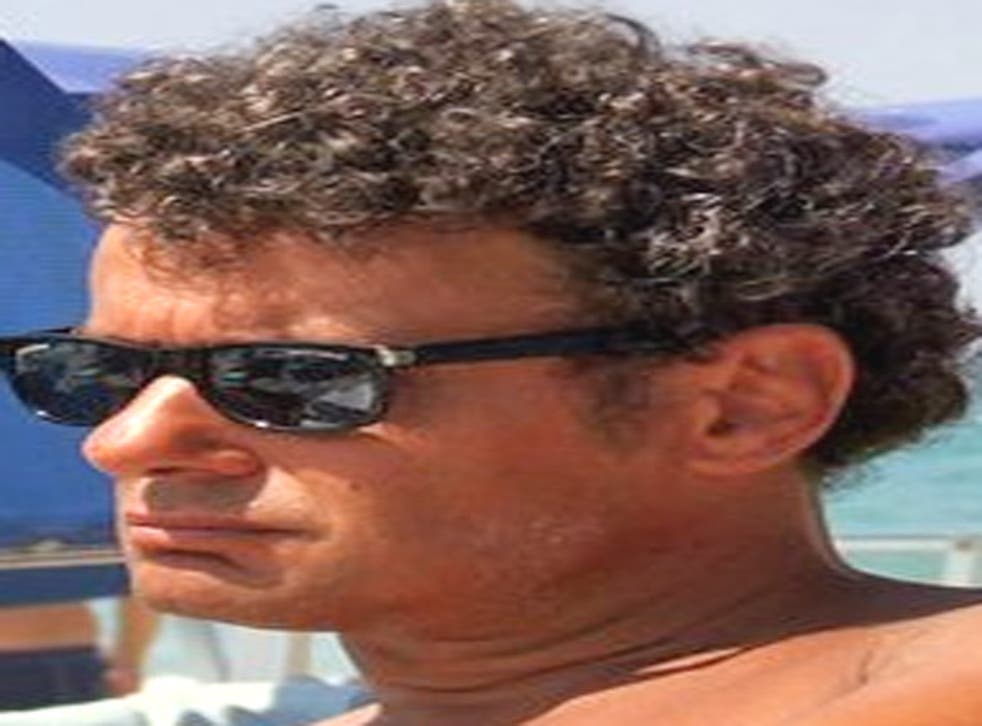 When Loris Cereda, the then mayor of the Mob-infiltrated town of Buccinasco near Milan, was filmed in March 2011 allegedly taking a €10,000 (£8,500) bung in exchange for handing out a lucrative public contract for a shopping centre, people sighed, but no one was terribly surprised.
But underlining how there's no apparent end to the perfidy of Italy's public officials, Mr Cereda has now become the first person ever to be kicked out of the Italian Chess Federation.
During three recent league games, Mr Cereda's mediocre playing level suddenly and mysteriously rose to that approaching an international master, say his accusers. And this improvement in form coincided with him wearing strange, thick-set dark glasses.
Following his Bobby Fischer moves and the Roy Orbison shades, several players complained and the federation earlier this week suspended Mr Cereda, who is a member of Silvio Berlusconi's PDL (People of Freedom Party). The federation claims he had a tiny camera installed in the specs and an earpiece conveying advice from someone with access to a powerful chess computer – allegations the former mayor denies.
"I've never cheated nor used strange technology during the matches," said Mr Cereda, who is currently on trial following the alleged 2011 bribery incident in which he was seen on CCTV being presented with a bag containing €10,000 by the construction firm and then walking off with it.
"There are some tournaments in which I played well but many others which went badly. Nearly all the tournaments are played in the presence of a referee and a fair number of spectators," he told La Gazzetta dello Sport. "I've never been less than a good sport –and as someone who loves this sport, I could not, or even imagine doing such a thing."
But Rosa Palone, the president of Buccinasco's town council and a member of the centre-left Democratic Party, said the case of Mr Cereda was "a worrying indication" of the problem of corruption among Italy's public officials.
"Cereda claims he's very good at chess, but it seems even that's not true. And with the bribery case he appeared to be caught red-handed but he still denied it. It's almost as if it's accepted that an official will profit from his position," she told The Independent. "These things are scandalous, but people are no longer shocked by them.
"I'm not sure what the answer is, but we could start by speeding up the courts process and handing out stiff penalties as a deterrent."
Join our new commenting forum
Join thought-provoking conversations, follow other Independent readers and see their replies