Covid: UK variant accounts for 'up to 20% of Paris infections'
Schools could be shut in an attempt to stem the spread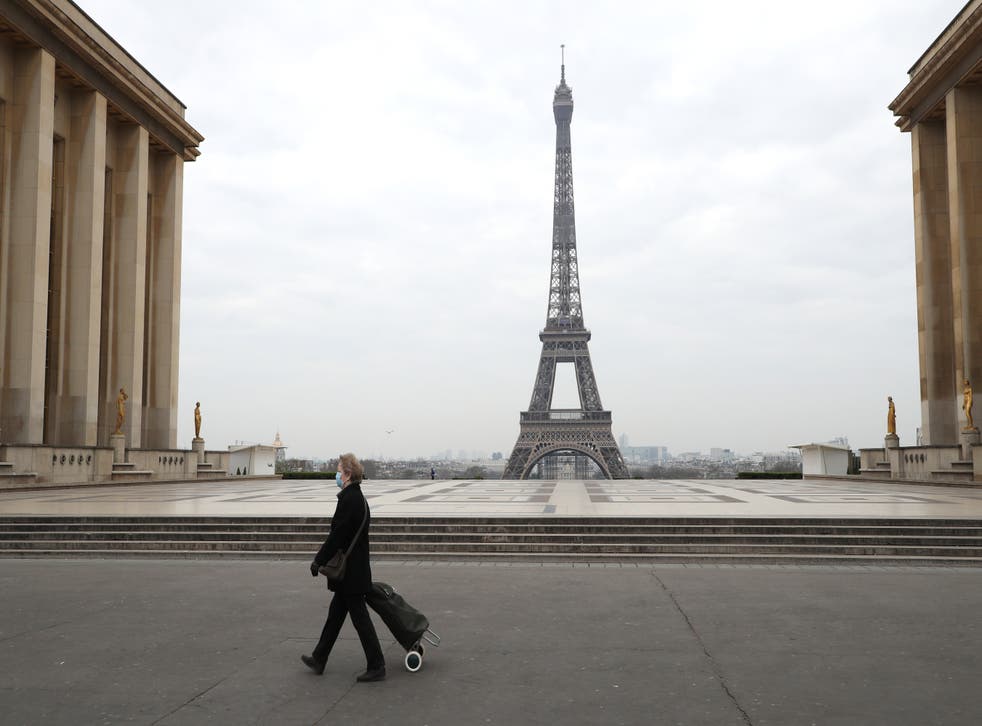 The highly contagious variant of the coronavirus first detected in the UK now accounts for up to 20 percent of infections in the wider Paris region, a leading hospital executive said on Tuesday.
"We have initial results in the Paris region and they are not good", Remi Salomon, head of the medical committee of Paris hospitals group AP-HP told a local radio station.
"We were at 6 per cent to 7 per cent on 7 January, we reached 15 per cent to 20 per cent last week."
Mr Salomon warned that the measures currently in place in Paris "will not be enough" and suggested a new lockdown should be introduced.  
Speaking to Franceinfo radio station, the doctor said that schools should be shut in the capital which would allow more people to work from home. He added that: "it wouldn't be a bad idea to increase the length of the school holidays." 
Mr Salomon went on to express his concerns that there could be an "acceleration" in case numbers, warning that those working in hospitals were already "at the end of their tether."
The doctor stressed that introducing a third lockdown would be a very difficult decision to make. He added that the French would likely be "demoralised" at the idea of another round of restrictions.
The news comes just days after France's Minister for Health Olivier Véran told French newspaper Le Journal du Dimanche that the country "may be able to avoid another wave of the virus."
The French government is coming under increasing pressure from both doctors and scientists to introduce further restrictions or a lockdown in the country.
Mr Salomon appealed to the French, saying that they should keep getting tested, especially since they may have the virus yet not show any symptoms.
Join our new commenting forum
Join thought-provoking conversations, follow other Independent readers and see their replies