Orgy involving at least 81 people raided by police in France for breaking covid rules
Partygoers fined over breach of curfew rules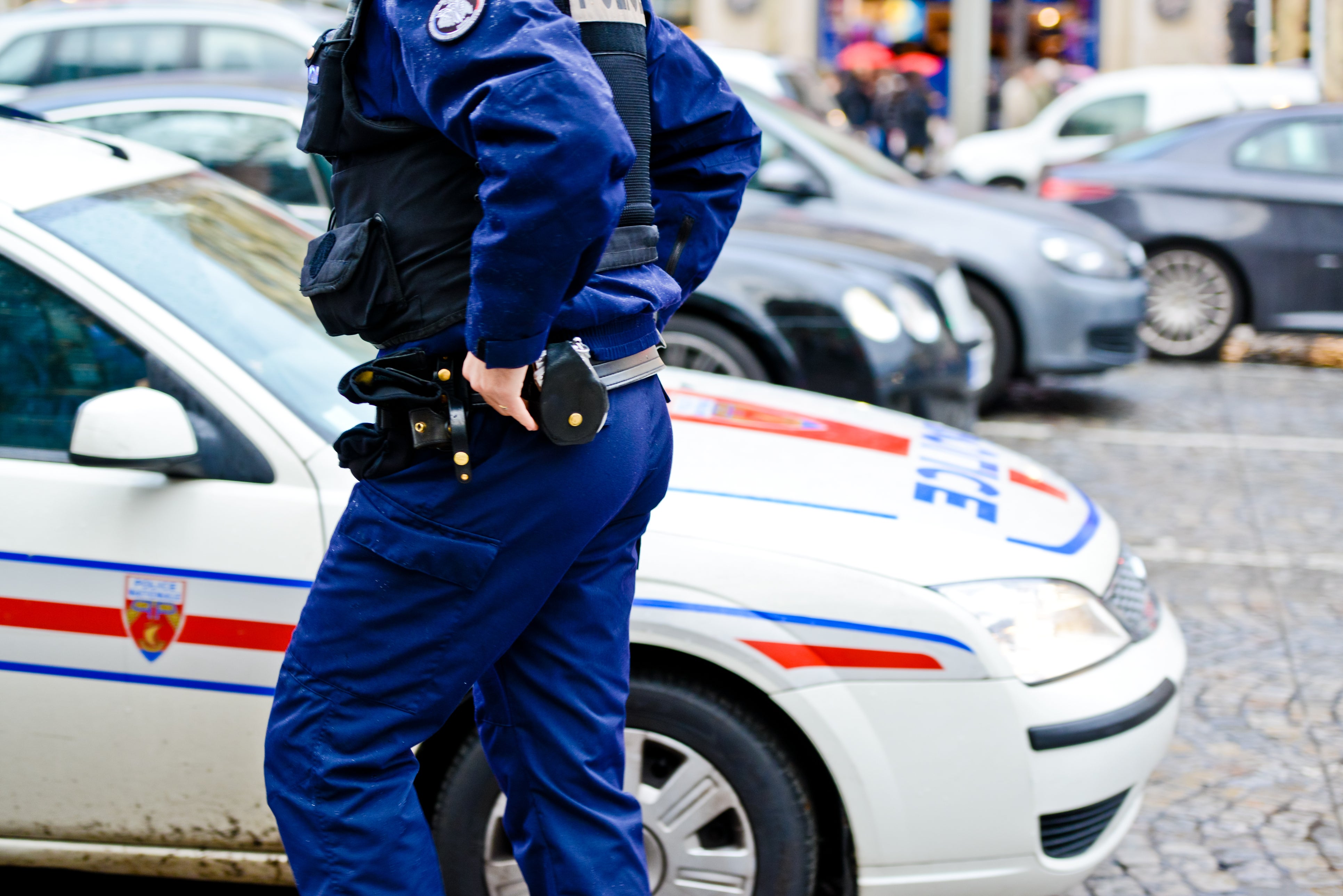 Leer en Español
French police shut down a warehouse orgy with at least 81 participants on the outskirts of Paris because it breached coronavirus regulations.
Locals alerted police to a party taking place in Collegien, around 20 miles from the centre of Paris, on Friday night.
Officers arrived on the scene at around 9pm and found 11 people in the car park, who they fined €135 for breaking France's coronavirus curfew, which restricts movement from 6pm to 6am.
At 11pm, officers were granted legal permission to enter the warehouse where a large number of people were engaged in an orgy.  
Local magistrates sitting in an emergency session authorised police to confiscate sound systems and light installations, along with alcohol, in the raid.
A total of 81 people were handed fines for breaking the curfew and three people thought to be involved in organising the "libertine party" were taken in for questioning.
"The event was in breach of the curfew, and there were also problems with masks and social distancing," an investigator said.
"Those involved in the libertine party cooperated with the police, and there was no resistance to the police."
It is the latest story involving a European orgy breaking lockdown rules to emerge in the past few weeks.
In December,. Belgian police broke up a 52 person orgy in a house close to a Covid clinic.
This came just after a far right Hungarian MEP Jozsef Szajer resigned after taking part in a Brussels sex party.
Join our commenting forum
Join thought-provoking conversations, follow other Independent readers and see their replies