Three in four 'child' asylum seekers are actually adults, Denmark claims
Humanitarian group says many young people don't know how old they really are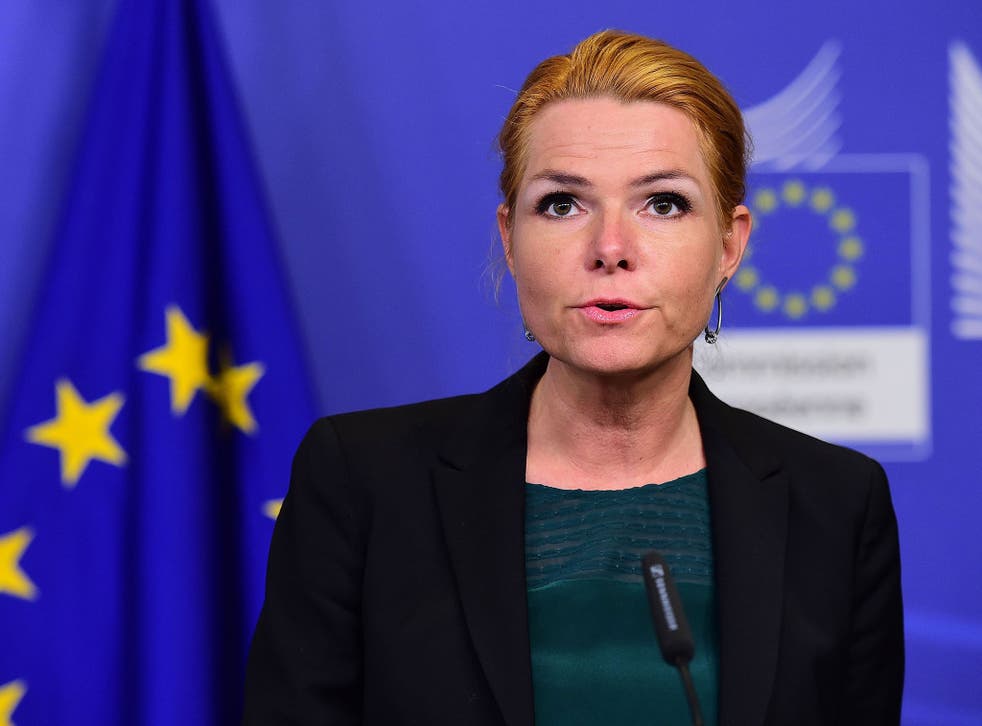 Three-quarters of age-tested asylum seekers who told Danish authorities they were children have been found to be older than 18, the the country's immigration service has said.
Denmark has sent some 800 people to be age-tested so far in 2016, more than double last year's figure - and officials predict another 200 by the end of the year.
The tests involve X-rays of the subjects' teeth and fingers and are carried out by the Insititute of Forensic Medicine in Copenhagen, Jyllands-Posten reported.
Experts have said dental evidence is not totally reliable, pointing out it is possible to wrongly estimate someone's age by up to three years when making an estimate based on this criteria.
Integration minister Inger Stølberg said the figures proved the asylum system was working.
She said: "The Danish Immigration Service makes a major effort to expose those who are cheating and is also working on how it can happen even faster."
But Eva Singer, head of asylum at the Danish Refugee Council, said: "There are many of these young people who don't know precisely how old they are because it is not something that is registered in their home countries in the same way as it is in Denmark."
Under-18s have a number of additional privileges in the asylum process, Jyllands-Posten said, including the ability to apply for their parents to join them in Denmark.
Martin Henriksen, spokesman for the anti-immigration Danish People's Party, called for all asylum seekers to be age-tested unless they were obviously children.
Rowan Farrell, co-founder of Refugee Info Bus, a charity that operated in the Calais Jungle camp, told The Independent earlier this year: "A lot of the 16 and 17 year-olds in the camp look very weathered. Refugees and migrants who look a lot older.
"But then you speak to them and see that they speak and act like a child, because they are in fact a child."
Join our new commenting forum
Join thought-provoking conversations, follow other Independent readers and see their replies