Denmark politicians push for sex education for migrants and refugees after attacks
Calls for compulsory lessons grew after three Eritrean men were arrested on suspicion of rape over the weekend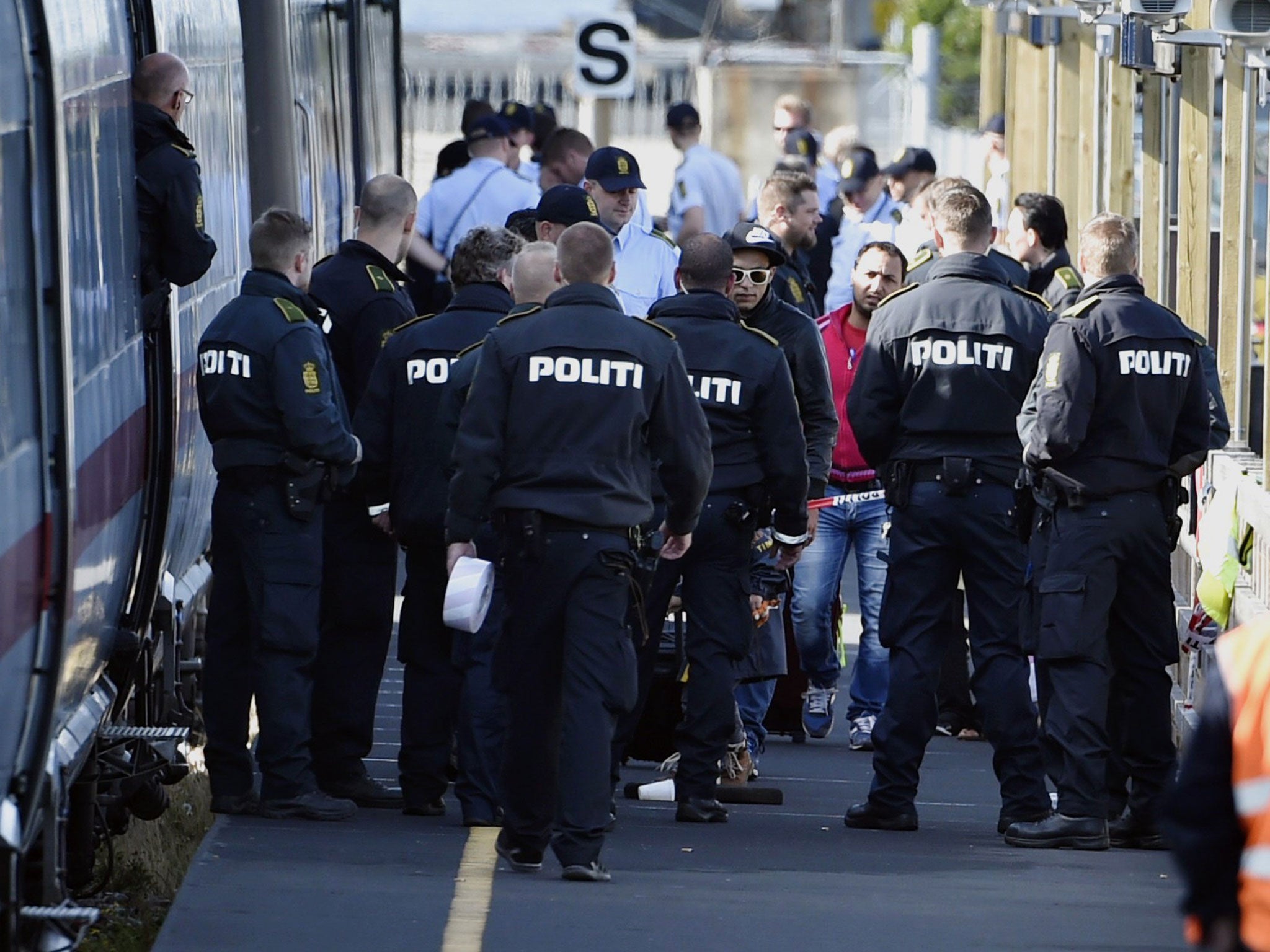 Refugees and migrants arriving in Denmark could soon be taught about national attitudes to sex and consent as part of compulsory language courses.
The majority Copenhagen's parliament is believed to be favour of the measure, which is being supported by parties across the political spectrum as part of efforts to help people integrate within Danish society.
Calls for action mounted after three asylum seekers from Eritrea were arrested for allegedly raping a 25-year-old Eritrean woman in Hjørring on Sunday, Metroexpress reported.
Video: Denmark launches anti-refugee ad campaign
According to the newspaper's figures, five other asylum seekers were charged with rape last year.
Norway introduced five-hour courses aimed at preventing sexual assault and rape for immigrants in 2011.
Linda Hagen, who runs 34 asylum centres for the Norwegian refugee group Hero Norge, told The Local that there had been "sexually violent episodes" and attacks on local women near a centre for asylum seekers in Stavanger.
Refugee crisis - in pictures
Show all 27
She said that men from sexually conservative countries often struggled to understand how to interpret the behaviour of young Scandinavian women, adding: "It's difficult if you come from a country where women never go out.
"When you see a girl with a short skirt dancing at a party late in the evening, what kind of message will it give you?
"It's important to tell them that this kind of behaviour or clothing doesn't mean that it's allowed for you to go the whole way. If a girl says 'no', it's a 'no'."