Spanish domestic abuse charity provides women with dogs to protect them from abusive partners
A leading psychiatrist said the dogs bring results in seven days that would otherwise take him seven years to achieve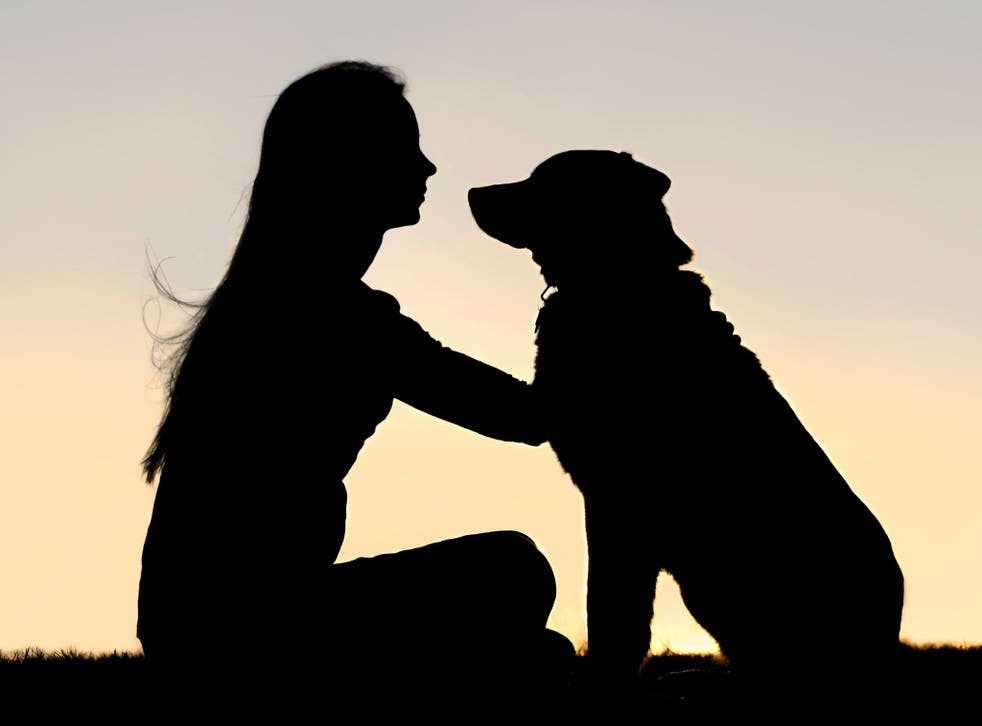 An anti-domestic violence foundation has opened in Spain to provide women with specially-trained guard dogs to protect them from abusive partners.
Security Dogs, a non-profit organisation, is run by veteran dog handler Ángel Mariscal and gives 'protection dogs' to abused women, a scheme that counts on the natural instinct of canines to defend their owners.
Seven years ago, Mr Mariscal realised dogs could be used to protect victims from harm and today 20 women use the service, with a further 16 on the waiting list.
The purchase and training of each dog costs up to €8,000 but is provided free of charge by the foundation, paid for out of the profits from Mr Mariscal's private security firm. The project currently receives no funding from the Spanish government or local authorities.
Both the animal and their new owner must undergo a course of up to 200 hours before they are allowed to leave together and women who approach the foundation are first assessed by a psychologist.
The woman's home environment must be deemed suitable, followed by a further 20-hour course under police supervision to match the adoptee with a dog that suits them.
"These dogs do not bite and they don't go in for the kill. They are not aggressive, because we need animals that are very sociable, able to live in homes with children and behave perfectly normally until they are given a specific command to protect their owner," Mr Mariscal told El Pais.
"We prefer it if the courts have already issued a restraining order against the woman's partner, but we will look at cases where women are too frightened to report their aggressor to the authorities.
"We soon realised that these dogs do so much more than just protect their new owners. They give women a new sense of self-confidence: women feel empowered, they get their lives back, they start going out and meeting new people."
Mr Mariscal said the head of psychiatry at a leading hospital in Madrid told him "the dogs achieve in seven days what takes him seven years in terms of recovery therapy".
World news in pictures

Show all 50
América, one of the women now using a protection dog provided by Mariscal, said her dog helped her confidence far more than any group therapy sessions previously had.
"We want legislation that will allow women to take these dogs with us wherever we go, like guide dogs," she said.
Mr Mariscal said he had been contacted by the authorities in Mexico, with a view to establishing a similar scheme there.
According to a UN report last year, 13 per cent of Spanish women were physically or sexually abused by a partner or ex-partner, compared to 26 per cent in France, 29 per cent in Britain and 32 per cent in Denmark or Latvia.
Join our new commenting forum
Join thought-provoking conversations, follow other Independent readers and see their replies