EasyJet flight delayed after spanner spotted in lodged in wing flaps
A passenger spotted it just before take off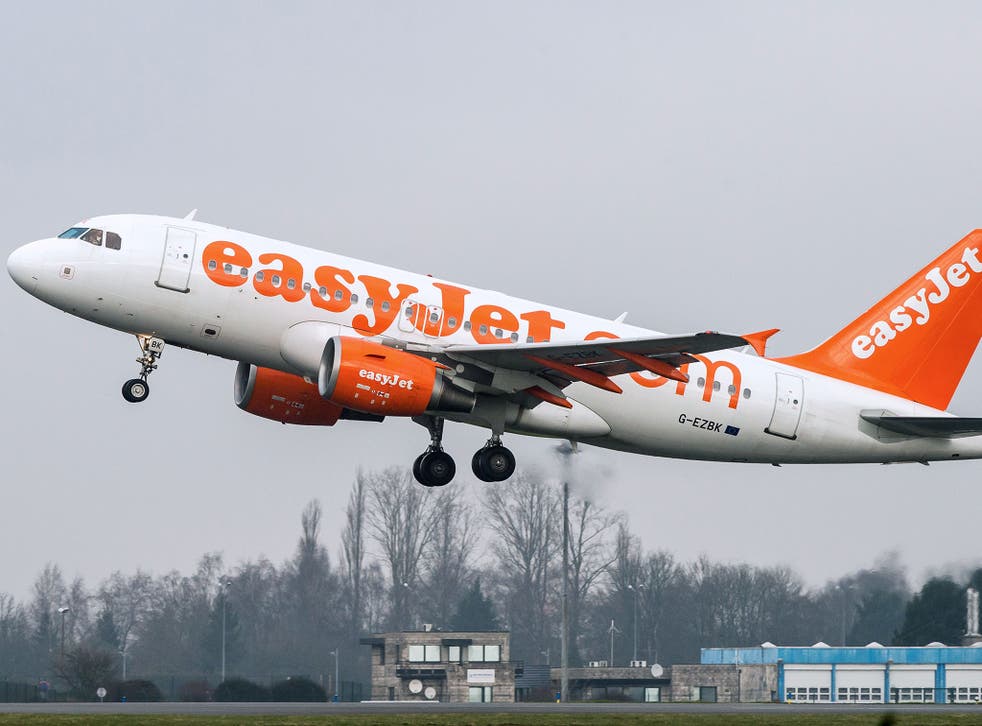 An aviation expert warned of the possibility of "serious structural damage" after a spanner was seen lodged in the wing of an EasyJet aircraft.
The plane was taxiing for take-off from Geneva when a passenger noticed the tool lodged in the wing flaps of the plane.
The crew was alerted and the flight was stopped to allow inspections to take place.
The flight was allowed to continue on its planned journey to Copenhagen, Denmark, an hour later.
"I realised straight away that what I was seeing was not normal," the passenger, 25 year-old Christophe from Switzerland, said.
"There was a spanner stuck in the wing!"
EasyJet made a statement regarding the incident to the Mirror Online: "In line with our procedures, the Captain took the decision to return to stand."
"A spanner was discovered and removed and the flight departed with a small delay.
"EasyJet has launched an immediate investigation and informed the Swiss safety authorities in accordance with our procedures.
"The safety and wellbeing of our passengers and crew is our highest priority."
An aviation industry source explained some of the possible consequences of the tool going unnoticed to Swiss news website 20 Minutes:
"With the vibrations from the acceleration, the tool could have fallen onto the runway, and then been hit by the next aircraft.
"It could have caused serious structural damage, just like with the Concorde crash in Paris."
The 2000 Air France Concorde crash was thought to happened because of a tyre blowout caused by a strip of metal which fell from another plane.
The source added: "If it had stayed attached to the plane, the pilot would have realised when he retracted the flaps about 400 metres from the ground, and been forced to make an emergency landing."
"In any case, we must thank this passenger."
Join our new commenting forum
Join thought-provoking conversations, follow other Independent readers and see their replies