Family gets food poisoning at dinner held to celebrate them surviving food poisoning
They invited their neighbours to show gratitude for the recovery, and poisoned them too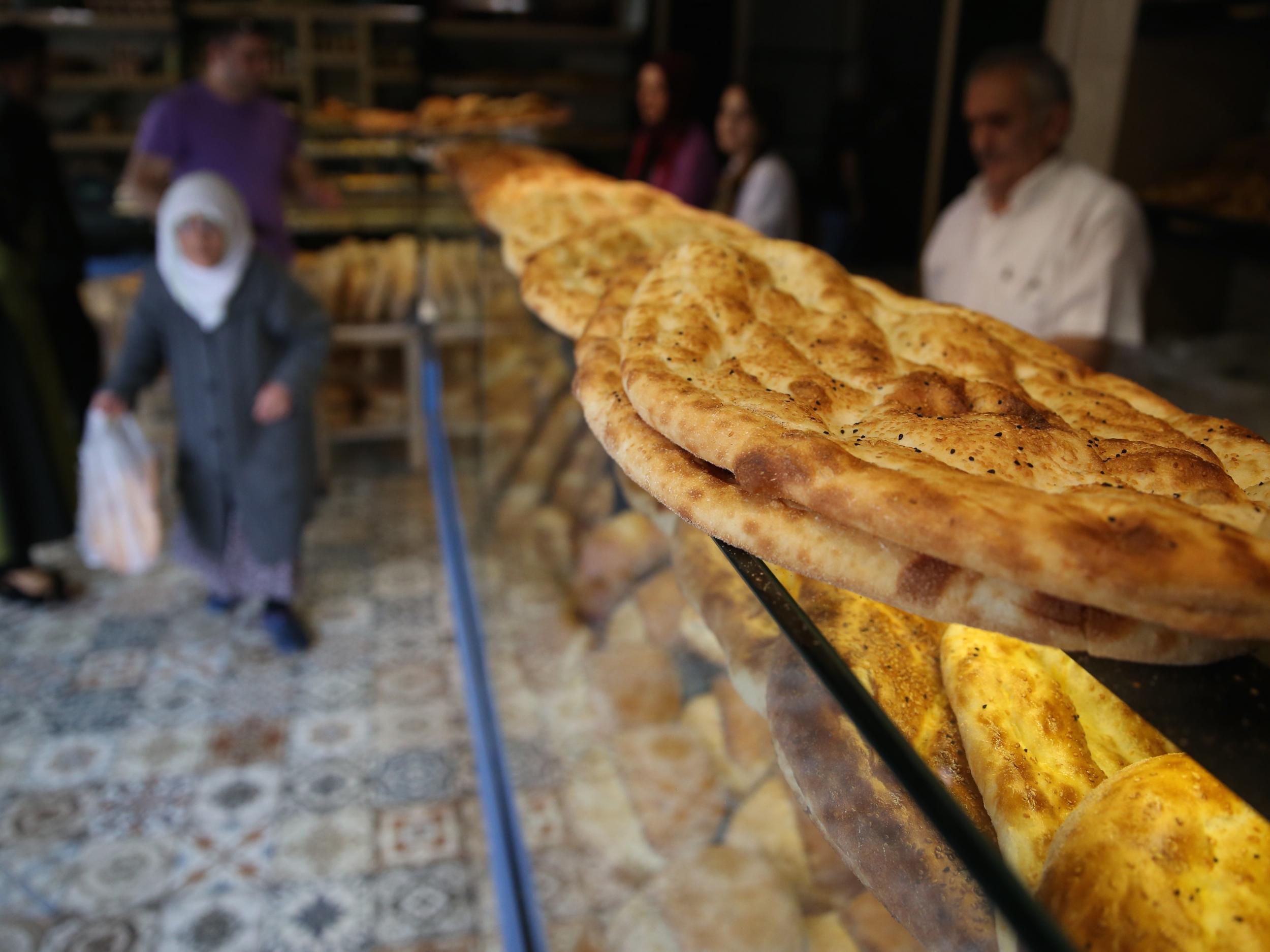 A Turkish family poisoned themselves and more than 20 guests at a dinner party they threw to celebrate recovering from food poisoning.
Wife and mother Asiye Erdal served an animal the family had sacrificed to show gratitude to God for helping them recover from the earlier illness, but ended up hospitalising everyone present.
Four people remain in intensive care in the northern Turkish province of Tekirdag, Anadolu news agency reports.
Alattin Erdal, Ms Erdal's husband, said he was confused by the family's misfortune.
"We don't get it. First we were poisoned and then sacrificed an animal for God as a sign of gratitude for gaining our health back. Then we were poisoned once again, as well as the neighbours. May God save us from the worst," he told Anadolu. "Food poisoning became our nightmare."
The family of four initially suffered from stomach aches so severe they had to spend a week in hospital after eating a meal Ms Erdal had prepared.
When they were discharged, they invited their neighbours to help them show gratitude for their health, and to put the negative incident behind them.
Food and drink news
Show all 35
However, the Erdal family again developed stomach aches after eating, as did their guests.
Ms Erdal said in the future she would be more careful about preserving food, and added the family had become more fussy about what they ate after the two bouts of illness.
Join our commenting forum
Join thought-provoking conversations, follow other Independent readers and see their replies