Finland blazes global trail by announcing it will legislate next year to ditch coal completely
The country is also building two new nuclear reactors in the hope that it could replace coal energy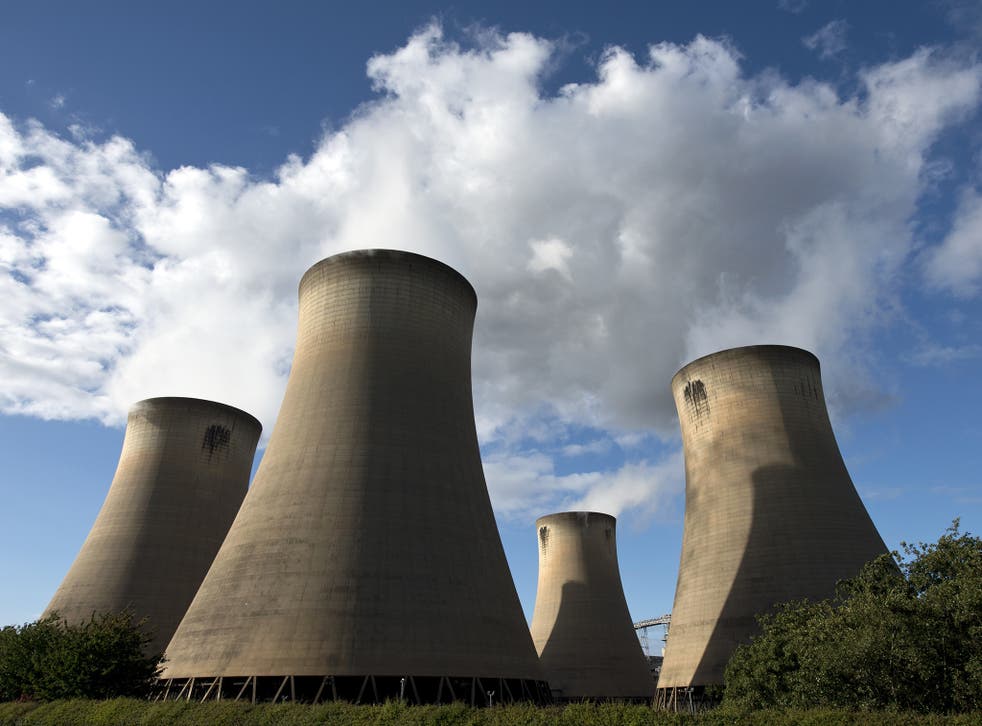 Finland will introduce legislation next year to phase out coal and increase carbon taxes, a top government official has said, which would require the country to find alternative energy sources to keep its power system stable.
Coal produces roughly 10 per cent of the energy consumed by Finland, which is the country's heaviest coal consumer and burned about 4.1 million tons of oil equivalent in 2016.
"This strategy has a goal of getting rid of coal as an energy source by 2030 ... We have to write a law ... and that will be next year," Riku Huttunen, director general of Finland's energy department, said.
The law will, however, leave "room for manoeuvre" to ensure security of supply, he said, meaning coal-fired power plants could still be available to avoid the risk of blackouts.
The stability of Finland's power system will be under pressure as coal is more flexible than other forms of energy, a Thomson Reuters analyst said.
Finland is increasing its nuclear capacity, which could replace coal. But that may not be sufficient, a Nordic power trader said, as Finland will receive less nuclear power from neighbouring Sweden, which is phasing out two reactors.
"If you take away something used in the system, you have less supply and higher prices," the trader said.
World news in pictures

Show all 50
Helsinki is raising its nuclear power capacity to reduce dependency on Russian energy imports. Two new reactors, Olkiluoto 3 and Hanhikivi 1, are due to go online in 2018 and 2024, respectively.
The owner of Hanhikivi 1, nuclear power company Fennovoima, has said the project is on track, but Mr Huttunen said the schedule may be "enthusiastic" given that the company has yet to submit several documents regarding safety and economy.
Finland will also propose higher carbon taxes in 2018, he said, without giving further details.
Reuters
Register for free to continue reading
Registration is a free and easy way to support our truly independent journalism
By registering, you will also enjoy limited access to Premium articles, exclusive newsletters, commenting, and virtual events with our leading journalists
Already have an account? sign in
Register for free to continue reading
Registration is a free and easy way to support our truly independent journalism
By registering, you will also enjoy limited access to Premium articles, exclusive newsletters, commenting, and virtual events with our leading journalists
Already have an account? sign in
Join our new commenting forum
Join thought-provoking conversations, follow other Independent readers and see their replies