Français interdit: Belgian town of Menen bans the use of French
We need to bring an end to 'Frenchification', says the mayor of  Flanders municipality
Charlotte McDonald-Gibson
Thursday 05 September 2013 19:43 Comments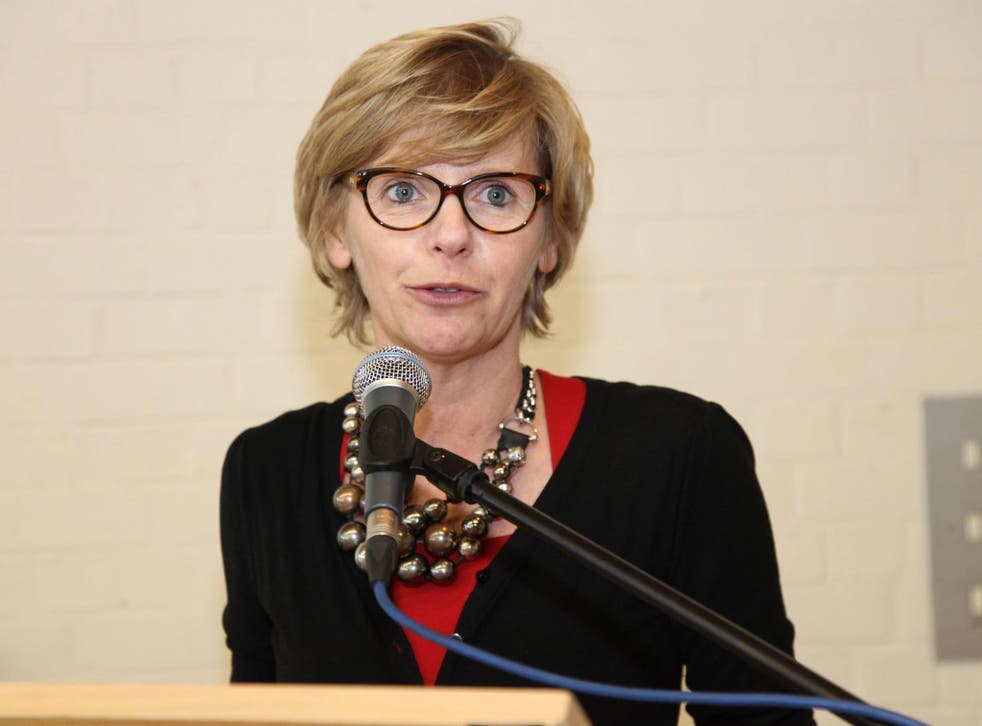 With a few universal hand gestures, you can ask for the basics in most countries, regardless of your grasp of the local language. Getting the bill is easy, and requesting another drink is a simple task of waving a glass and digit around. But how would you ask to register your baby's birth? Or complain about the local rubbish collection?
These are some of the challenges that French-speaking residents in the Belgian municipality of Menen may face after the mayor banned their language from the town hall and ordered staff to speak only Dutch. Because while Menen may hug the border with France, it is located in Flanders, the Dutch-speaking half of a country deeply divided along linguistic lines.
Under the proposals by Mayor Martine Fournier, administrative staff would have three options when dealing with a rogue French speaker: silence, pictograms and hand gestures.
"We needed to establish strict rules to stop them from speaking in French and bring an end to the Frenchification of the municipality," her spokesman was quoted as saying in Le Soir newspaper today.
The measures will come into force in January, the Flanders News website reported, with staff to be trained on different ways to communicate without deviating from Dutch. Flash cards with pictures of telephones, @ symbols and identity cards will be used to try and communicate to French speakers, who represent one-fifth of the people visiting Menen Town Hall. The proposals were labelled "a load of nonsense" by an opposition politician, Olivier De Boel. "The lines at the town hall are already pretty long, and this new method of communication isn't going to make them any shorter," he told Le Soir.
But the Minister for Integration for the Flemish separatist party, the N-VA, argued that Dutch was not spoken in the French town of Lille just over the border, so there was no reason French should be spoken in Menen.
The difference, however, is that Belgium is a bilingual country, with about 4.5 million French speakers mostly living in the southern province of Wallonia. They are outnumbered by 6.5 million Dutch-speakers living mostly in Flanders. Brussels is officially bilingual, although French is most commonly heard in the centre.
Despite efforts by the current government of Prime Minister Elio Di Rupo to devolve more power to the provinces, separatist sentiment remains high in Flanders, the wealthier part of Belgium. The N-VA gained record support at general elections in 2010, leading to a crisis which left Belgium without a government for a record-breaking 541 days.
Register for free to continue reading
Registration is a free and easy way to support our truly independent journalism
By registering, you will also enjoy limited access to Premium articles, exclusive newsletters, commenting, and virtual events with our leading journalists
Already have an account? sign in
Join our new commenting forum
Join thought-provoking conversations, follow other Independent readers and see their replies