France finds traces of radioactive material on imported mushrooms
Officials from the country's nuclear safety institute believe the radioactive material comes from Chernobyl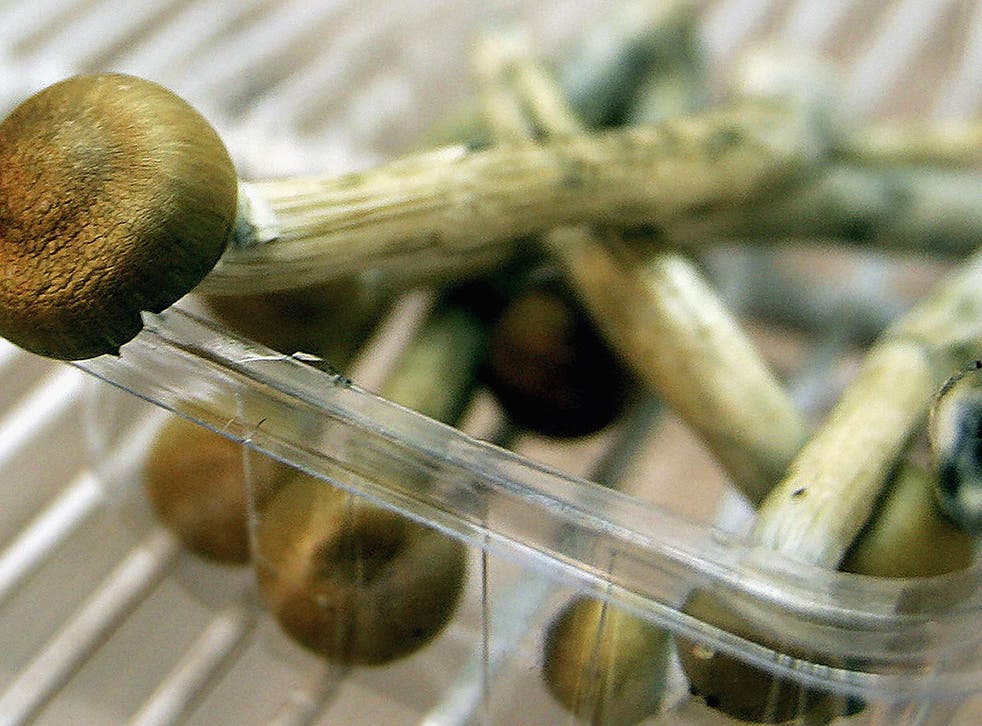 France has found traces of radioactive material on an import of Belarus mushrooms, according to officials.
The radioactive material is thought to be from Chernobyl and is not linked to a radioactive cloud that developed in southern Russia last month, officials from the French nuclear safety institute IRSN said.
Custom officials stopped a 3.5 tonne shipment of mushrooms contaminated with caesium 137, a waste product of nuclear reactors.
A spokesperson for IRSN said: "As the mushrooms came from Belarus, it is very likely the contamination originated in Chernobyl."
Despite the shipment presenting no health threat to consumers the IRSN confirmed the shipment will be destroyed in a specialised incinerator.
Earlier this month the IRSN said a cloud of radioactive ruthenium believed to be from Russia had blown over Europe, adding it did not present a threat to citizens.
In 1986 the city of Chernobyl in Ukraine was the site of a nuclear disaster and caesium 137 can still be found there.
World news in pictures

Show all 50
According to the IRSN, eating ten kilos of Belarus mushrooms would expose consumers to the same level of radiation as they would typically be exposed to over a whole year.
Earlier in the week, Pierre-Franck Chevet, head of the French nuclear safety agency ASN, told the French senate that traces of caesium had been found in imported mushrooms from Russia but did not mention Belarus.
He told the Senate hearing on nuclear security: "The latest information I have is that it seems that traces of caesium have been found on mushrooms that would have come from Russia."
Additional reporting Reuters.
Register for free to continue reading
Registration is a free and easy way to support our truly independent journalism
By registering, you will also enjoy limited access to Premium articles, exclusive newsletters, commenting, and virtual events with our leading journalists
Already have an account? sign in
Register for free to continue reading
Registration is a free and easy way to support our truly independent journalism
By registering, you will also enjoy limited access to Premium articles, exclusive newsletters, commenting, and virtual events with our leading journalists
Already have an account? sign in
Join our new commenting forum
Join thought-provoking conversations, follow other Independent readers and see their replies