France train shooting: Famous actor claims staff locked passengers out of car when gunman opened fire
Anglade was in the last train car with his companion and two children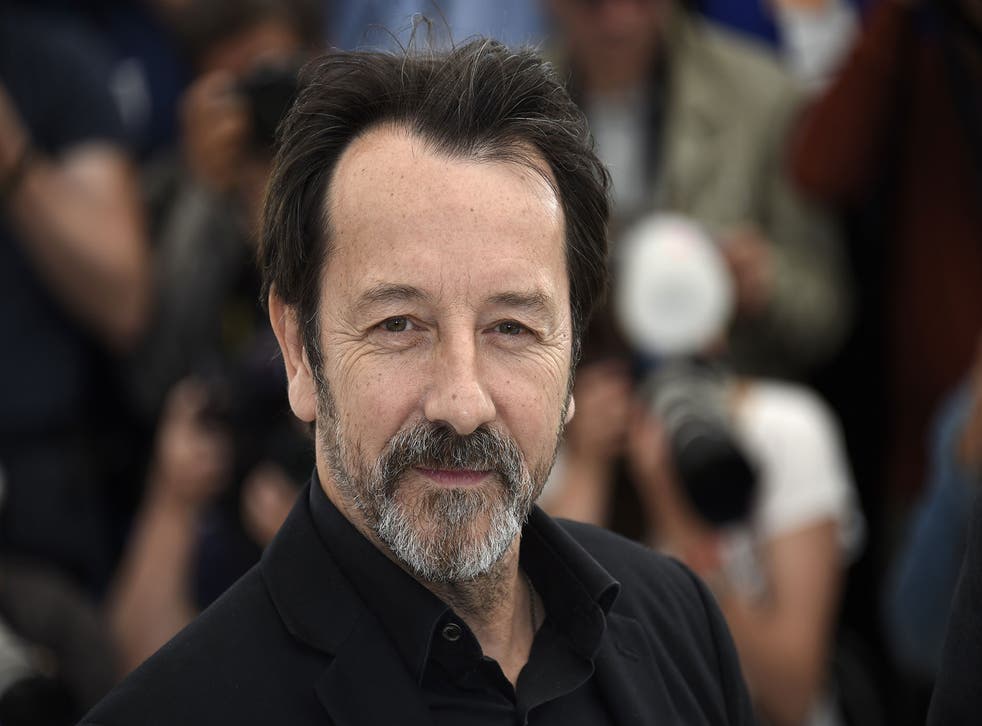 A famous French actor who was on board the train from Amsterdam to Paris when a gunman opened fire has spoken about the ordeal.
Jean-Hugues Anglade's finger was injured "to the bone" when he shattered the emergency alarm glass. He told Paris-Match magazine that passengers "thought they were going to die" after the first gunshot was heard.
Anglade, whose companion and two children were in the last car, said he heard passengers shouting in English: "He's firing, he's firing. He has a Kalashnikov."
The actor, who has starred in French films such as Betty Blue, went on to allege that train personnel ran down the corridor and took refuge in a work car, locking the door and refusing to answer to passengers.
Anthony Sadler, one of two off-duty US soldiers travelling together, then came into their car and said the gunman had been subdued.
Three Americans in total - one serving in the Air Force, another in the National Guard, and one student - were hailed as heroes for disarming the gunman. A British passenger and a French passenger were also involved in efforts to wrestle the man to the ground.
"We were in a bad spot but with good people," Anglade said. "We were incredibly lucky to have American soldiers with us. I pay homage to their heroic courage and thank them. Without them, we would all be dead."
Le Parisien reported that Thalys director Agnes Ogier had denied Anglade's claims about train staff, claiming that one member of the crew had taken several passengers to safety in the car.
Three people were injured in the attack before the suspect was tackled to the ground by the two soldiers.
Additional reporting by AP
Register for free to continue reading
Registration is a free and easy way to support our truly independent journalism
By registering, you will also enjoy limited access to Premium articles, exclusive newsletters, commenting, and virtual events with our leading journalists
Already have an account? sign in
Register for free to continue reading
Registration is a free and easy way to support our truly independent journalism
By registering, you will also enjoy limited access to Premium articles, exclusive newsletters, commenting, and virtual events with our leading journalists
Already have an account? sign in
Join our new commenting forum
Join thought-provoking conversations, follow other Independent readers and see their replies