French workers win 'right to disconnect' from work emails at home
From 1 January, workers have 'right to disconnect' from work emails as the scale of 'burn-out' among employees draws government concern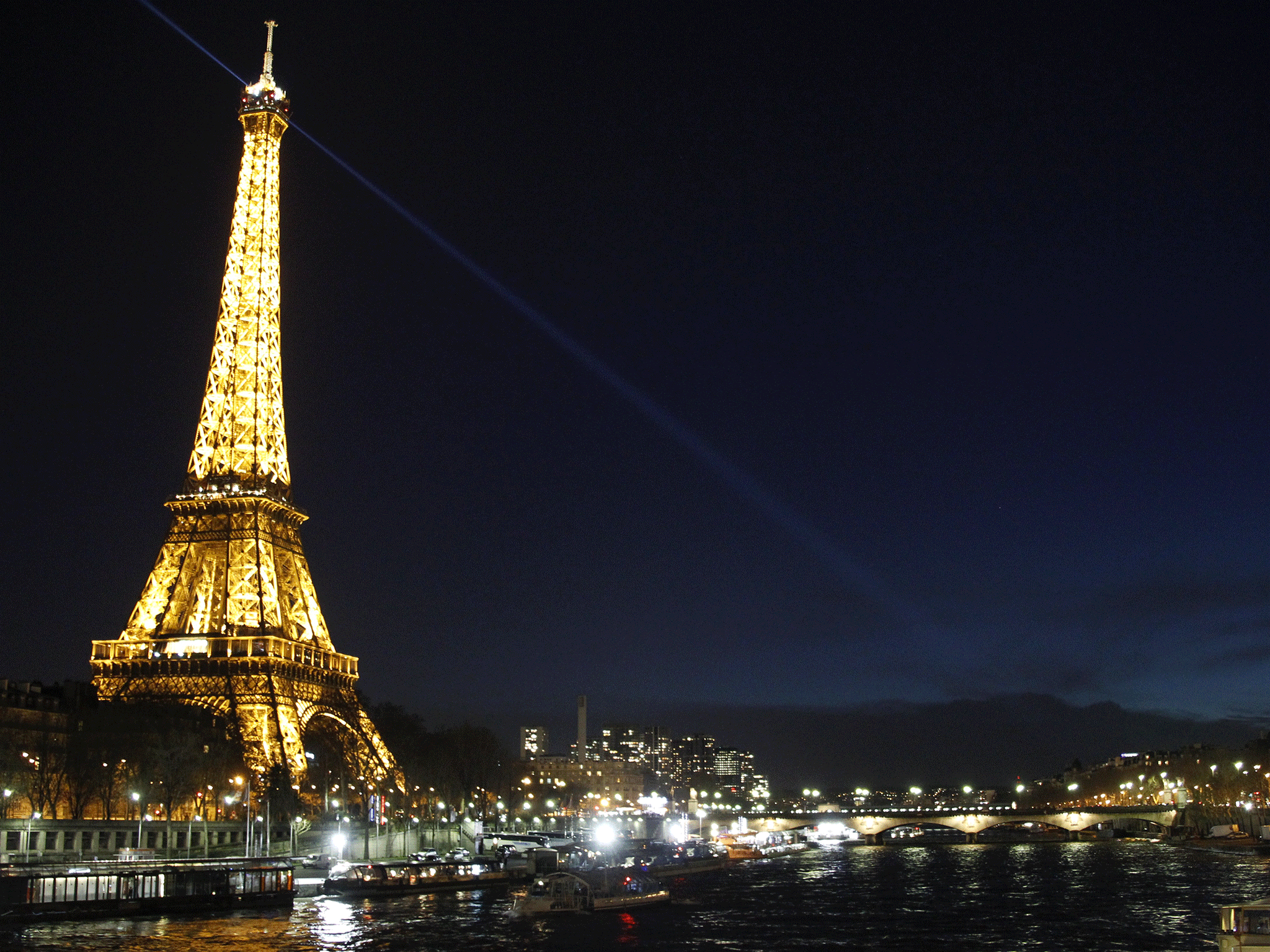 A new law forcing French companies to give their workers the right to ignore their emails and smartphone outside the work hours will take effect starting from Sunday.
Hidden hours of work outside France's well-known 35-hour week has led the country's labour ministry to want to preserve the sanctity of their private life in law.
The "right to disconnect", one of the first of its kind in the world, will oblige companies of more than 50 people to negotiate a set of measures with their staff about when they have to work outside of contracted work hours.
If a deal cannot be reached, the companies must draw up a charter of good conduct, setting out the hours, during the evening or weekends, when employees are not supposed to send or answer emails.
The overuse of smartphone has been blamed for the scale of "burn out" and "sleeplessness" among employees, with many uncertain about when they are legally allowed to switch off.
The new law has been welcomed by France's powerful trade unions, who have argued that the overuse of smartphones results in many people working more than the 35-hour weekly limit.
Xavier Zunigo, a French workplace expert, said: "There's a real expectation that companies will seize on the 'right to disconnect' as a protective measure,"
"At the same time, workers don't want to lose the autonomy and flexibility that digital devices give them," added Zunigo, who is an academic and director of research group Aristat.
The measure was introduced by Myriam El Khomri, the labour minister, who commissioned a report submitted in September 2015 which warned about the health impact of "info-obesity" which afflicts many workplaces.
In the UK hardly any law prevent workers from a digital burn out, according to Matt Gingell, an employment law partner at Gannons solicitors.
Under the Working Time Regulations, British workers must not work more than 48 hours each week, averaged over 17 weeks.
Workers can opt out provided that they provide a minimum of 7 days notice. There are also some general exceptions to the 48-hour week including for those workers whose working time is not measured and are in control of their work.
World news in pictures
Show all 50
Some 36 per cent of British workers will continue to check their work emails over the Christmas break, according to research by Lee Hecht Harrison Penna.
The study of 2,000 full-time workers in the UK also showed that those aged between 18 and 34 will be the worst offenders with almost half admitting to check in online during the holiday season.
Additional reporting by AFP
Join our commenting forum
Join thought-provoking conversations, follow other Independent readers and see their replies