French parents banned from naming their child Nutella or Fraise
The judge said giving the child 'the name of a chocolate spread' was against the girl's interests
Roisin O'Connor
Monday 26 January 2015 15:15 Comments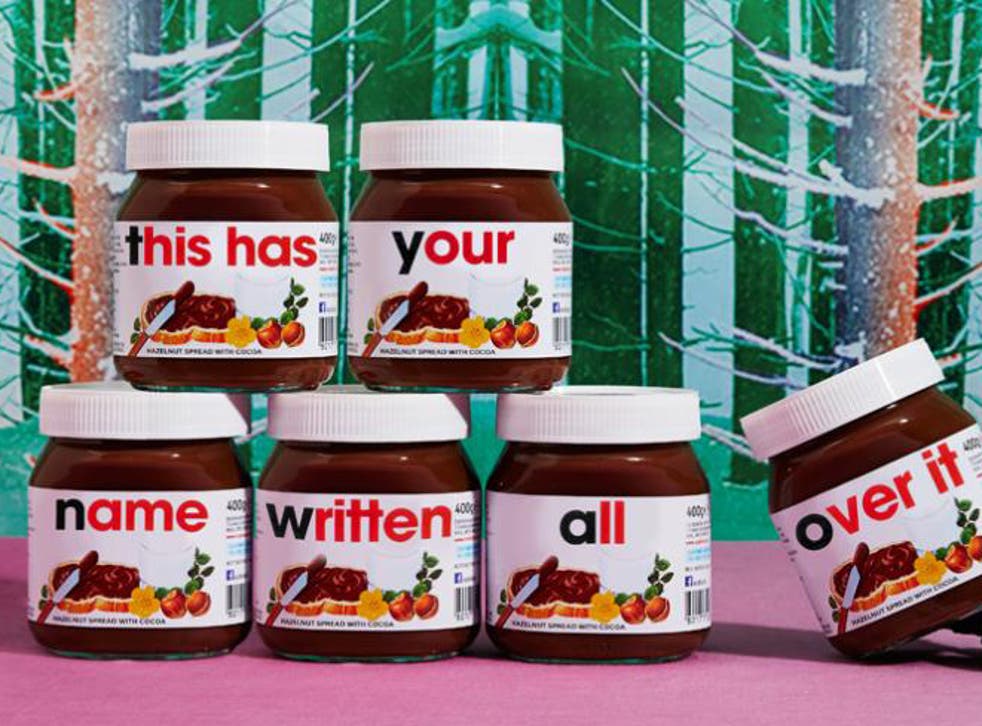 French parents wishing to name their children after their favourite food may have to think twice, as a court has ruled against babies being called Nutella or Fraise.
A judge in Valenciennes, northern France, took a tough stance against a couple who tried to call their child Nutella in September 2014, after a "shocked" registrar reported their choice to the local prosecutor.
La Voix du Nord newspaper reported that the judge said giving the child "the name of a chocolate spread" was against the girl's interests, as it "might lead to mockery and unpleasant remarks". He also noted that the name Nutella is the official brand name of the chocolate spread product.
When the parents did not turn up at the November hearing, the judge ruled that the girl should be renamed Ella.
That same court made a similar argument in January this year: overturning the decision by another couple to call their child Fraise. A slang term – "ramène ta fraise" ("get your a** over here") was cited as the reason for why the girl might face derision.
French law dictates that while parents are free to select the names of their children, known foreign names and certain diminutives must be made known to a prosecutor in case they are contrary to the interests of the child.
2014's official top baby names

Show all 10
Last year a spate of children in France and the UK were named after Game Of Thrones characters due to the ever-increasing popularity of the HBO series. A 2014 survey revealed that eleven Tyrions and six Theons were registered in the UK. Despite its drugs-related subject matter, 72 girls were called Skylar after the Breaking Bad character.
Register for free to continue reading
Registration is a free and easy way to support our truly independent journalism
By registering, you will also enjoy limited access to Premium articles, exclusive newsletters, commenting, and virtual events with our leading journalists
Already have an account? sign in
Join our new commenting forum
Join thought-provoking conversations, follow other Independent readers and see their replies