French parents banned from naming their child 'Prince William'
The couple also suggested naming their child 'Minnie Cooper'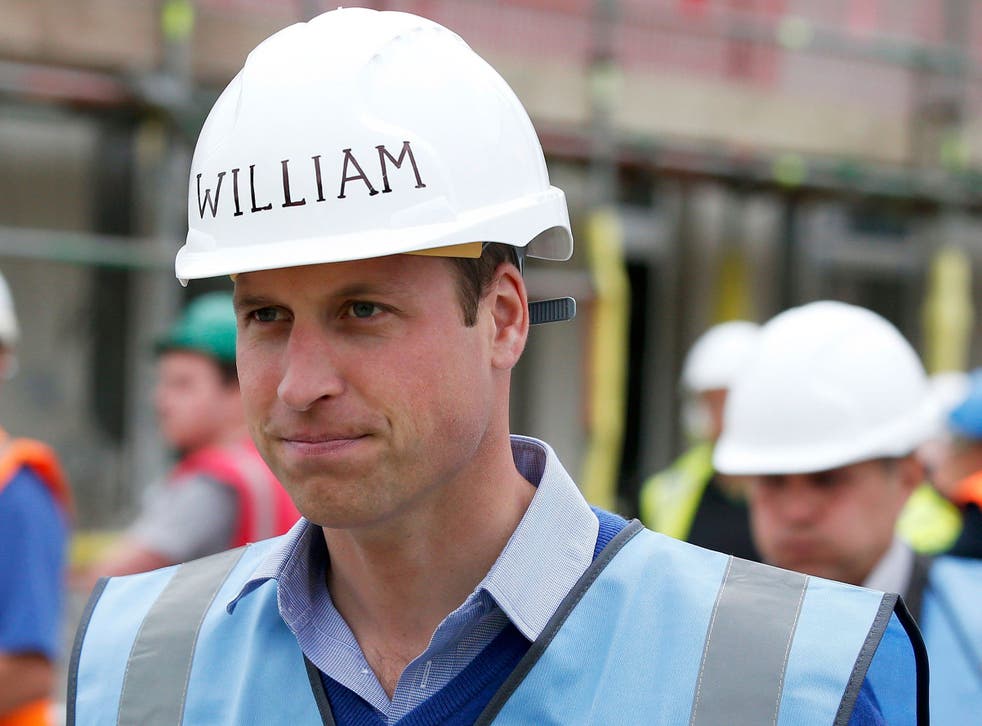 A French couple have been banned from naming their son "Prince William".
The parents from Perpignan, southern France, were prevented from using the name after prosecutors ruled it could lead to a "lifetime of mockery" for the child.
The name "Prince William" is not officially banned in the country, but was prohibited under an article in civil law, which allows judges to overrule baby name choices "in the interests of the child", according to L'Indépendant.
After being denied "Prince William", the couple then asked to use the name "Minnie Cooper", but this was also banned.
Unusual baby names have have regularly sparked controversy in France since 1993, when a change in the law meant parents were no longer required to choose names from a list of "acceptable" options.
Since the law change, however, judges have been called to assess names in several court hearings to rule whether or not they are in the interests of the child.
Earlier this year a judge in Valenciennes prevented a couple from calling their child Nutella, after a registrar reported their choice to the local prosecutor.
Another couple's attempt to call their child Frasie ("strawberry") was also denied by the same court in January. A slang term – "ramène ta fraise" ("get your a** over here") was cited as the reason for why the girl might face derision.
Despite French courts taking issue with the Perpignan couple's British royalty inspired baby name, last year a spate of children in France were named after Game Of Thrones characters, such as Khaleesi, according to The Local.
The names Tarzan and Mowgli have also been given approval.
Join our new commenting forum
Join thought-provoking conversations, follow other Independent readers and see their replies