French school forces Muslim and Jewish pupils to wear coloured discs
The practice has been described as "revolting"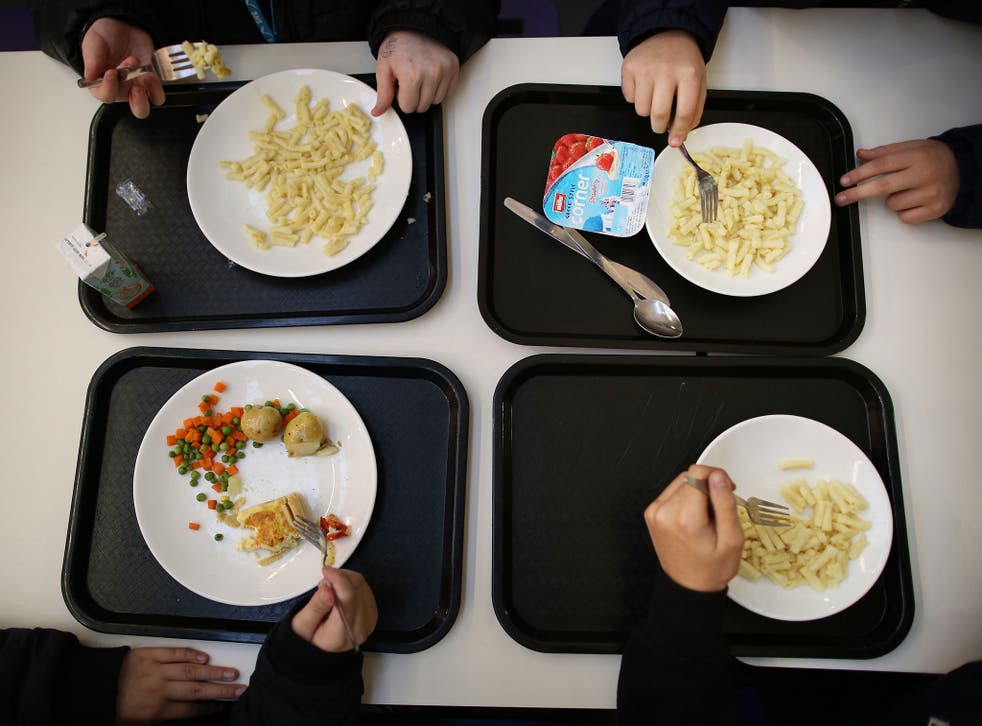 A French school is under investigation after Muslim and Jewish pupils were told to wear red discs around their necks at lunchtime.
Staff at the Piedalloues primary school in Auxerre, Burgundy, ordered students who did not eat pork to wear red discs, while those who did not eat meat were handed yellow versions.
Some 18 of the 1,500-strong school population were made to wear the discs, The Telegraph reported.
The school has since stopped the practice after parents protested and compared the discs to the yellow stars which Germany's Nazi government forced Jewish people to wear during the Third Reich.
Malika Ounès, a local councillor, called the idea "revolting", "unacceptable", and a reminder of "the darkest times", according to The Telegraph.
Christian Sautier, director of communications in the mayor's office, told the newspaper that officials "fell out" of their chairs when they learned about the initiative, which he said was "isolated" and "clumsy".
He explained that canteen staff had imposed the rule for one meal without telling the local authorities, who halted it immediately. The mayor has since launched an investigation into the incident.
A member of staff at the school told France TV Info that the discs were used to avoid giving the wrong meals to children, and was not intended to be discriminatory.
The incident comes after Marine Le Pen, the leader of the controversial right-wing Front National party, seized upon racial tensions in France to pledge it would prevent schools form offering Muslim and Jewish pupils pork-free lunches.
She said that arrangements catering to Muslim and Jewish, pupils who cannot eat pork according to religious restrictions, contradict the country's secular values.
"We will not accept any religious demands in school menus," Le Pen told RTL radio at the time. "There is no reason for religion to enter the public sphere, that's the law."
France: Russian travel ban list an understandable response to EU - Le Pen
Join our new commenting forum
Join thought-provoking conversations, follow other Independent readers and see their replies