French students concerned they're not 'coping' with English exam question
Thousands have signed online petition calling on education minister to 'cancel' a tricky question in their final year paper
Tuesday 23 June 2015 09:19 Comments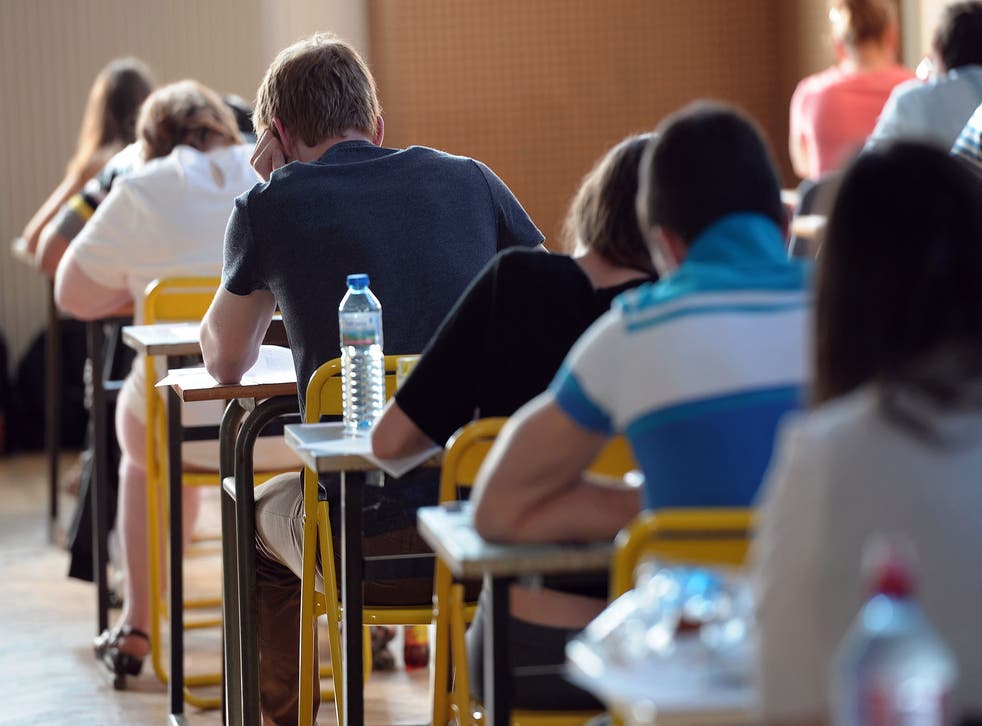 French students are calling on their country's education minister to cancel a tricky question in their final year English exam.
The question that appears to have stumped students used a passage from novelist Ian McEwan's book 'Atonement'.
It asked students to list three of the central character's concerns and asked how he was "coping with the situation".
The word "coping" appears to have been the crux of the problem.
Following the exam students took to Twitter to voice their frustration using the hashtag #BacAnglais.
Twitter user @Zahnerosky wrote (in French) that "today I passed my test of written English incomprehension", while @Tota_lement was even more emphatic, tweeting: "WHAT WAS THIS QUESTION M IN THE BAC D'ANGLAIS SERIOUSLY"
By Monday an online petition calling on Najat Vallaud-Belkacem, the education minister, to 'Cancel Question M', started by one baffled baccalaureate student, had gathered more than 10,000 signatures.
But not everyone has been as sympathetic to the students' difficulties.
The baccalaureate English exam is taken by students, typically at age 17, in their final year at school.
Register for free to continue reading
Registration is a free and easy way to support our truly independent journalism
By registering, you will also enjoy limited access to Premium articles, exclusive newsletters, commenting, and virtual events with our leading journalists
Already have an account? sign in
Join our new commenting forum
Join thought-provoking conversations, follow other Independent readers and see their replies