French workers now have legal right not to be contacted after they leave the office
It's this healthy attitude that helps the French live longer, says Simon Kelner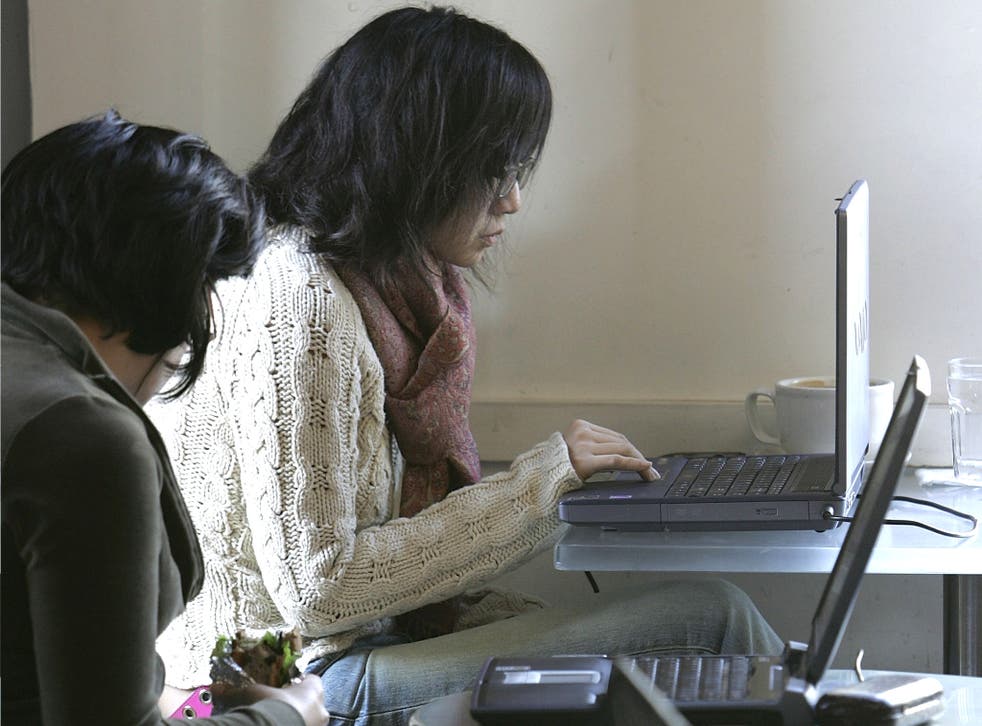 It's an international version of the postcode lottery. The dateline lottery, if you like, which means that if you are born in Limoges rather than Lancaster, you're likely to live longer. The 2013 list of life expectancy compiled by the World Health Organisation has France in 13th position and the United Kingdom way behind in 29th spot.
The average life expectancy for these two countries, separated only by 23 miles of waterway, is 82.3 years and 81 years respectively. While it may not seem much of a difference at this remove, it's something those Britons who are approaching their 81st birthdays might not be feeling too cheerful about.
We are repeatedly told that it is to do with the French diet, all that olive oil and fresh fruit and a glass of red wine with meals, which wards off heart disease. Anyone who's been to provincial France, however, and tried to buy something from a shop between noon and 3pm, or, depending on where you are, on a Monday, Tuesday or Wednesday afternoon, might have stumbled upon the real reason for the greater longevity of the French. This is a place that still believes in half-day closing and taking lunch breaks. This is a country that has a very different attitude towards work from some of its close Northern European neighbours. And the chances are that, if your work-life balance is tilted more towards life, you are going to live longer.
France is the only country in the world to have adopted a 35-hour working week and this is strictly enforced. So much so that, yesterday, an agreement was signed between bosses and unions representing more than a million white-collar employees that would strike the average British worker as an edict from Cloud Cuckoo Land. It is a legally enforceable deal that means workers should not be contacted once they have left the office. It is as if the smartphone had never been invented (and yes, I know, many of us might hanker for a return to those days).
It's rather ironic that French businesses in the technology sector will not be allowed to urge their employees to check emails once they've done their day's work, and the unions will from now on be measuring what they are neatly calling "digital working time".
How quaint these ideas seem to us. Heaven only knows what the average British working week would be if digital hours were taken into consideration. No matter what time of the day or night, whatever we may be doing in our leisure hours, we are only a ping away from being back at a virtual desk. I rarely have dinner with anyone these days who isn't attached to their smartphone, waiting for a pause in the conversation so they can check their emails. Not good for digestion, not good for quality of life.
Here's the thing, too. French productivity levels outstrip those of Britain and Germany, and French satisfaction with their quality of life is above the OECD average. No wonder, we may say. We'd all like to take a couple of hours off for lunch, washed down with a nice glass of Côtes du Rhône, and then switch our phones off as soon as we leave work. It's just that our bosses won't let us.
Join our new commenting forum
Join thought-provoking conversations, follow other Independent readers and see their replies